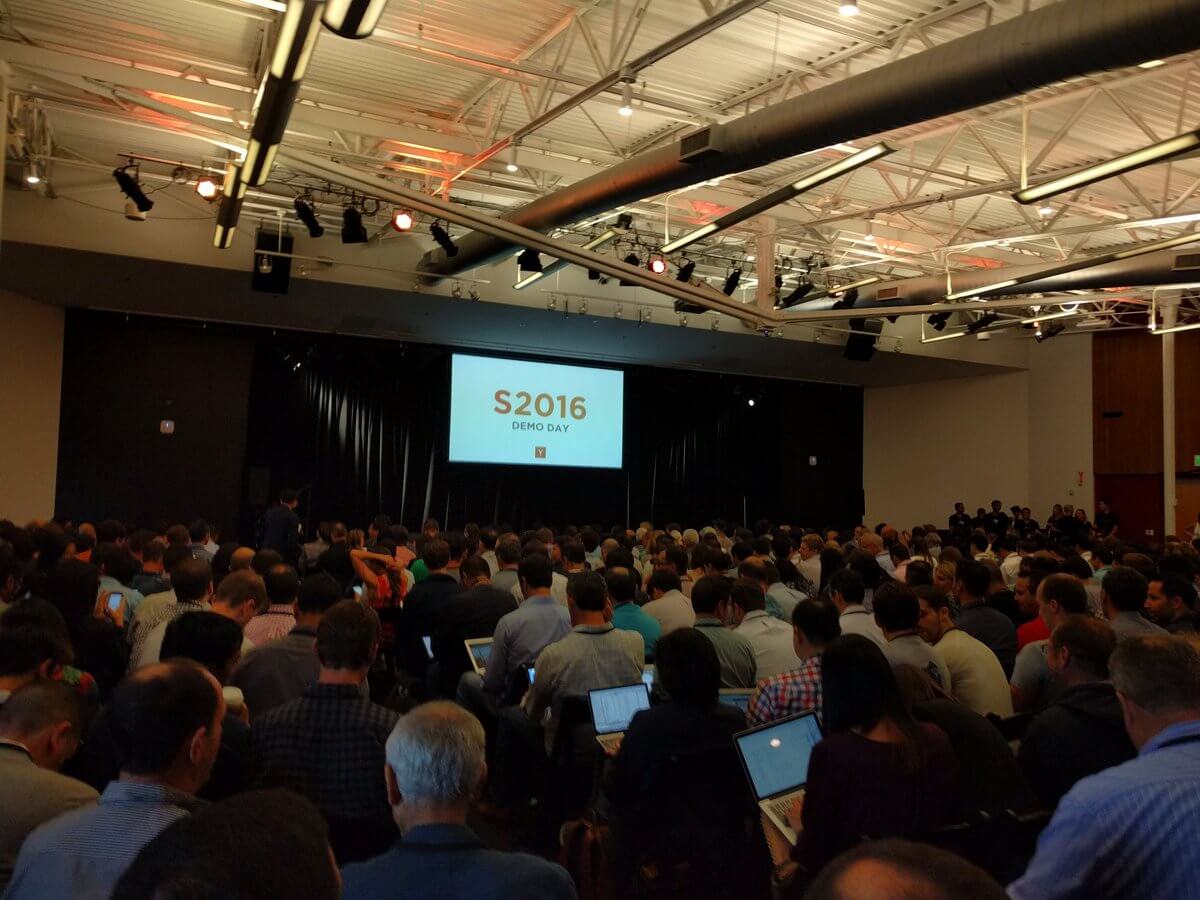 Yesterday and today, Y Combinator's Demo Day for the Summer 2016 batch is taking place at the Computer History Museum in Mountain View, California.
The startups will pitch to an audience of Venture Capitalists, Angel Investors, and decision makers at large tech companies, in hopes of closing their next round of funding. This batch of companies includes products and services ranging from a "TurboTax for immigration", drone collision avoidance software, and algorithmic litigation financing to a "job applications as a service", an API for human labor, layaway for airline tickets, and more. As of today, 93 companies have been announced and you can login to Mattermark to see the complete list.
We ranked this batch of Y Combinator companies and found the following 25 with the highest Mattermark Growth Score.
25 Fastest Growing Y Combinator Summer 2016 Startups
Bonus!
We asked Mattermark's editorial group to weigh in on the rest of the class. Here's what Editor in Chief Alex Wilhelm had to say:

New incubator and accelerator batches are always fun to sift through as you aren't sure which companies on the list will hit it big, which will be dead in a year's time, and which will limp along neither dead nor truly alive (in the venture capital sense).
The above 25 are notable in that they tripped Mattermark's radar to date, but given the nascency of all the companies it's still early innings for every newly launched company.
There are a host of other startups to check out, however, including EventGeek which is the near inverse of SeatGeek, Vidcode which wants to diversify the development talent pipeline, and Validere Technologies, which is building a "portable diagnostic device" to help you figure out if the substance you are dealing with is dangerous.
That's a smattering. Also in the mix is Miso, which is working on "domestic help" booking in South Korea, and LendSnap, which wants to help mortgage providers better handle the complex documentation required to facilitate house sales.
I don't have full historical notes regarding how diverse this Y Combinator batch is compared to its predecessors., but at a minimum the companies' themselves appear to address more than just the needs of Rich Dudes Who Went To Stanford. And that's good.
---
You May Wonder:
How does the Y Combinator Summer 2016 batch compare to previous batches?
What industries are most represented in the Y Combinator Summer 2016 batch?
How many app downloads or website visits do they have?
What % of the class has a B2B business model?
Where are these companies located?
How fast are these startups growing?


---
For data-driven answers, more in-depth analysis, and graphs:
If you have access to Mattermark, here's the full YC Summer 2016 Batch
Join

thousands of business professionals

reading the

Mattermark Daily newsletter.

A daily digest of timely, must-read

posts by investors and operators.
Image Credit: Amir Shevat