You're Sitting on a Gold Mine of Data — Here's What You Should Do With It
Customers seek outcomes – not tools or services – and it's the marketing and sales teams' objective to prove that they can enable prospective buyers to achieve such outcomes. To that end, every company has one obvious and yet rarely-utilized tactic. Leveraging their product usage dataset to identify and underscore best practices for the industry is the easiest win in all of content marketing.
Here's how to start mining for gold.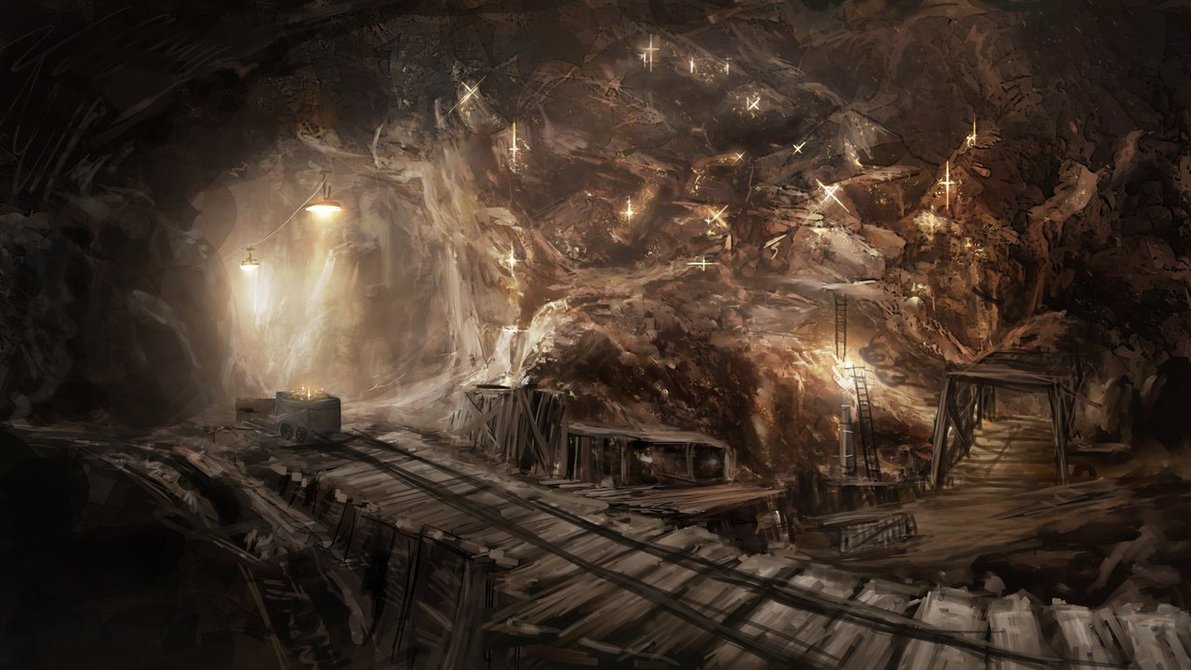 From the Startup Investors
Rick Marini, an angel investor and LP in a handful of traditional VC funds, shares insights on his trajectory from operator to fund manager in "The Rise of Operator-Angels"
Aaron Gershenberg of SVB Capital discusses how he helped to get SVB Capital off the ground in 1999, how they survived through the dot com lows, and their data-driven approach to investing in venture in "Origins Podcast, S2-E10"
Brian Singerman of Founders Fund chats with Harry Stebbings of 20VC about why VC is about upside maximization not downside minimization, why VC is an art, and more in "20VC: Founders Fund's Brian Singerman" (podcast)
Semil Shah of Haystack gives his raw points of view, and rides the wave of random questions across a Product Hunt, Quora, and Twitter 'Ask Me Anything', all in one day, in "AMAx3"
Charles LaCalle of Dreamit Ventures expands on how long-term trends will drive innovation in other urban tech sectors beyond transportation in "The Urban Tech Movement is Transforming Cities"
SaaS Metrics Survey

Are you ready to raise your next round? Take our survey to help measure and benchmark the metrics vital to a SaaS company's success. Answers will be compiled and released this summer. Go here to take the survey.
From the Startup Operators
Dan Luu of Recurse Center looks at some cynical reasons, followed by some less cynical reasons, of why startups can't or won't take on more investment and pay their employees in cash instead of equity options in "Options vs. Cash"
Loic Le Meur of Leade.rs publishes the video and 62 slides from a talk he gave about working for 10 years in Silicon Valley in "Think Like a Startup — What I Learned in Silicon Valley"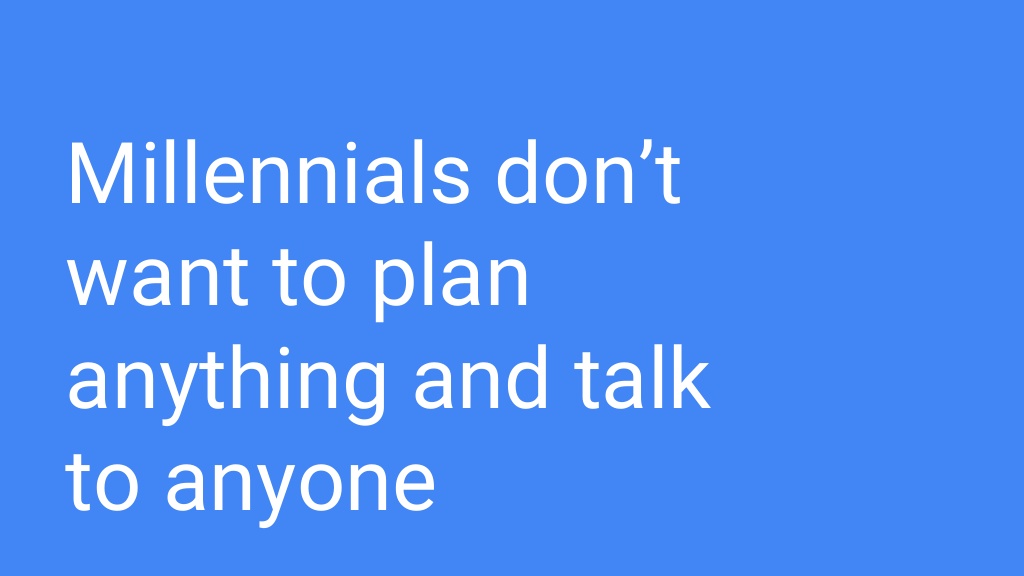 Lara Crystal of Minibar Delivery reveals who you partner with, tech, company culture and more can play both direct and indirect roles in determining the quality of the customer experience that you provide in "Startups Live: The Customer Experience"
Chad Grills of The Mission finds that fostering healthy, tech-savvy teams is possible with the right habits backed by research, philosophy, and common sense in "The Seven Habits of Tech-Savvy Teams"
Lincoln Murphy of Sixteen Ventures presents 18 slides (in Portuguese) and 10 key takeaways (in English) on problems he sees in companies that are struggling with their Customer Success initiatives in "10 Biggest Mistakes in Customer Success"
Join

thousands of business professionals

reading the

Mattermark Daily newsletter.

A daily digest of timely, must-read

posts by investors and operators.
---
Also published on Medium.