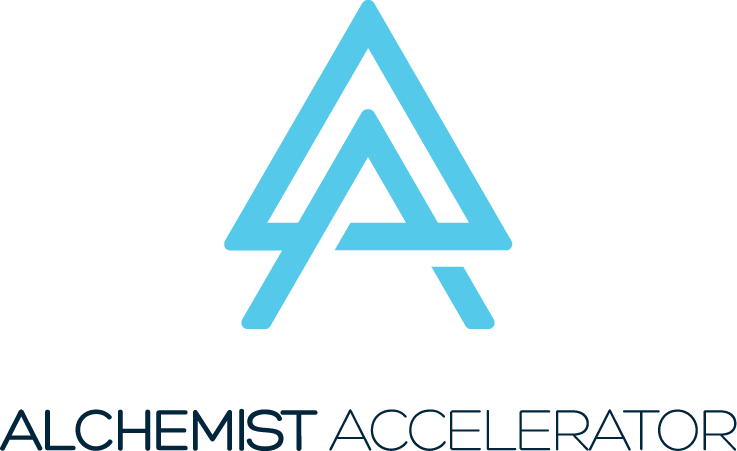 Today, Alchemist Accelerator, dedicated to enterprise startups, hosts their Class XI Demo Day at Citrix in Santa Clara, CA. The companies will be pitching their products to an audience of VCs, Angel Investors, and decision makers at large tech companies, in hopes of closing their next round of funding. The companies worked on a variety of innovations, including mobile remittance, cognitive analytics, enterprise sales management software, smart authentication and fraud detection, smart cameras, IoT data collection to lower insurance claims, Uber for merchandising, and more.
The 15 Companies
(links to Mattermark Free Company Profile Pages view for each company)
---
If you know of an upcoming accelerator demo day and would like us to publish a post similar to this with the goal of conveying the growth of each company, feel free to email us at Editor@Mattermark.com. You can also tweet at us at @Mattermark.
If you work for an accelerator program and want to ensure data and portfolio quality within Mattermark, please email Data@Mattermark.com.