Today is the first-of-its-kind public introduction of MetaProp NYC's successfully funded, best-in-class real estate technology company start-ups.  Demo Day celebrates the culmination of the 22-week MetaProp NYC accelerator program. Attendees will network with the industry's top minds and will be the first to hear about the latest technologies, new partnerships/funding announcements and early details about MetaProp NYC's 2016 class. In addition to guest speaker Richard Mack, CEO, Mack Real Estate Group, attendees will view live presentations from MetaProp NYC accelerated startups.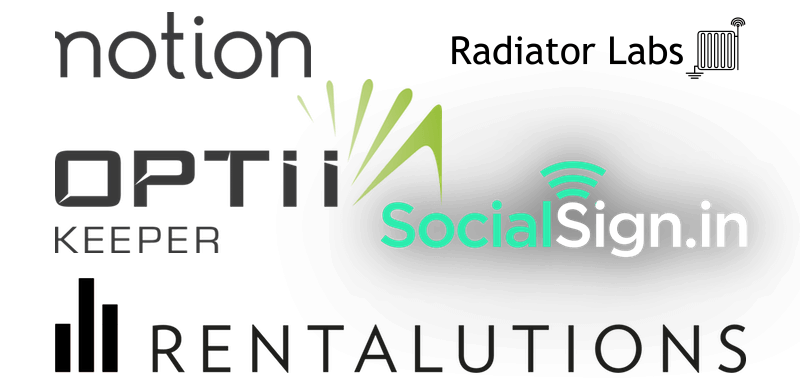 The 5 Companies
(links to Mattermark's Free Company Profile Pages)
Want more data about these companies?
Have a Mattermark Pro account? Login to see this portfolio