Editor's Morning Note: What is SoundCloud worth? Let's examine.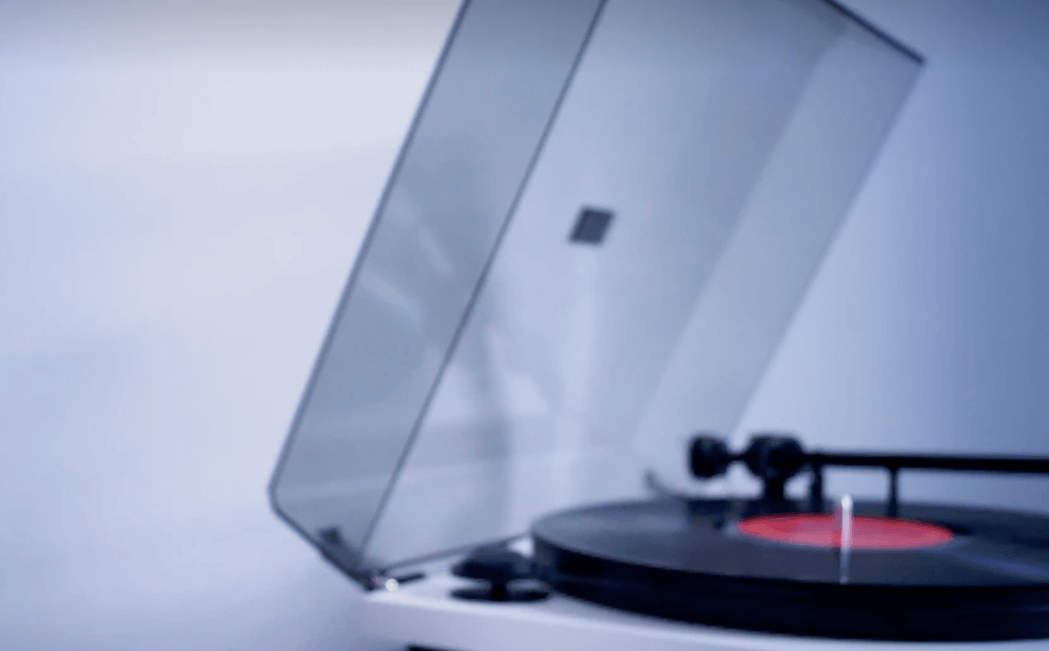 This morning, TechCunrch's Ingrid Lunden Jon Russell extinguished any budding romance between Spotify and SoundCloud, saying that the former company has "given up on its latest effort to buy" the latter.
If that sounds familiar, it should. Twitter also walked away from a potential deal with SoundCloud. It later invested in the firm.
Here on Mattermark, we've had a stronger focus on Spotify's growth towards an IPO, especially in the context of its war with Apple Music's subscriber growth. SoundCloud, unsurprisingly, has come up.
SoundCloud's Results
Quickly, here's what we had to say about SoundCloud in August. Start reading from "SoundCloud:"

And from the same TechCrunch report, Lunden Russell guides us to the newest:


SoundCloud's revenue increase is welcome and notable. However, given the scale of its prior losses, it isn't clear if the company is very close to breakeven, or any sort of financial solvency.
Throughout its life, SoundCloud has raised nearly $200 million, a massive sum. However, in the current business cycle, it is more than possible to raise nine figures without having a path to profits in place. Unless you are a SaaS company, of course.
Anyway, all that is just to show that SoundCloud likely isn't in the best of shape, at least financially.
That Actually Matters
The fact that SoundCloud loses money matters. Not just in that it means that its future as a private company is in doubt—as is the case with all unprofitable companies—but also that any acquiring company is expending value to buy a money-losing entity.
For Twitter, that means this hobby deal would also come with a string of expensive financial maintenance. For Spotify, it would mean buying something it might be able to build, expending treasure to buy another set of monetary losses it can ill afford on its ramp to IPO.
Losing money is not as good as making money—usually.
—
Here's the awkward question: What's the business value of SoundCloud? No music fan that I know discounts its massive usefulness for fans of tunes. And, in my experience, indie artists love it like warm baths and oxygen.
However, if the thing loses money, and every platform player has their own, competing music service, how valuable to other firms or investors is a collection of music that has proven hard to monetize? Can SoundCloud slow down Spotify when Apple itself is attempting the same thing?
Pandora, Etc.
In its last quarter, according to Google Finance, Pandora had revenue of $351.9 million. In its last four quarters, it had revenue of $1.33 billion. It's worth $3.26 billion, again according to Google Finance.
Let's do the math! That's a revenue multiple of 2.45.
At that multiple, SoundCloud is worth $68.6 million. That's under a third of what it has raised, and about 10 percent of what it was valued at when Twitter invested.
Market comps are a [insert my normal foul language here].
Join

thousands of business professionals

reading the

Mattermark Daily newsletter.

A daily digest of timely, must-read

posts by investors and operators.