4 Tips To Make Your Sales Enablement Strategy More Effective
Ultimately, sales enablement is about efficiency and effectiveness. According to research from Highspot, 80 percent of businesses with a sales team of more than 10 people already engage in some sales enablement techniques. While that's a good start, without creating a comprehensive strategy, they may not get the most out of it.
With that in mind, Monika Götzmann of Miller Heiman Group gives four ways to promote successful sales enablement in your organization.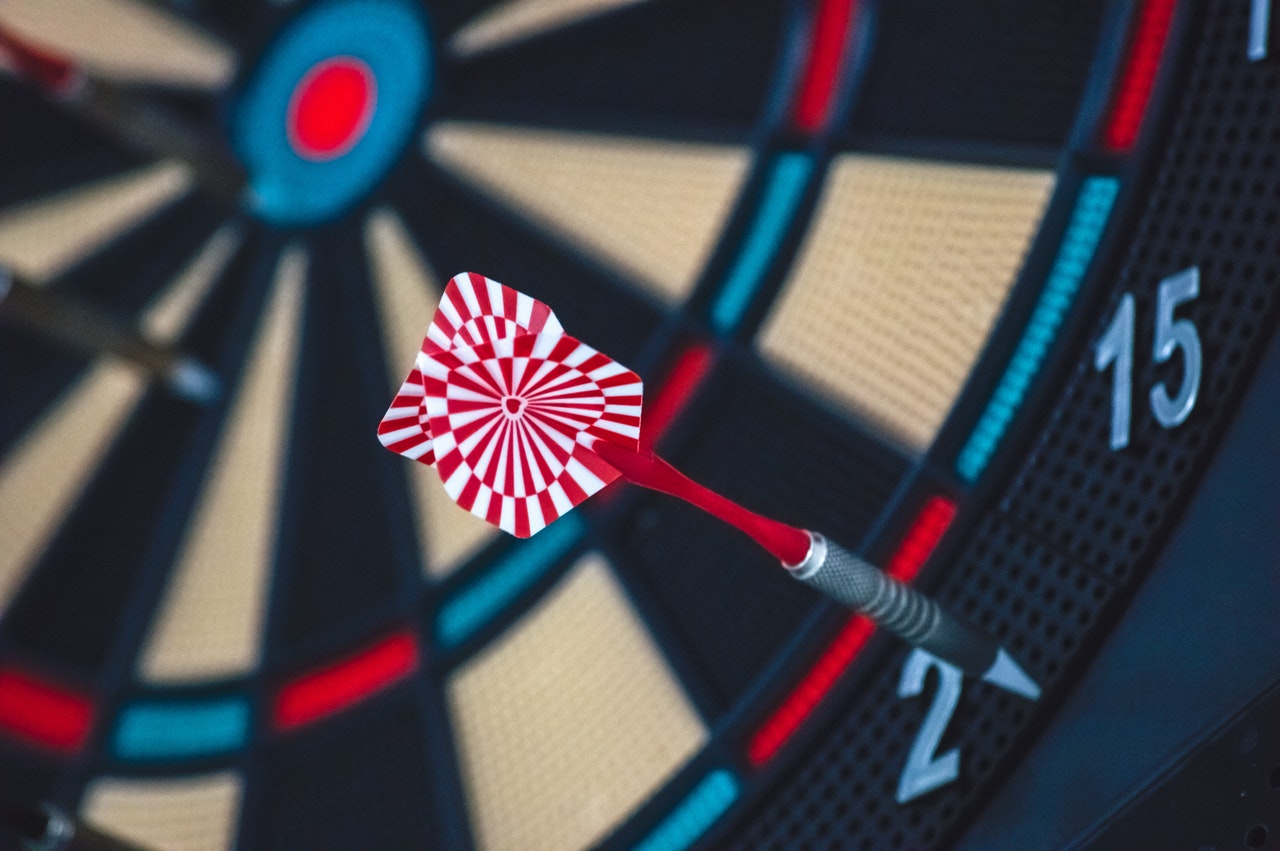 Always Be Closing Sales
Joe Chernov of InsightSquared breaks down a largely under-reported phenomenon, the rise in and fragmentation of operations roles, in "Sales Ops vs Marketing Ops vs Business Ops"
Don Otvos of SalesLoft leans on his experience running sales at Yammer, App Annie, and DataHug to convey how to enable your team with great data and a repeatable sales process, in "Sales Operations"
Expand Your Marketing Funnel
Amrita Chandra of CrowdRiff details some examples of companies who are thinking outside the marketing department and connecting the threads of product, HR, finance, etc, in "When Marketing Lives Outside the Marketing Department"
Jessica Poteet of Tradecraft digs into why companies that build participation avenues early will see organic growth through customers' excitement and intimacy with products, in "The Next Evolution of Marketing Mix: Growing our Company in the Me Generation"
Grow Up and To The Right
Ben Oliveri of Codementor examines how Brandon Foo of Polymail grew his product to over 25,000 active users with continuous Customer Development, in "Ongoing Iteration — MVP All the Way"
Tal Raviv of Patreon answers audience questions about what he's learned from running growth at Patreon, in "GrowthHackers AMA with Tal Raviv, Growth & Platform at Patreon"
Raise The Bar Subscribers Get Access To Free Hypergrowth Tickets
HYPERGROWTH is a one-day event in Boston from Drift.com that will bring together leaders who have built brands, sparked movements, and found a way to unlock unprecedented growth — from businesses like Box, ClassPass, Trello and WeWork, to people like five-time Olympic medalist Nastia Liukin and November Project founder Brogan Graham.
Subscribe to Raise The Bar (the form below) to get the 100% discount code.
Join

thousands of DOERS

reading the

Raise the Bar newsletter.

A daily digest of timely, must-read

posts on sales, marketing, and growth engineering.
---
Also published on Medium.