The Anatomy of a Next-Gen Sales Rep
The next-generation of sales reps won't be chromed out. They won't have laser eyes or super-computer brains.
The next-generation sales rep won't be a robot or have artificial intelligence.
So what's the actual anatomy of the next-gen sales rep?
It'll be a human who understands how to wield data and prioritizes the customer above all else.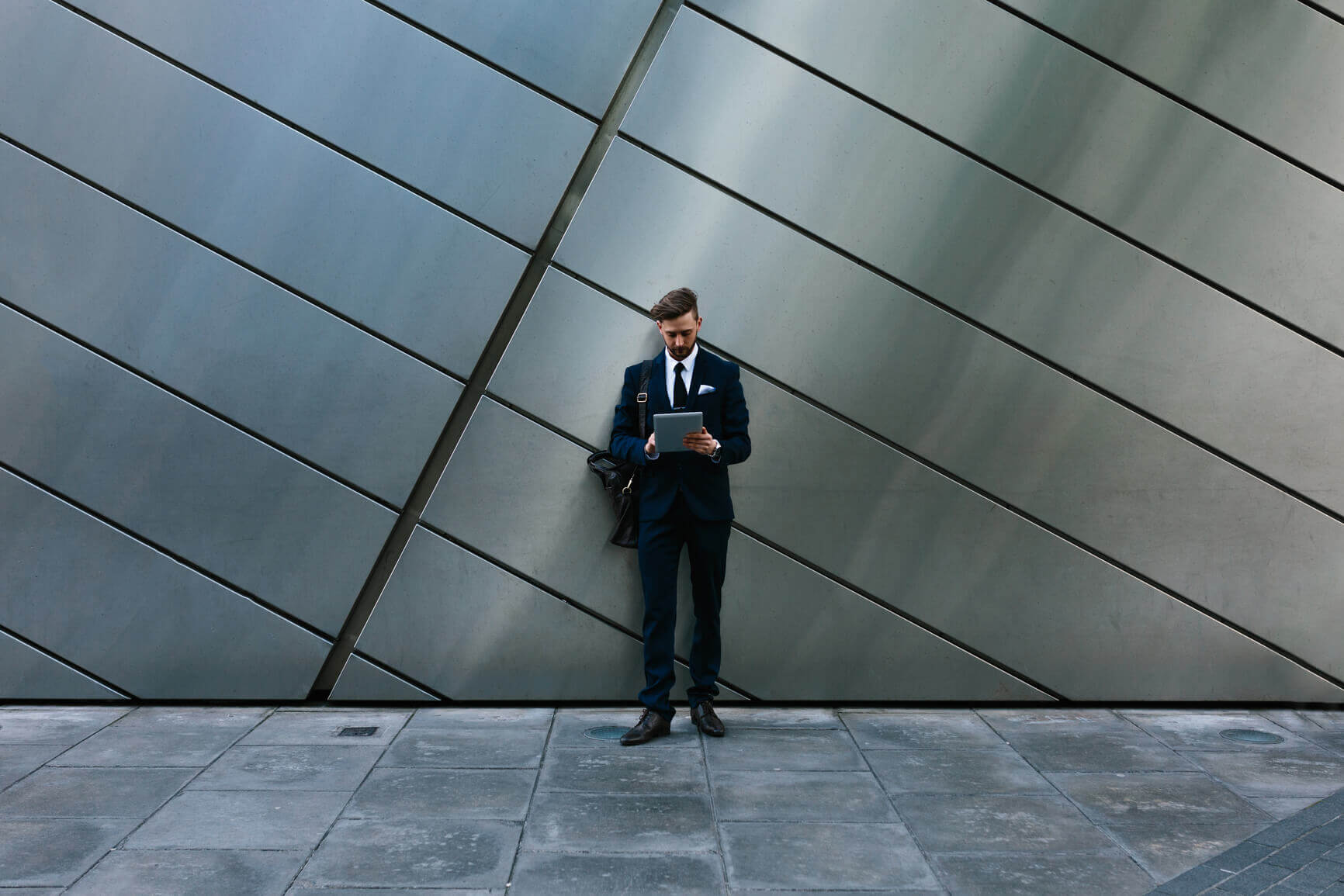 Always Be Closing
Daniel Ahn of Upsider tells the unique story of a salesperson's ultimate interview preparation paying off and offers salespeople interview tips in "The Best Salesperson I Ever Interviewed"
Jordan Wan of CloserIQ outlines a comprehensive plan to help set a new VP of Sales up for success in "30-60-90 Day Plan for a New VP of Sales"
Craig Ferrara and Chris Snell of AG Salesworks cover the best metrics to use when benchmarking your SDRs, core competencies that make an SDR best in class, and more in "The Sales Excellence Podcast, Ep. 7"
Expand Your Marketing
Ada Chen Rekhi, formerly of SurveyMonkey, covers some of the key functions that make up a marketing organization and thoughts on how to build and structure your team in "Anatomy of a Marketing Organization"
Gabe Kwakyi of Incipia explains how to make every app interaction valuable in "The New Frontier for Mobile Marketing"
Alexis Getscher of Bizible takes a look at how a unique marketing strategy allowed her company to change the way opportunities were created in "How to Plan, Execute, & Measure a Direct Mail Campaign"
Growth Up and To The Right
Rodrigo Martinez of Point Nine Capital breaks down "investing vs. spending" in marketing, drivers for linear vs. compound growth, and more in "INVEST in Sales and Marketing! (5/10)"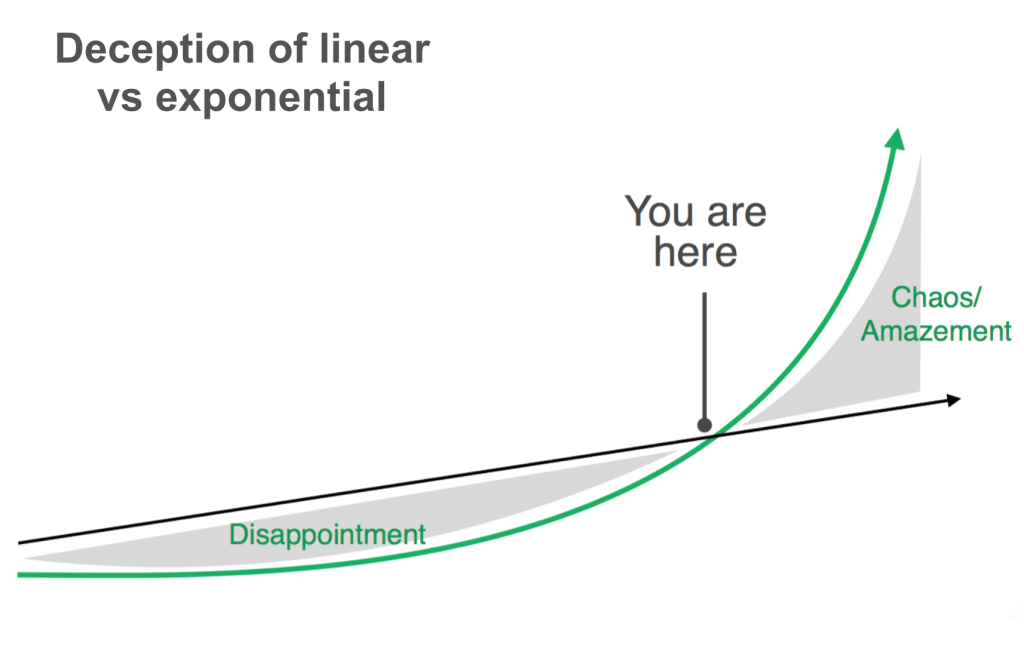 Hiten Shah of Quick Sprout outlines several business strategy questions that can help scale your startup's growth in "How To Grow Your Startup By Asking Better Questions"
Jake Knapp of GV expands on the importance of group brainstorming and how it can impact growth in "Stop Brainstorming and Start Sprinting"
Join

thousands of DOERS

reading the

Raise the Bar newsletter.

A daily digest of timely, must-read

posts on sales, marketing, and growth engineering.