Sales and Marketing Trends Report from the Top 50 B2B Companies, Free & Ungated (read)
Using Mattermark data, we were able to identify the fifty high-growth companies in the U.S. and evaluate their marketing activities to understand which practices really moved the needle. In order to make the qualitative portion of our research more tangible, we evaluated each company on the list in light of how they approached content, customer communication, path to purchase, and pricing.
What we discovered was surprising, to say the least. The free, ungated report.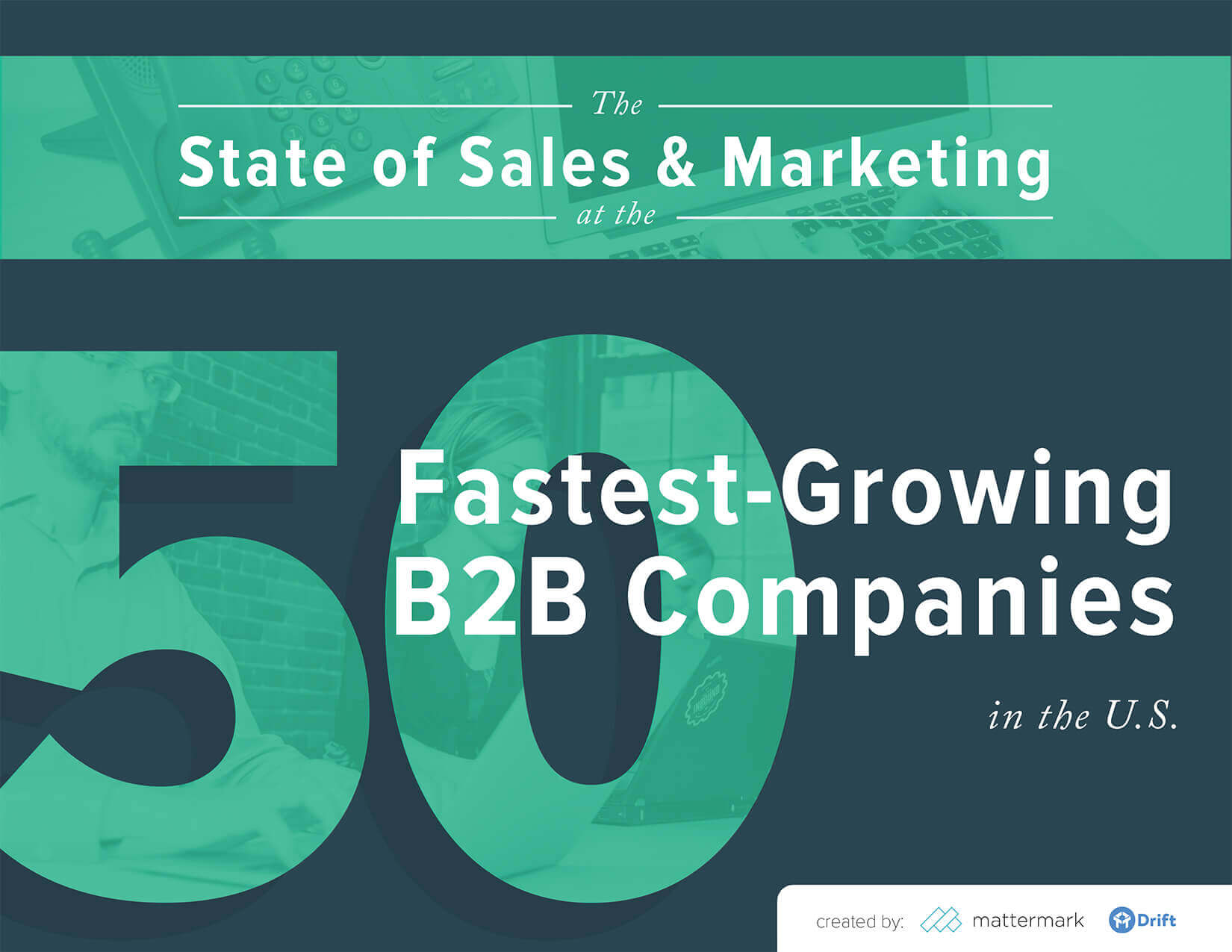 Always Be Closing
Francis Brero of MadKudu identifies the main levers of improvement for SaaS conversion rates and how to execute against them in "What We Can Learn from Ants to Improve SaaS Conversion Rates"
Craig Rosenberg of Topo and Matt Heinz of Heinz Marketing covers sales development topics and inside sales priorities to focus on in 2017 in "Sales Pipeline Radio, Ep. 1" (podcast)
Expand Your Marketing
Christian Limon of Wish dives deep into why a company's marketing DNA will be a key determinate of its ability to survive or dominate industries in "(Un)Intelligent Design: Marketing's Lagging Evolution"
Dave Gerhardt of Drift outlines the things that guide how they do marketing , from the way that they write, to how they think about product launches, design, and more in "The Drift Marketing Manifesto"
Grow Up and To The Right
Paul Connor of NomNom interviews Josh Pigford of Baremetrics to discuss how Baremetrics built strong relationships with their customers, and Josh's thoughts on what it means to be a customer-focussed business in "Interview with Josh Pigford, CEO and Founder of Baremetrics"
Emily Smith of Cobloom expands on why investing in Customer Success can help you unlock huge opportunities for revenue growth in "Customer Success 101"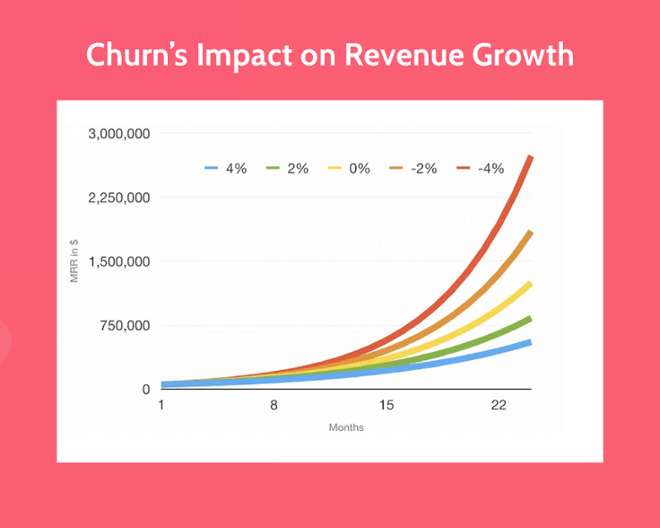 Mattermark is Hiring
We're looking to hire a Content Marketer, Account Executive, and Customer Support Specialist, full-time, in San Francisco. Here are the job descriptions.
Join

thousands of DOERS

reading the

Raise the Bar newsletter.

A daily digest of timely, must-read

posts on sales, marketing, and growth engineering.
---
Also published on Medium.