Does a Product Manager at a High Growth Technology Startup Need To Be Technical?
Mike Belsito of Product Collective researches whether high-growth technology startups value technical backgrounds when hiring Product Managers. If not, he digs into other factors about a non-technical Product Manager's background that becomes more important. Here are the surprising research results.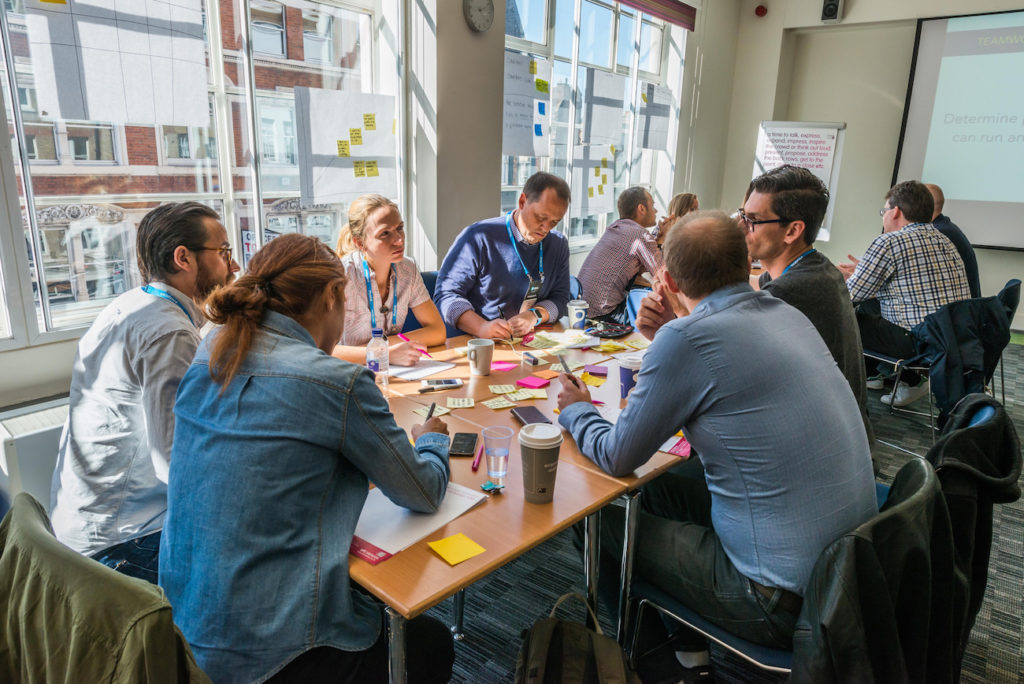 Always Be Closing Sales
Lauren Kelly of Opex Engine and Shruti Gandhi of Array Ventures discuss what metrics SaaS companies should track depending on who they are selling to in "Fundraising? You Should Benchmark Your SaaS Metrics" (podcast)
Scott Salkin of Allbound recognizes selling the why and making that clear and visible to your prospects while balancing the need to close the deal is difficult in "Selling Transformation in Lieu of Stagnation"
Evan Wible of Lessonly contemplates drawing the line between the deals that are worth pursuing and those that seem promising, but lack enough momentum to truly go anywhere in "Guy Gets Sales Advice. You Won't Believe What Happens Next!"
Expand Your Marketing Funnel
Brandon Redlinger of Engagio provides a clear definition of Account-Based Marketing, and outlines the characteristics of companies that will and will not benefit from it in "How to Determine if Account Based Marketing is Right for Your Organization"
Jason Costa of GGV Capital, formerly of Pinterest, considers the tradeoffs of having a registration wall vs. exposing the product value freely to a user, and evaluates other gradients along the registration spectrum in "To Wall, or Not to Wall — the User Sign Up Question"
Grow Up and To The Right
Julia Chen of Appcues offers a list of resources meant to help beginners learn about growth hacking and experienced teams pick up new ideas in "A Practical and Brief Guide to Growth Hacking"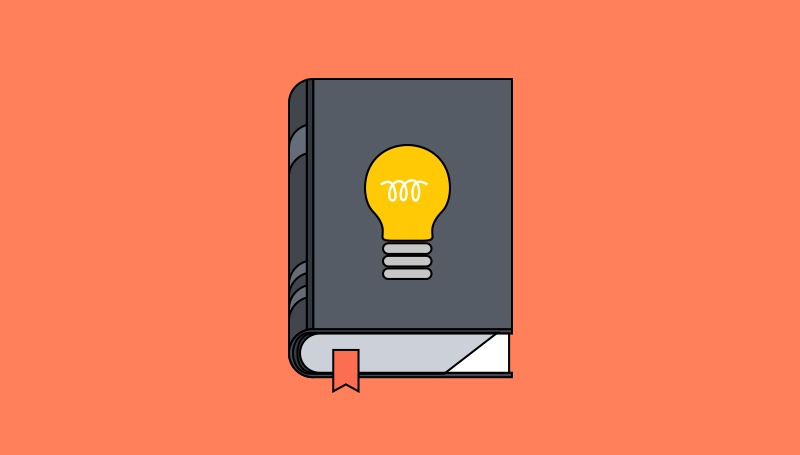 Todd Olson of Pendo chats with Nathan Latka of The Top Entrepreneurs about why you should treat all your customers as if they are top-tier customers, and how expansion drivers depend on what suits the company "The Top Entrepreneurs, Ep. #614" (podcast)
Join

thousands of DOERS

reading the

Raise the Bar newsletter.

A daily digest of timely, must-read

posts on sales, marketing, and growth engineering.
---
Also published on Medium.