Always Be Closing Sales
Vinay Bhagat of TrustRadius tells the story of how TrustRadius has been monetized and why they turned away from paid lead generation in "Two Roads Diverged"
Nicole Hutzul of Emarsys chats with Jim Brown of the SalesTuners podcast about the importance of having a sales process, asking for referrals, and thinking like an entrepreneur in "Why You Need a Clearly Defined Sales Process" (audio)

Expand Your Marketing Funnel
Jon Coker of MMC Ventures works through how to clearly align your marketing team objectives with your growth aspirations in "Forecasting Bookings in a Fast Growth SaaS Company"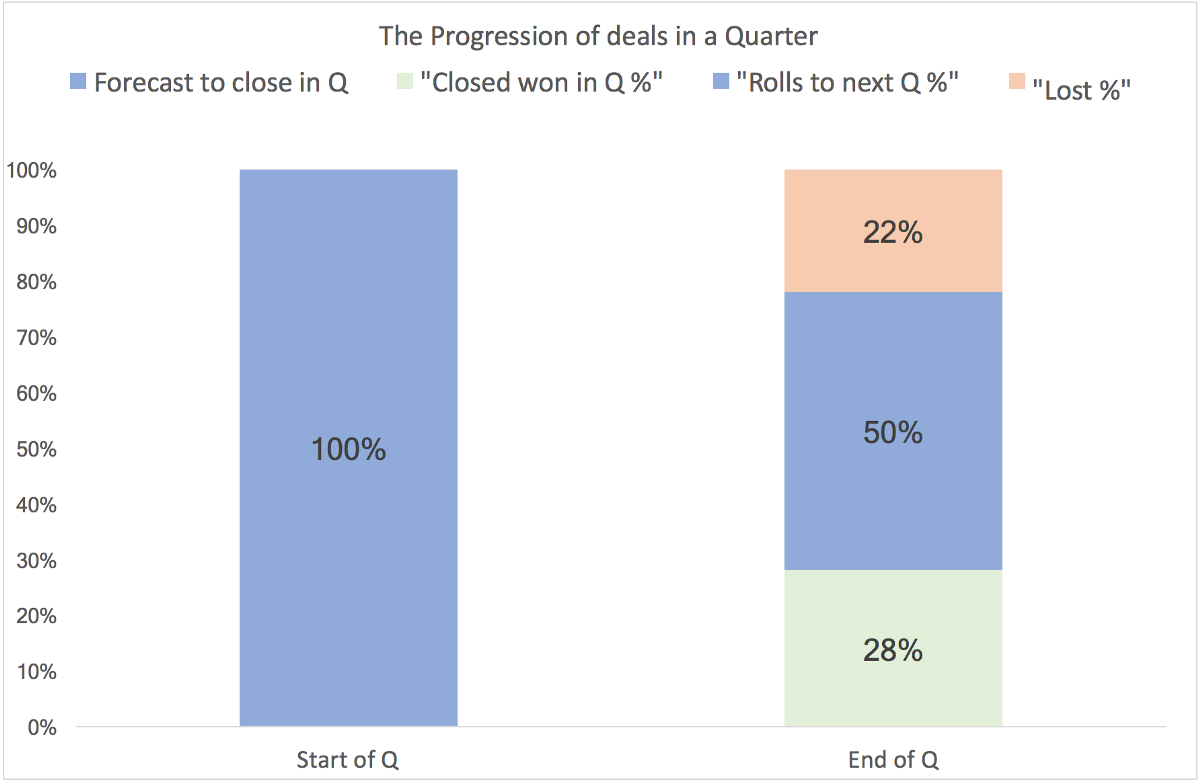 Brian Doll of Reify discusses his specific examples used at GitHub and New Relic to  examples of how those companies sold up from single developer deals all the way to large enterprise deals  in "Land and Expand Strategies at GitHub and New Relic"

Grow Up and To The Right
Melissa Delisle of Digital Turbine examines the foundational pillars of Walmart and Amazon's successful mobile acquisition, retention, and engagement strategies in "A Case Study In User Acquisition: Walmart App vs. Amazon App"
Justin Vincent of Nugget details the little snowballs that became the Uber, Airbnb, Slack, and Google we know today, then talks about how you can go about starting your own in "Don't Start Big, Start a Little Snowball"

Introducing Account-Based Sales Into Your Process, Part 1 – Getting Started
The traditional view of sales has been one of rip and run. A frantic, high-volume task trying to get anyone to say yes. Replacing that traditional sales process with Account-Based Sales will allow you to move upmarket, at your targets, while building a more effective sales process. Here's how to get started.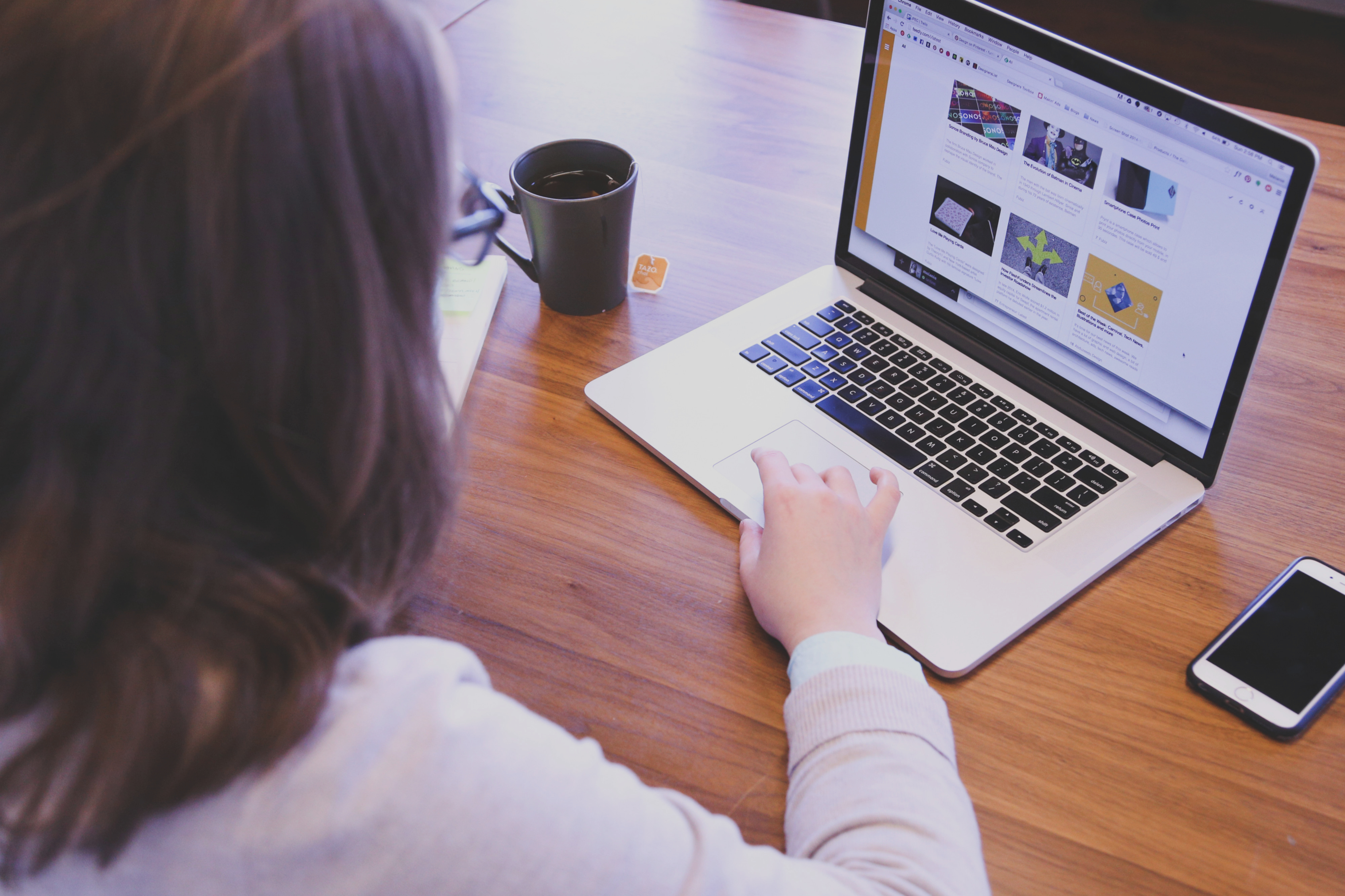 Join

thousands of DOERS

reading the

Raise the Bar newsletter.

A daily digest of timely, must-read

posts on sales, marketing, and growth engineering.
What is Raise the Bar? Here's more info on its focus and why we started it.
---
Also published on Medium.