When to Hire a Head of Growth?
When it comes to hiring a Head of Growth, timing is critical. Too early and you are wasting your and her time. Too late and you are leaving money on the table. So, when is it the right time?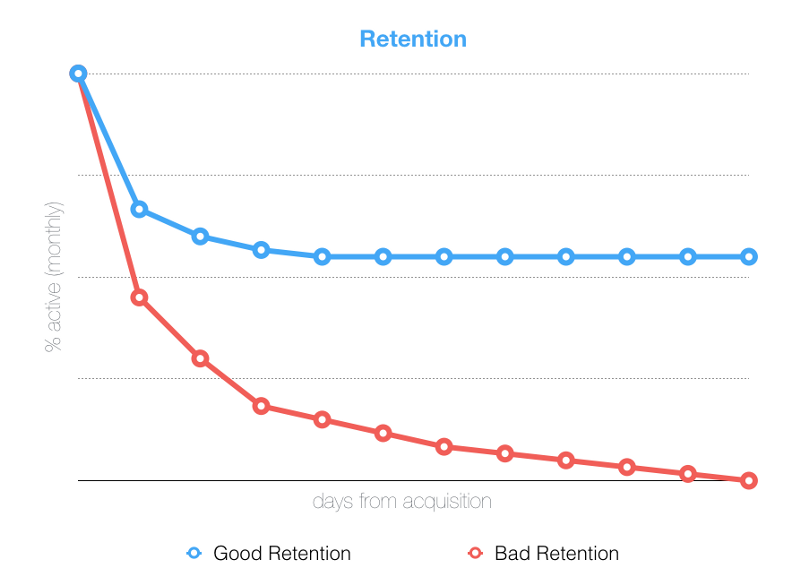 Always Be Closing Sales
Francis Brero of MadKudu analyzes the sales velocity of 45,000 qualified leads for 9 representative SaaS companies, and finishes with some advice for creating a high-velocity sales closing workflow that targets mid-market leads in "Closing Mid-Market Deals Faster is the Key to SaaS Sales Velocity"
Andy Raskin, a strategic messaging and positioning consultant, explains how he helps venture-backed technology companies to shorten their sales cycle using sales techniques in "How Great Sales Narratives Drive Urgency"
Noah Kagan of OkDork summarizes what he learned reading The Ultimate Sales Machine by Chet Holmes in "14 Business Lessons from America's Greatest Sales and Marketing Executive" (podcast)
Mattermark's Suggested Search of the Week
Based on Mattermark's data-driven Growth Score, industry tags, location, and amount of funding, here are 42 AI Companies likely to raise funding soon.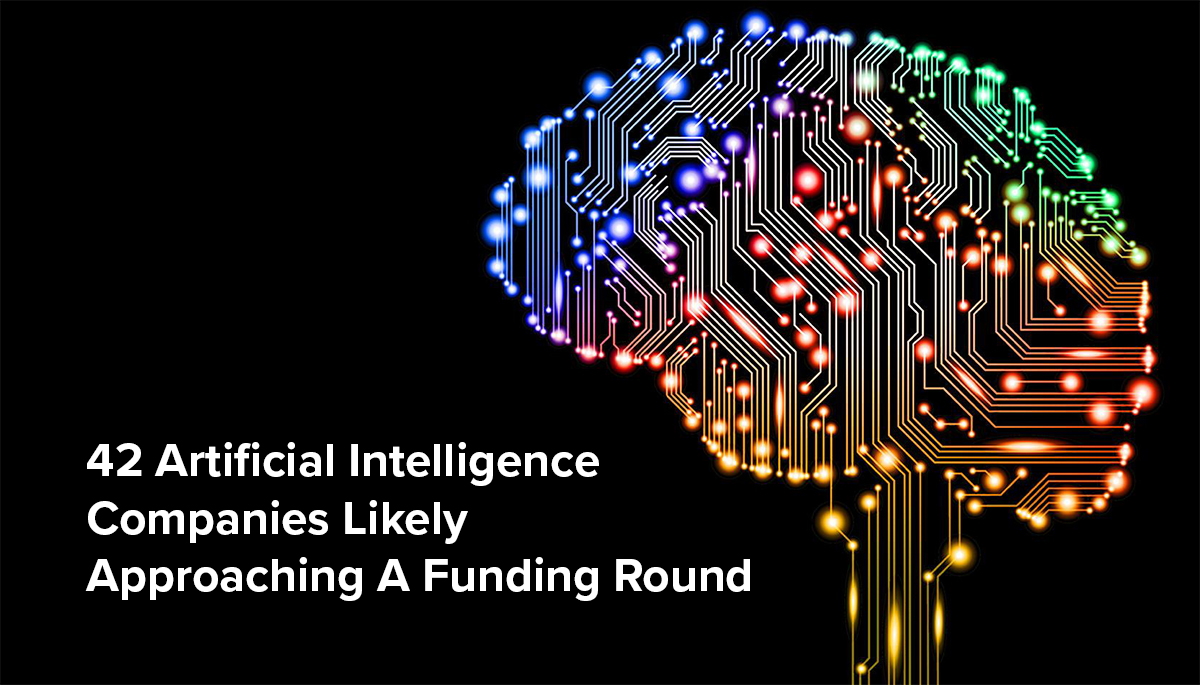 Expand Your Marketing Funnel
Hiten Shah of Quick Sprout explores the fundamental differences between "$0 Marketing" vs. Paid Acquisition and gives great ideas in "How to Grow Your Startup on a $0 Marketing Budget"
David Cancel of Drift shares how he and the Drift team approach marketing and sales, and how it is all driven by changes they see happening in the market in "The Next Wave In Sales and Marketing"
Grow Up and To The Right
Andy Carvell of Phiture discusses hiring for mobile growth roles and whether the difficulty many companies face at the moment is a short-term imbalance that will at some point be corrected in "Why is it so Hard to Hire for Mobile Growth Roles?"
Jói Sigurdsson of CrankWheel dives into what he learned growing is company in "From 2000 to 10000 Weekly Installed in 4 weeks – A Startup Survival Guide for Fast Growers"
Join

thousands of DOERS

reading the

Raise the Bar newsletter.

A daily digest of timely, must-read

posts on sales, marketing, and growth engineering.
---
Also published on Medium.