How a Bottom-up Approach Can Help You Sell to the Big Guys (read)
Individual employees have encouraged their companies to use tools like Slack and Salesforce company-wide. Starting at the bottom rather than the top is a great user acquisition approach for SaaS companies. Here are three ways salespeople should connect with the end user to ultimately secure exec buy-in.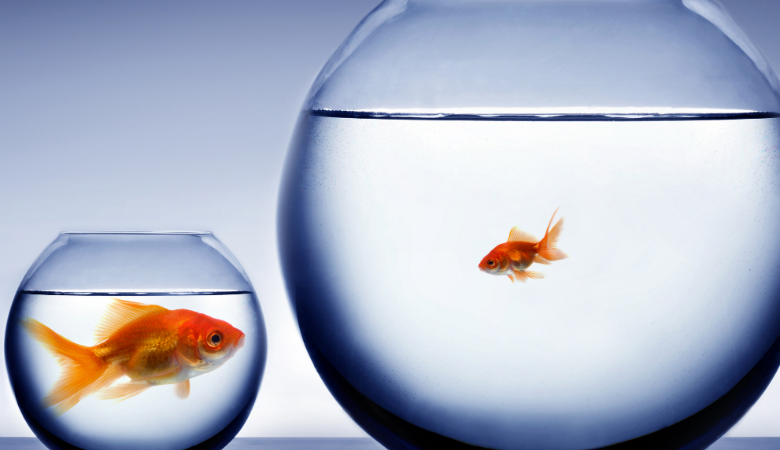 Always Be Closing Sales
Tomasz Tunguz of Redpoint Ventures identifies pain-points in knowing when to hire salespeople, and how to calculate your booking capacity in "Hiring For Bookings Capacity In Sales"
Ryan Robinson of Close.io outlines how sales goals that help your organization truly grow live at the intersection of realistic and challenging in "Setting Sales Goals That Help You Grow"
Sean Sheppard of GrowthX Academy discusses ways to rebrand the sales industry and help recover its value and standing in our collective imagination in "Selling with Social Podcast, Ep. 22"
Mattermark Is Now On Salesforce AppExchange

The companies you should be talking to are already in your funnel. Automatically enrich all of your leads in Salesforce with Mattermark.
Expand Your Marketing Funnel
Sam DeBrule of Journal analyzes the proliferation of niche SaaS apps, how businesses benefit, how individuals suffer, and strategies to make it all manageable in "How to Survive the SaaS App Explosion"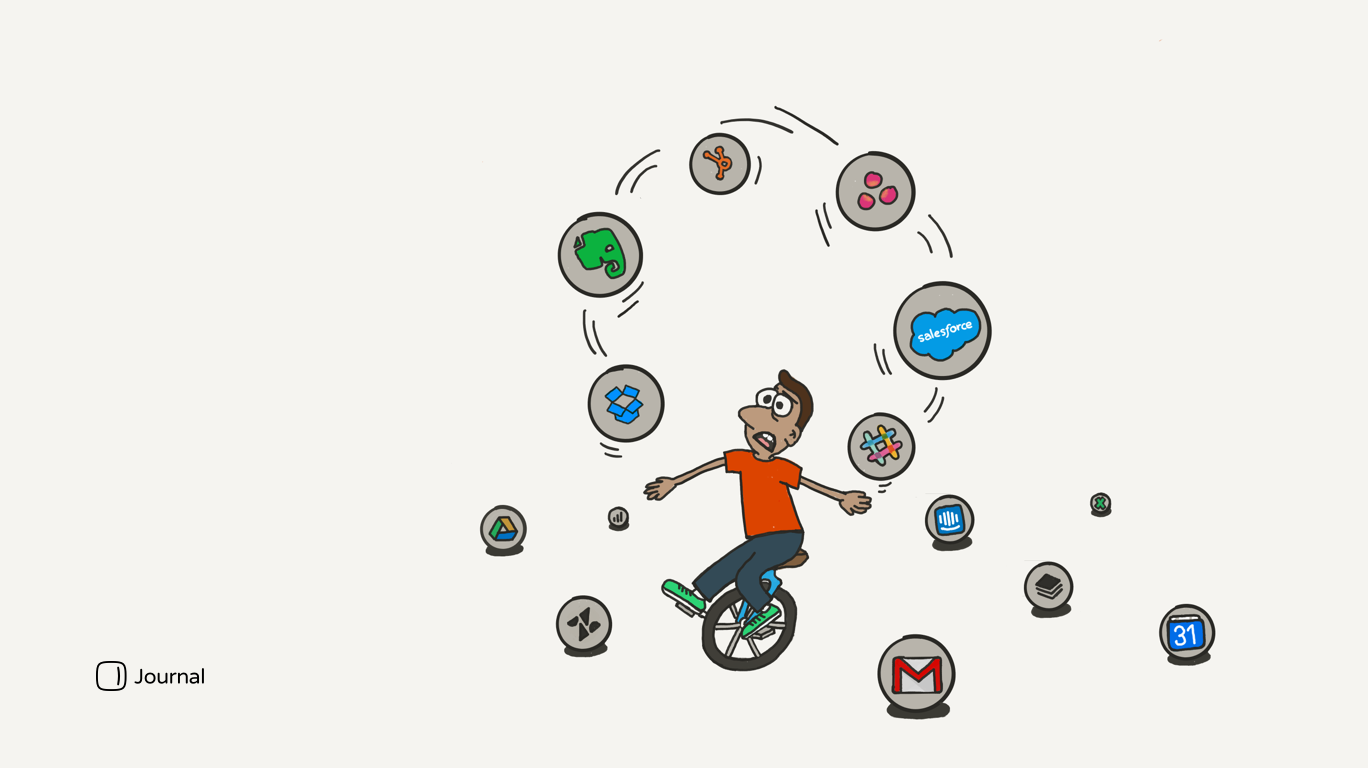 John Eidson of Beantown Media Ventures shares how to make your startup's marketing messaging one of your greatest weapons in "How to Uplevel Your Startup's Messaging to Compete with the "Big 4"
Grow Up and To The Right
Chris J. Thompson of DashMetrics details how a product idea evolved into an incorporated company, was validated through feedback, and had a successful launch in "From Side-Project to Startup in 6 (crazy) Months"
Devesh Khanal of Grow and Convert gives specific examples of epic content, performance metrics, and how you can follow along as they do a live case study with this advice in "How to Use Mega Projects to Drive an Insane Amount of Traffic to Your Site"
Join

thousands of DOERS

reading the

Raise the Bar newsletter.

A daily digest of timely, must-read

posts on sales, marketing, and growth engineering.
---
Also published on Medium.