5 FAQs About Mattermark for Lead Enrichment
Last week, we hosted our first webinar of the year to show sales pros how to use Mattermark to find their future customers, save time by automating data collection and manual procedures, and connect with the right decision maker.
The attendees asked some great questions that others who signed up for a trial or are current customers might be curious about. Here are a few: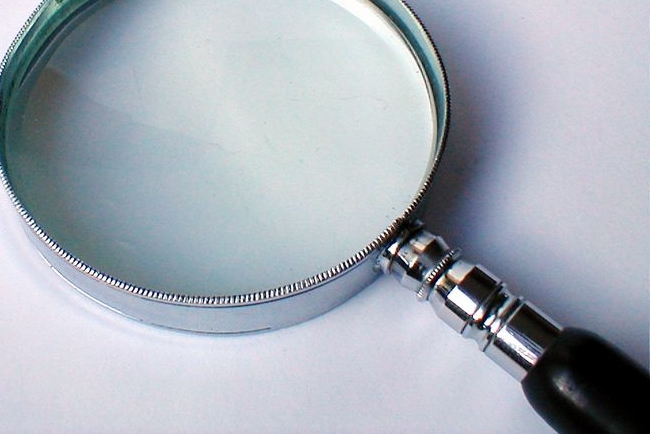 Always Be Closing Sales
Steve Richard of ExecVision gives you the activities, objectives, and results in metrics from the top 5% of Vorsight's SDR team, in "Outbound Prospecting Metrics – Vorsight Benchmarks"
Chris Orlob of Gong illustrates how data and science are helping us understand the anatomy of a winning sales conversation – at every phase of the sales cycle, in "Will Technology Reduce Sales Conversations to an Exact Science?"
Expand Your Marketing Funnel
David Boutin of SocialQuant digs into how Kelly Porter and Nick Johnson started a YouTube channel without being digital marketers and have achieved solid traction, in "YouTube Case Study: 65,421 Views & 4,749 Subscribers In First 3 Videos"
Claire Suellentrop and Georgiana Laudi of Love Your Customers find that Senior marketing talent is hard to find and first marketing hires have no time for mentorship or budget for resources, in "There's a Problem with SaaS Startups and Marketing"
Grow Up and To The Right
Andrew Chen of Uber provides an analysis of why startups should theoretically be getting cheaper to build and scale, and why growth is getting costlier from increased competition, greater emphasis on paid acquisition, and bigger and bigger rounds, in "Startups Are Cheaper to Build, but More Expensive to Grow"
Connor Keppel of Phorest talks about how growth hacking was a brilliant marketing tactic when it first emerged but now too many people consider it their long term marketing strategy, in "An Obsession with Growth Hacking is Limiting the Success of Startups"
Want to find your future customers and close more deals?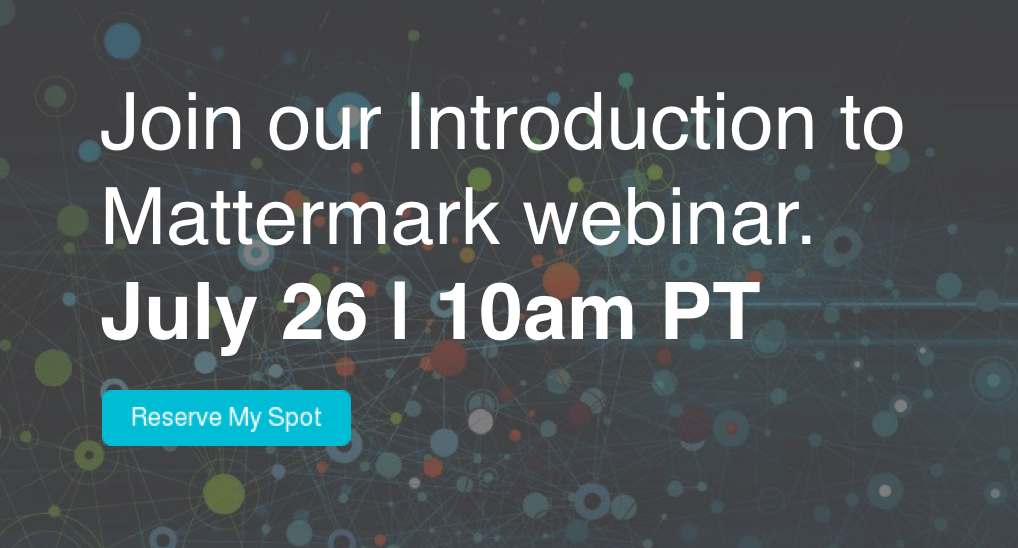 Join

thousands of DOERS

reading the

Raise the Bar newsletter.

A daily digest of timely, must-read

posts on sales, marketing, and growth engineering.
---
Also published on Medium.