Search for Investor Portfolio Data on Mobile (FREE)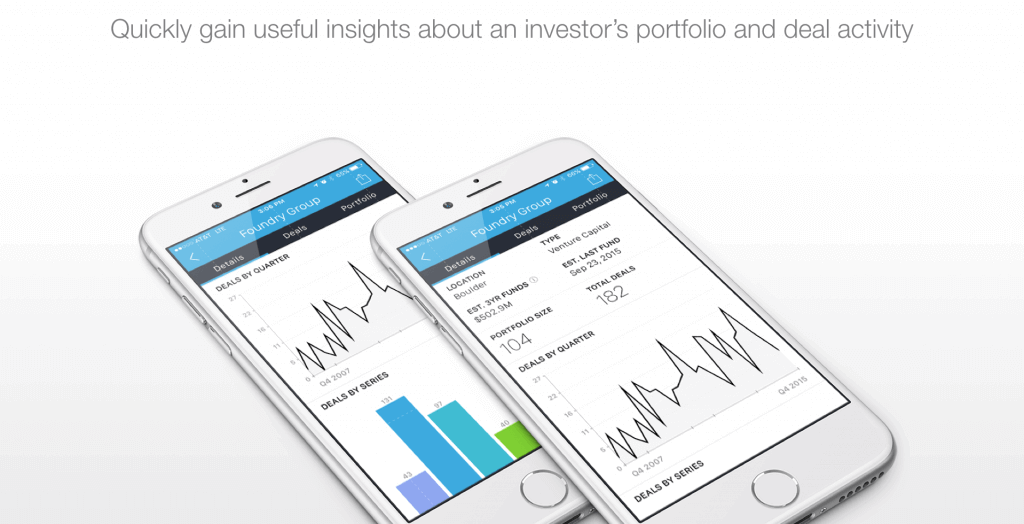 Access data about investors while you're on the go. With this update to Mattermark for iOS, you can quickly understand the industries, types of rounds, investment frequency, and even see an investor's portfolio.
Use Investor Search before meetings and events to bring yourself up to speed on a firm's activity. It's never been this easy… and it's free.
---
View Company Data with Our Chrome Extension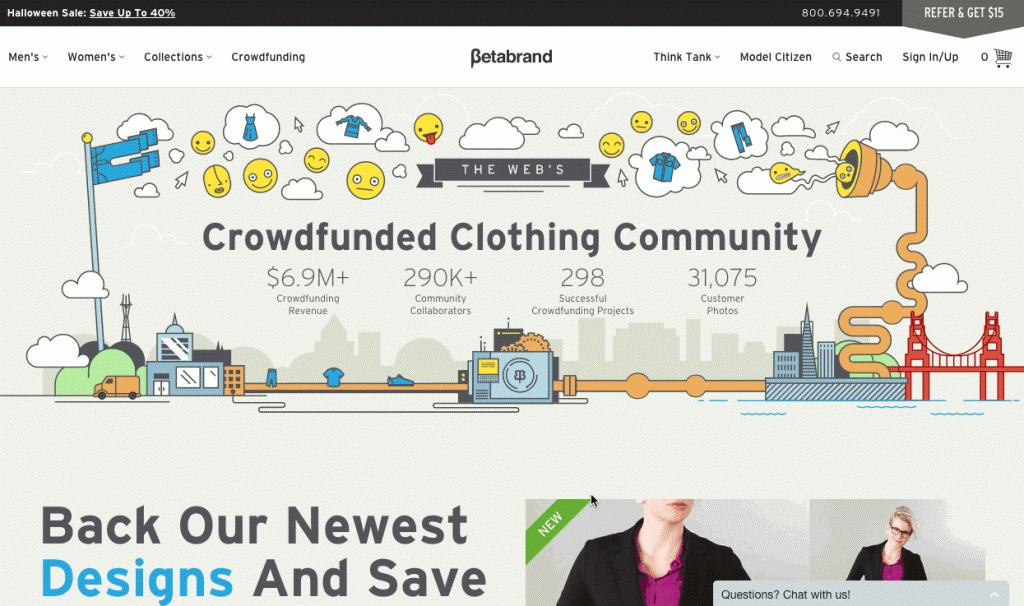 With the click of a button or a keyboard shortcut, view high-level Mattermark company profiles in your browser without opening a new tab. (customer logins only)
---
Improved Search Results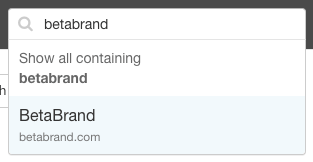 We've simplified and unified the search experience in Mattermark so you can find the companies & investors you're looking for. No more wading through unwanted search results or navigating different search functionality on different pages.
---
Growth Score Added to PDF Tearsheets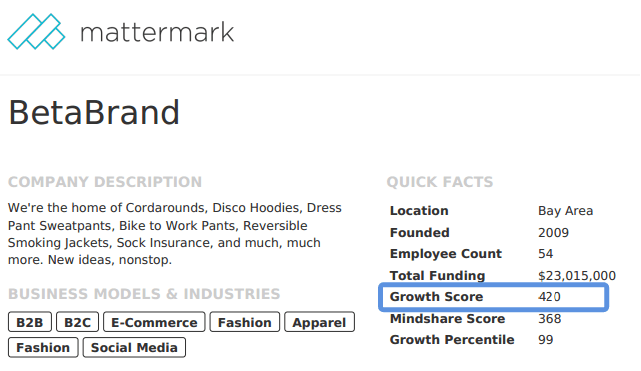 We've added the Mattermark Growth Score to exportable PDF tearsheets so you can reference the same data you see on company detail pages & all companies in each PDF you export.
Learn More About Exporting PDF Tearsheets
---
Mattermark API: Monthly Unique Website Visitors
We've made estimated monthly uniques available for customers using our powerful API. With this metric you can better understand how a company's website is performing, over time.
Request Access To The Mattermark API
---