From the Investors
Paul Bennetts of AirTree VC analyzes Etsy's first year as a public company in "Life in Full View: Etsy One Year on From IPO"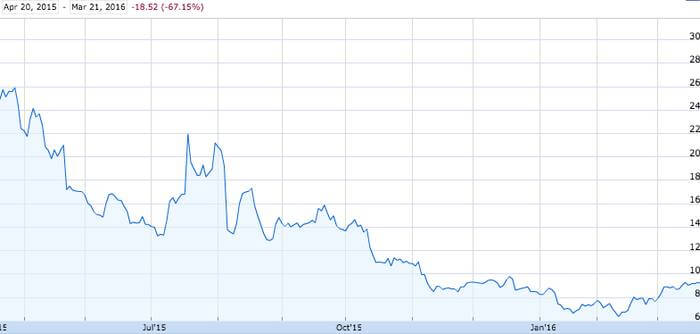 Sam Altman of Y Combinator goes against the grain in regards to the current market for seed funding in "We Warned the YC Batch"
Saku Panditharatne of Andreessen Horowitz gives her take on how to spot the next big trends in tech in "Hunting What's Next in High Tech"
Christoph Janz of Point Nine Capital publishes an updated financial plan template for SaaS startups in "SaaS Financial Plan 2.0"
Mahesh Vellanki of Redpoint Ventures discusses the evolution of the global online classifieds industry and how it relates to the US in "Here's Why Online Classifieds Are Fascinating"
Dan Hynes of Atomico concludes that there's no talent shortage, just a shortage of startups with a smart focus on hiring in "There's No Tech Talent Shortage in Europe  – There's a Smart Hiring Shortage"
From the Operators
Josh Evans of Velocify outlines the quintessential parts of a winning strategy for sales in "The 6 MVPs of Sales Acceleration for Achieving Championship Status"
Mariya Nurislamova of Scentbird breaks down her startup's Y Combinator experience into a few key stages in "One Startup's Journey Through Y Combinator"
Brett Bivens of Visible lays out a framework for how to think about the importance of telling your company's story in "The Storytelling Thesis"
Joah Spearman of Localeur dives into the key ingredients all brands, marketers and startups should familiarize themselves with in telling their story going forward in "4 Universal Truths for Brands and Marketers"
Jacob Tempchin of AR Cortex explores the promise of virtual reality to revolutionize education in "How Virtual Reality Will Democratize Learning"
The New (New) Rules of Going Public (read more)
Everyone knows the IPO market is tough for startups at the moment. What's interesting is just how much harder it has become.
Alex Wilhelm, Editor-in-Chief of Mattermark, investigates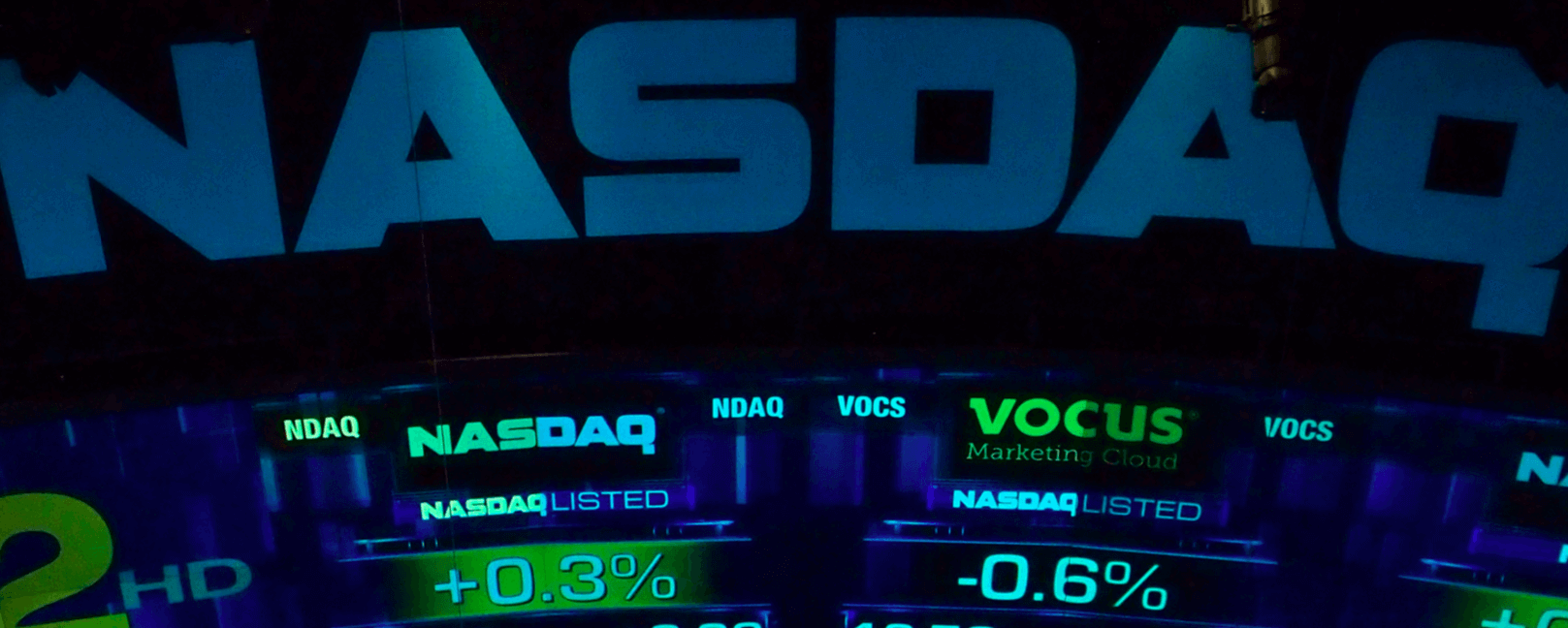 "Like" Mattermark on Facebook
If you want to get a feed of must-read posts from our team, as well as posts we love but didn't have room to feature in the Mattermark Daily, you can "like" Mattermark on Facebook.
---
To receive this and bonus content in your inbox:
---