The Deskless Workforce, "Enterprized" Consumer and other 2017 Enterprise Cloud Trends (read)

Following on the heels of an impressive 2016, what does 2017 have in store for the industry? The partners at Emergence Capital offer the following predictions around the forces that will drive the enterprise software space this year.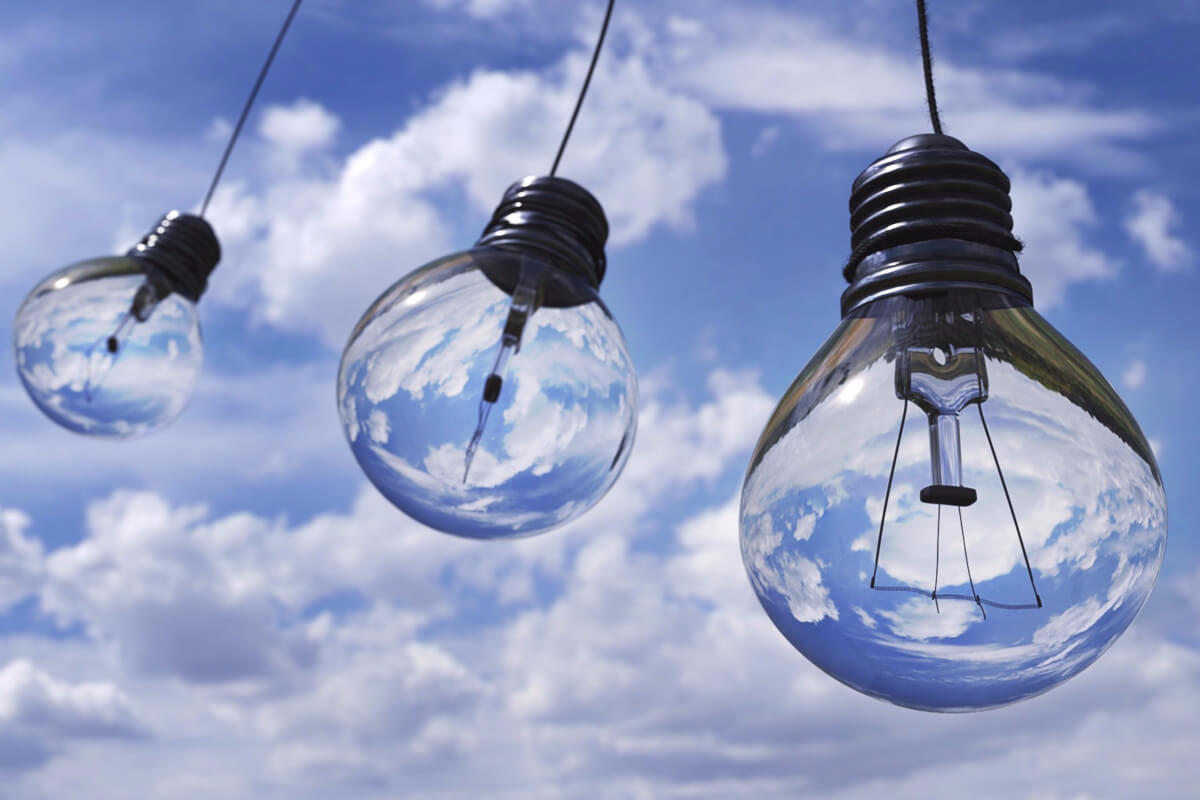 From the Investors
Dalton Wright of Kickstart Seed Fund talks about hypothesis-driven diligence and diligence checkpoints for pre-revenue companies in "5 Due Diligence Principles for Aspiring VCs"
Sammy Abdullah of Blossom Street Ventures analyzes 49 SaaS IPO's to make the case that cash efficiency matters in "SaaS businesses that have gone public are very cash efficient"
Patrick Meenan of Arthur Ventures expands on the perils of trying to predict the market in "Timing the Market"
Federico Antoni of ALLVP explains why he chooses to tell stories about the Latin American ecosystem in English and why it matters in "On Writing a Wrong"
Anna Barber of Techstars makes a case for building in the LA startup ecosystem in "Why LA is the Future of Startups"
From the Operators
Cat Noone of Iris understands the goal is to provide your engaged and loyal users with the same experience—regardless of their ability to use your product in your team's first-language in "The Need to Localize Your Product"
Eric Stromberg of Google encourages entrepreneurs to gain broad exposure to different markets until a specific opportunity and mission stands out to you in "The Startup Idea Matrix"
Mollie Chen, formerly of Birchbox realizes that harder than you ever would have thought, but leaving your company can also be the right thing in "What It's Like to Leave a Company You Started"
Alex Haskell of Cooley, LLP provides a primer and summary of some of the advantages and disadvantages of merger vs. stock sale vs. asset sale in "Selling Your Company"
For Sales, Marketing, and Growth Posts
If you're looking for tactical content by sales, marketing, and growth experts, subscribe to our new daily newsletter, Raise the Bar.
Join

thousands of business professionals

reading the

Mattermark Daily newsletter.

A daily digest of timely, must-read

posts by investors and operators.