From the Investors
Scott Kupor of Andreessen Horowitz attempts to clear some of the opacity of how the VC industry works, by defining some basic terms, beginning with a bit of history in "16 Definitions on the Economics of VC"
Rafe Furst of Quantitative VC uses data analysis and poker references to try to understand if VCs are good at investing in startups or if it is all just luck in "The Law of Large Numbers"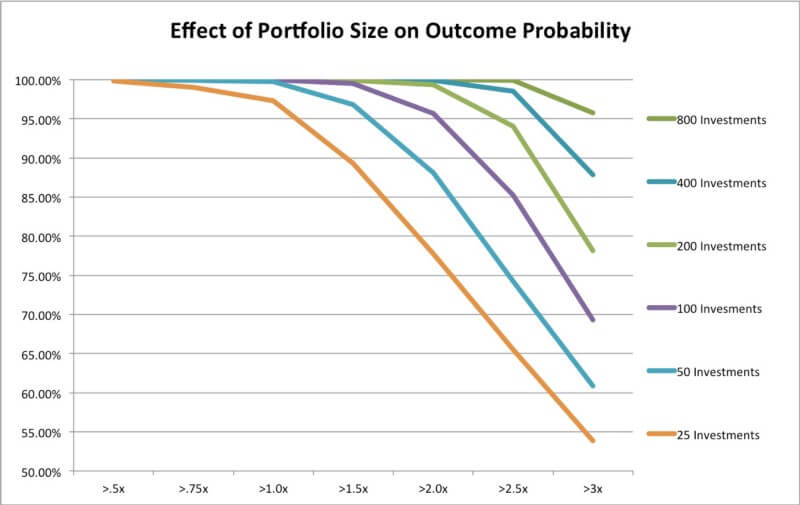 Spinta Capital visualizes and segments the marketplace for emerging growth lenders in "Venture Debt: World's First Periodic Table"
Matt Turck of FirstMark Capital finds that while frontier tech covers different areas at different stages of advancement, it altogether feels like an inevitable future in "Investing in Frontier Tech"
Sam Altman of Y Combinator announces leadership promotions for key parts of Y Combinator, a future online Startup School course, and the YC Group in "YC Changes"
Elizabeth Yin of 500 Startups encourages entrepreneurs to just come out and be explicit with what you're looking for in "Why Asking for Advice When You Want Money is Bullshit…"
From the Operators
Claire Suellentrop of Calendly and Brian Reuter of Zendesk discuss how he scaled a high-performing sales team and wrote the playbook that's used across the company in "Building a Sales Team from Scratch"
Anand Chopra-McGowan of General Assembly shares the exact tactics that helped GA achieve the shorter sales cycle that helped them nail deals with huge companies in "The Most Surefire Way I've Found to Win Enterprise Deals"
Jeff Morris, Jr. of Tinder offers a starting point for younger PM's and folks considering the profession in "Being A Product Manager: How To Get Your Products Built"
Tradecraft compiles a list of top sales and business development practitioners in "50 People You Should Know in Sales & BD"
Russ Heddleston of DocSend and Diana Smith of Segment cover the first pieces of collateral you should create for sales and why involving sales in the content creation process is important in "A Sales Enablement Sit Down with Diana Smith"
The Two Key Elements of Effective Lead-Scoring
Measuring potential customers' behavior can be a powerful way to gauge interest in your product, but it's a flawed system if it isn't telling your sales team the right story at the right time.
Here's how to combine behavioral and company data for the full picture.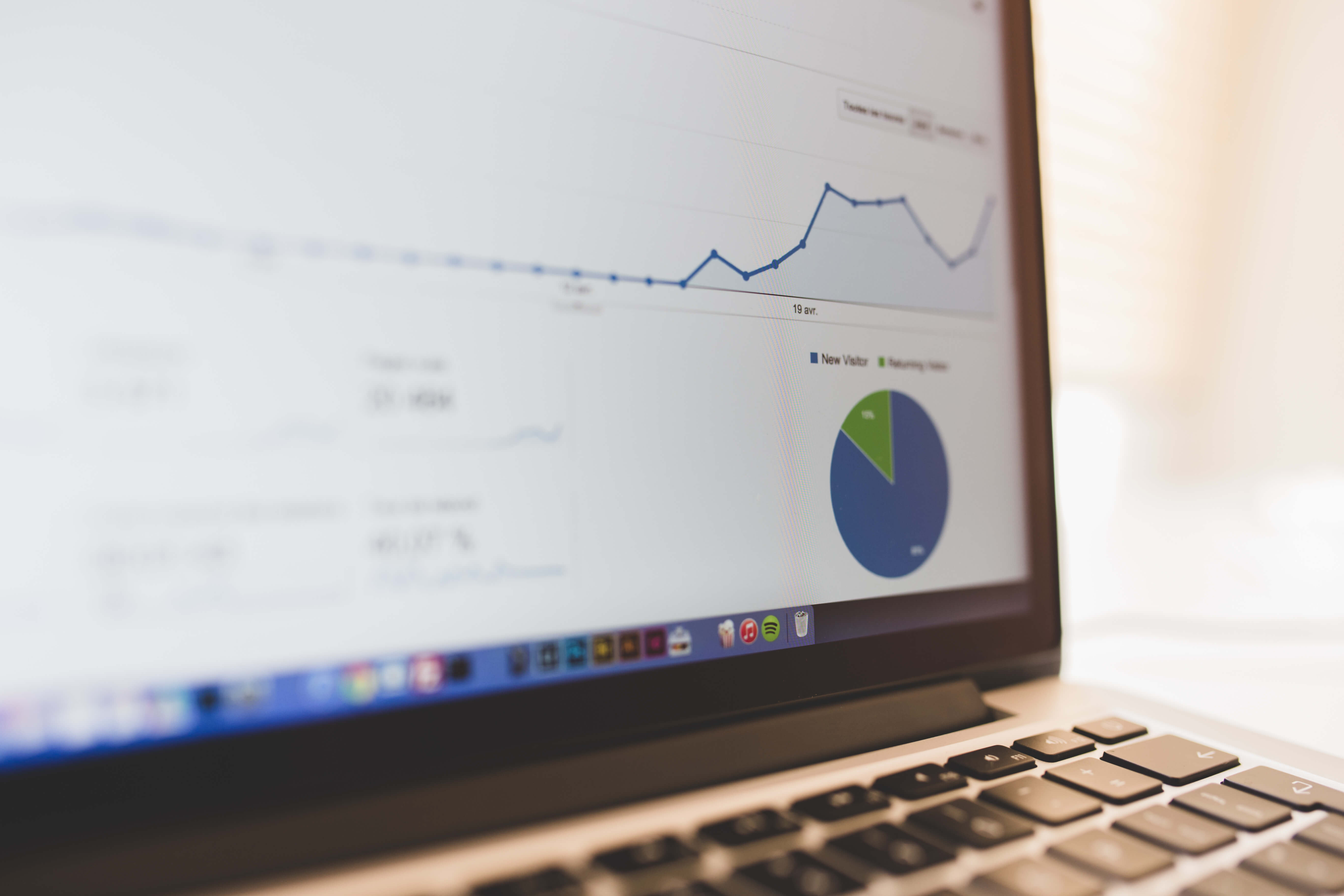 Join

thousands of business professionals

reading the

Mattermark Daily newsletter.

A daily digest of timely, must-read

posts by investors and operators.
---
Also published on Medium.