From the Investors
Teresa Wang and Malay Gandhi of Rock Health release a report on the B2C healthcare market that analyzes survey results from 4,000+ respondents in "Digital Health Consumer Adoption: 2015"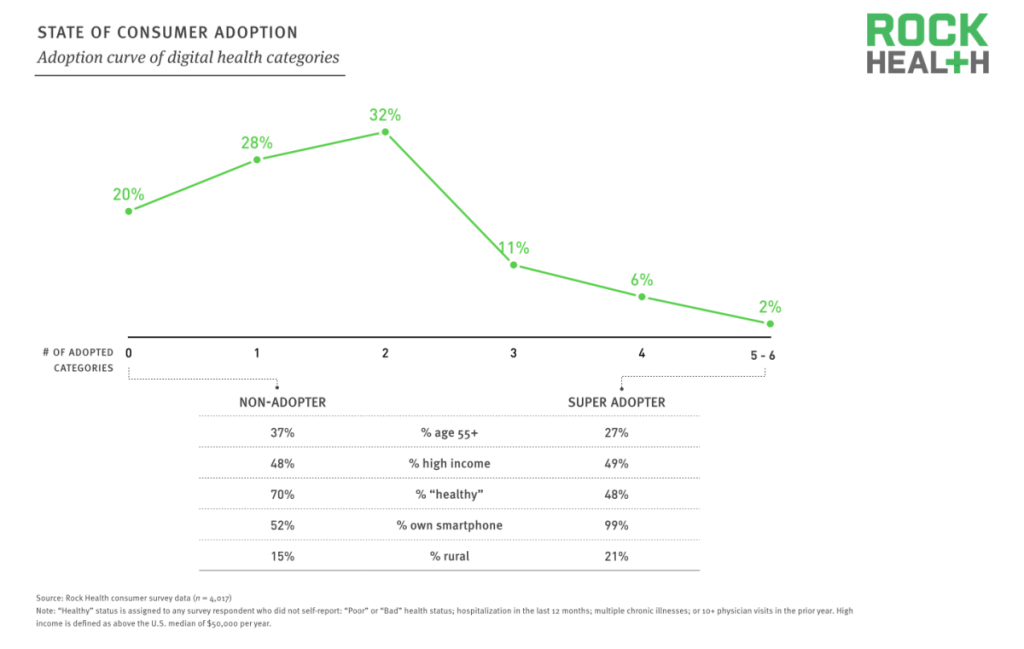 Albert Wenger of Union Square Ventures thinks the sooner we we all begin to understand the impact of the scarcity of 'time capital', the better in "Land, Capital, Attention: This Time it Is the Same"
Manu Kumar of K9 Ventures highlights his key takeaways from Howard Marks' memo on investing in "It's Not Easy Applies to Venture Capital"
Andrew Artz of Social Capital presents a 78 slide deck on how to use custom audiences of Facebook to drive 10x improvements in your customer acquisition strategy in "How to Spend Your First $10K in Paid Marketing for Startups" (SlideShare)
Ali Hamed of CoVenture contemplates the metrics that go into calculating a company's valuation in "I Think We're All Using the Term 'Valuation' Wrong…"
Satya Patel of Homebrew notes, 'progress at a startup is ultimately measured not by hours, but by risk', and explains why in "Busy, But Not Productive"
Nicolas Colin of TheFamily expands on what he believes are the critical components in a startup ecosystem: capital, know-how, and rebellion in "What Makes An Entrepreneurial Ecosystem?"
From the Operators
Alexander Taub of SocialRank guides founders through his five points to approaching the fundraising process in "A Very Simplified + Formulaic Way to Raise Your Seed Round"
Nathan Barry of ConvertKit provides an in-depth look at how exactly he grew his monthly revenue from $1,337 to $30K in "Growing ConvertKit to $30,000/Month"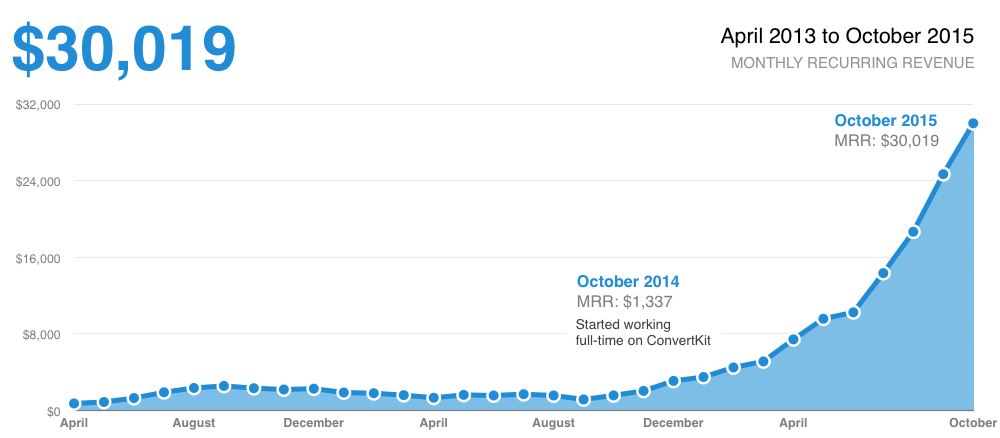 Isis Anchalee of OneLogin reflects on her life experiences that have helped her understand the importance of learning from challenges in "Optimism: Perspective & Gratitude"
Ashley Dotterweich of Rainforest offers what you need to know about continuous QA and how it's already benefitting companies in "Infographic: Moving Fast and Building Great Software with Continuous QA"
David Barrett of Expensify for the First Round Review dispels five myths about user acquisition and shares atypical truths about how to attract and retain new customers in "Expensify's CEO on the Tactics that Doubled its Customer Base in Just Six Months"
Amanda Bradford of The League addresses some of the criticism the dating site has received as being "elitist" and a "country club" for dating in "I'm Not An Elitist, I'm Just An Alpha Female"
The One Method I've Used to Eliminate Bad Tech Hires (read more)
This is a guest post by Amir Yasin, the CTO and Co-Founder of June.
Let's be real. Interviews are a terrible way to hire tech candidates. Not only do you not get a real sense of the candidate, they often weed out good candidates in favor of bad ones. (read the rest on Mattermark's blog)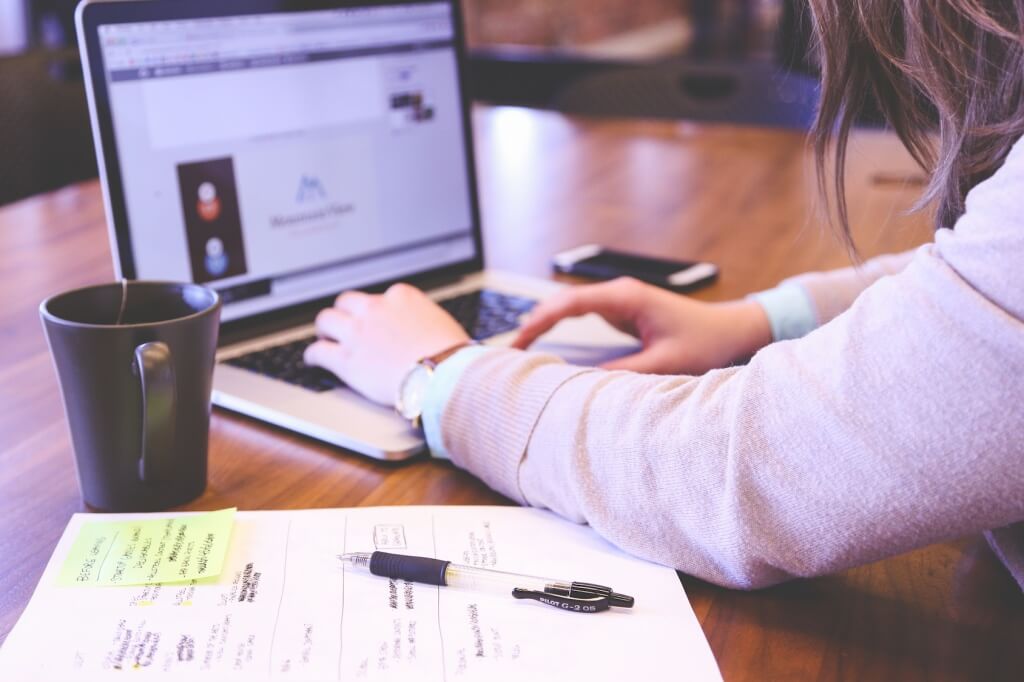 As always, thank you for being a member of the Mattermark Daily community. If you enjoy reading it, maybe your friends will, too. You can forward them this email and they can subscribe here.
If you have any feedback or suggestions, please email me.