From the Investors
Ryan Shmeizer of Spark Capital considers the logic behind the H-1B Visa Program and its abuse in "Hanlon's Razor and the Infuriating H-1B Visa System"
Maia Heymann of Converge Venture Partners explains why understanding the demands on VCs will help you better articulate how your startup is uniquely positioned to meet those demands in "Help a VC Fund You"
Guy Turner of Hyde Park Venture Partners uncovers what is really needed for a startup to scale in "Illusions of Scale: Does 1 x 3 = 2, 3 or 4?"
Semil Shah of Haystack Fund gives his take on where the early-stage startup financing market is today in "Early-Stage Investing: Notes From The Field"
Patrick Meenan of Arthur Ventures offers guidelines for entrepreneurs to spot VCs with conviction, or a lack thereof, in "What Lack of VC Conviction Looks Like"
From the Operators
Karen Roter Davis of Urban Engines takes a closer look at the increase in vesting periods for startup stock in "Stressing Over Vesting?"
Bill Bobbitt of Move Loot shares tips to systematize launches into an ever-improving formula in "The 5 Steps to a Successful Product Launch"
Mitch Wainer of DigitalOcean offers guidance about how to acquire more developers as customers in "How to Attract Millions of Developers to Your Product"
Nick Francis of Help Scout talks about how the things that really matter in building a product and business can't always be measured in "What Really Matters Can't Be Measured"
Henrik Zillmer of Air Help describes the coming wave of customer empowerment that will challenge private and public companies by representing the consumer in "Justice-as-a-Service"
The Top 15 Y Combinator Winter 2016 Demo Day Startups (read more)
Today and tomorrow, Y Combinator's Demo Day for its Winter 2016 batch is taking place at the Computer History Museum in Mountain View, California. We ranked this batch of Y Combinator companies.
Here are the 15 with the highest Mattermark Growth Score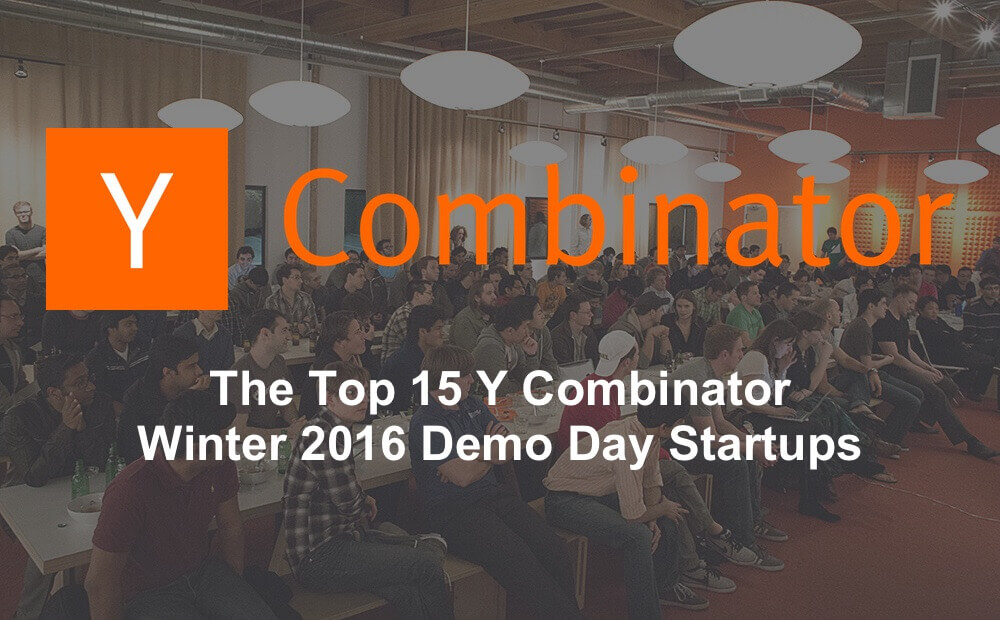 Curb Your Expectations (read more)
Alex Wilhelm, Editor-in-Chief of Mattermark, sat down with Vineet Jain, CEO of Egnyte, for a blunt conversation about what's coming for startups, and how bad things might get.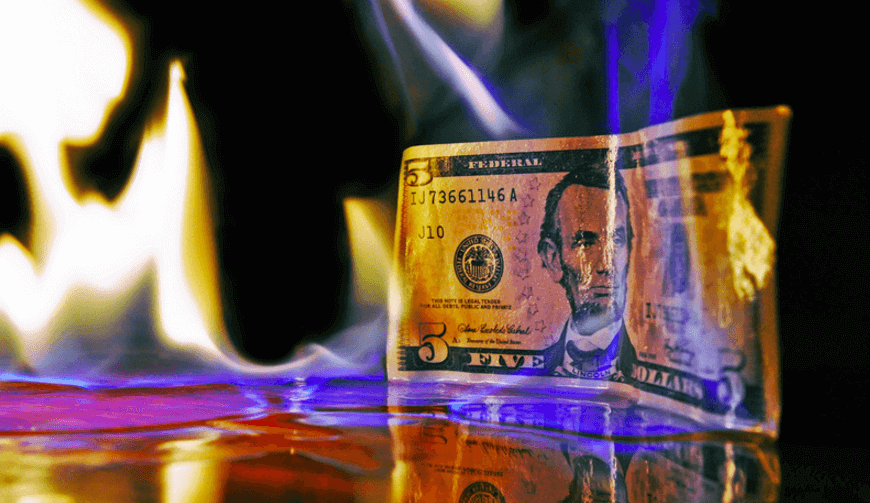 ---
To receive this and bonus content in your inbox:
---