Mo' Prospects, Mo' Problems
Qualification is paramount in sales. Let's break down how bad qualification can lead to so many problems in sales and beyond, and how you and your team can implement the best process to make sure you are getting the best customers. Why you need to cross half your prospects off your list.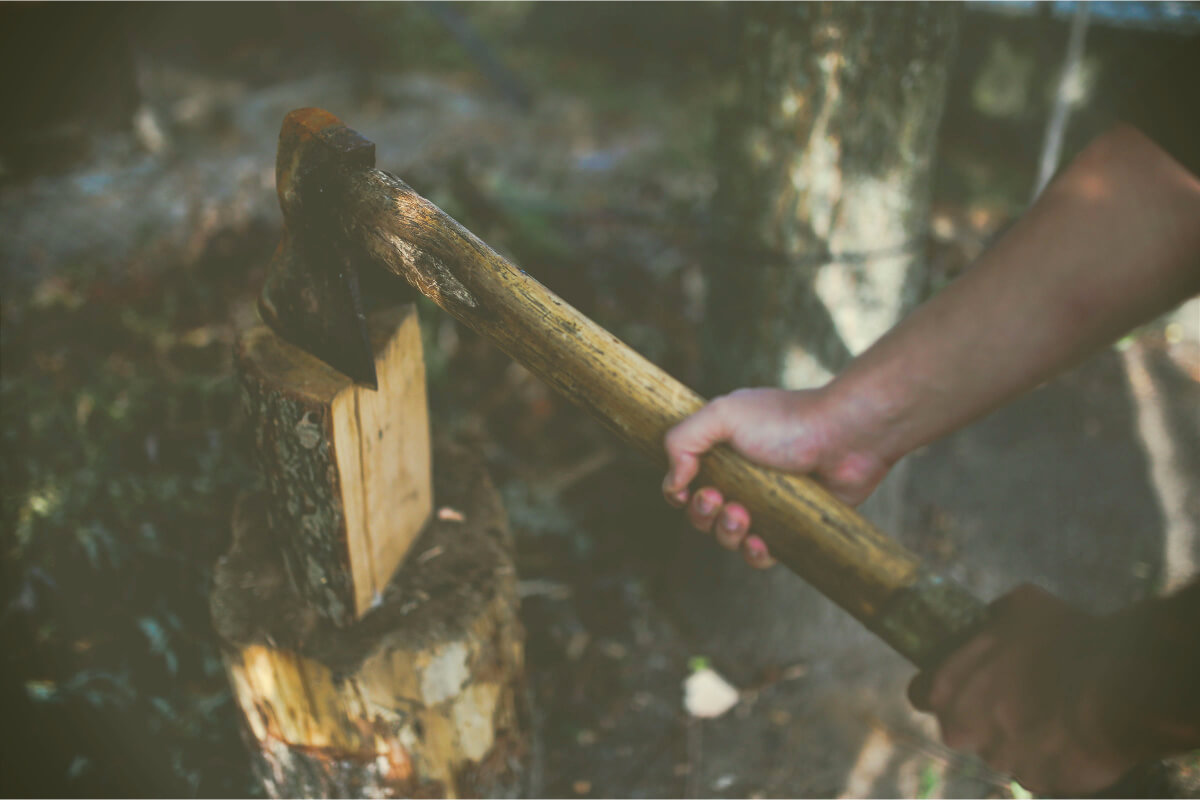 From the Investors
Mark Suster of Upfront Ventures releases a sixty-four slide deck "State of the VC Industry" along with predictions on what to expect in 2017 funding  in "Why Was Winter in Venture Capital Funding So Short?"
Matthew Johnson of 500 Startups aims to hire the best candidate for the job and highlights why he focuses 100% of recruiting effort on women in "How to Change the Ratio Now"
Claire Burke and Kate Dwyer of Female Founders Fund provide their annual update on the state of female-led companies raising institutional capital in NYC using Series A rounds as the barometer in "2016 Review of Female Founders Raising Institutional Capital"
Sam Gerstenzang of Sidewalk Labs analyzes Snap's deep understanding of users rather than rely on scale and expertise as an advantage in "Product Lessons from Snap's S-1"
Drew Beechler of High Alpha dives into the Snap Inc. S-1 to take a look at the Snapchat numbers from a VC firm's perspective in "The 12 Most Important Numbers in the Snapchat S-1 IPO Filing"
From the Operators
Harj Taggar of Triplebyte reflects on a founder's choice to go through an accelerator or not, what he experienced going through two batches, and more in "Lessons From Doing YC Twice"
Nick deWilde of Tradecraft compiles a list of helpful resources for early-stage startup hires looking to find traction in "Required Reading for Early Business Hires."
Winston Christie-Blick of productboard describes the dual track agile approach where teams collaborate to discover, validate, and deliver solution ideas in "The Age of Product Discovery: Part II"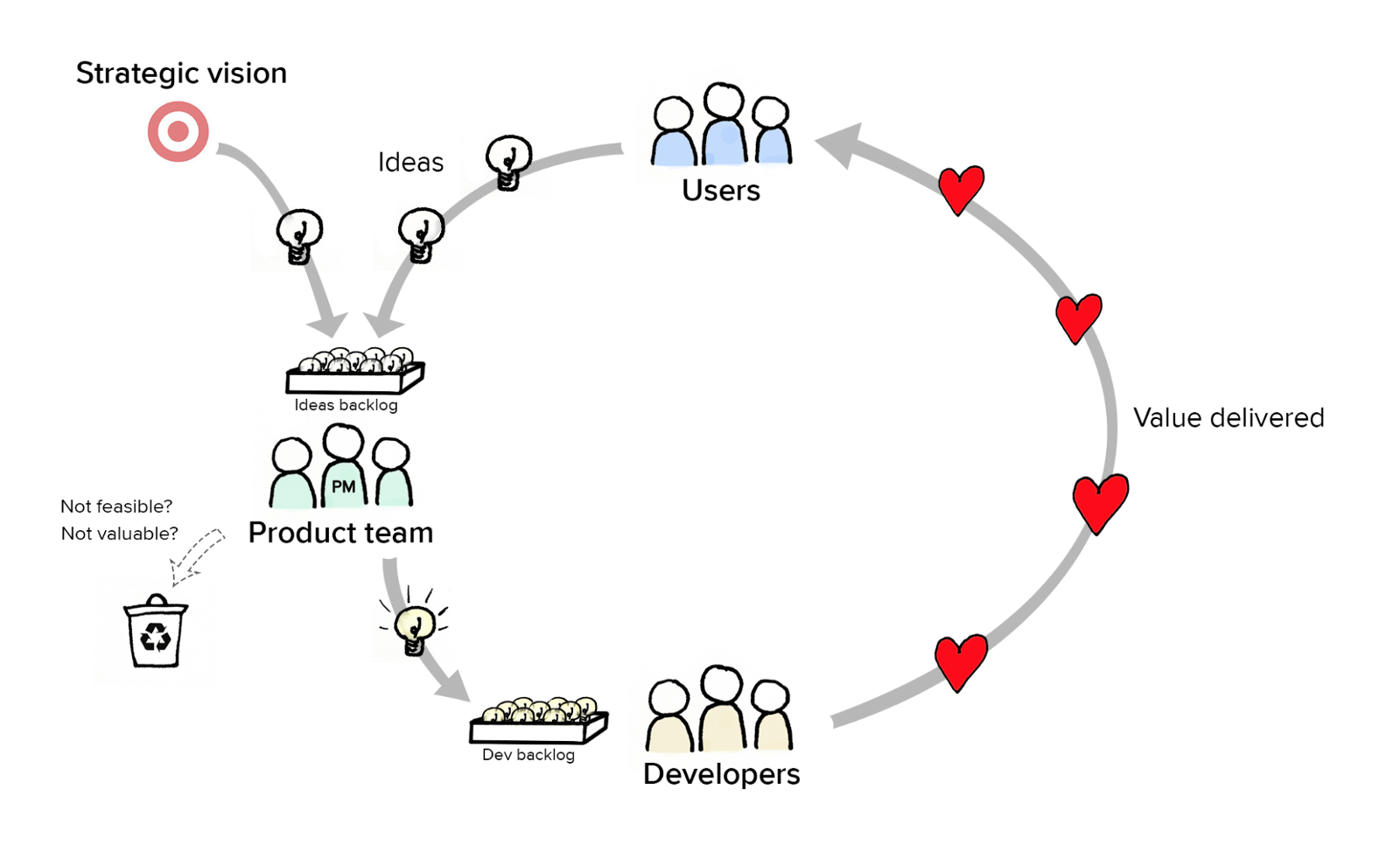 Julie Zhuo of Facebook expands on how she copes with personal challenges and still performs her best at work in "Staying Productive During Rough Times"
David Lieb of Google Photos dispels four myths about cognitive overload — and how to keep it from holding back your products in "Cognitive Overhead is Your Product's Overlord"
Join

thousands of business professionals

reading the

Mattermark Daily newsletter.

A daily digest of timely, must-read

posts by investors and operators.
---
Also published on Medium.