From the Investors
Albert Wenger of Union Square Ventures responds to a heated debate started by Rob Go's post on post-money valuation term sheets and declares that being explicit about ownership percentage is the best practice in "Pre-Money vs. Post-Money Valuation"
Jessica Livingston of Y Combinator talks about what founders of very successful companies do in their early days in "How to Build the Future, Ep. 2"
[soundcloud url="https://api.soundcloud.com/tracks/280613204″ params="auto_play=false&hide_related=false&show_comments=true&show_user=true&show_reposts=false&visual=true" width="100%" height="300″ iframe="true" /]
Patrick Mathieson of Toba Capital contemplates a scenario where cash-burning small companies get acquired by near-breakout larger companies in "The Acqui-Fundraise Hybrid Round"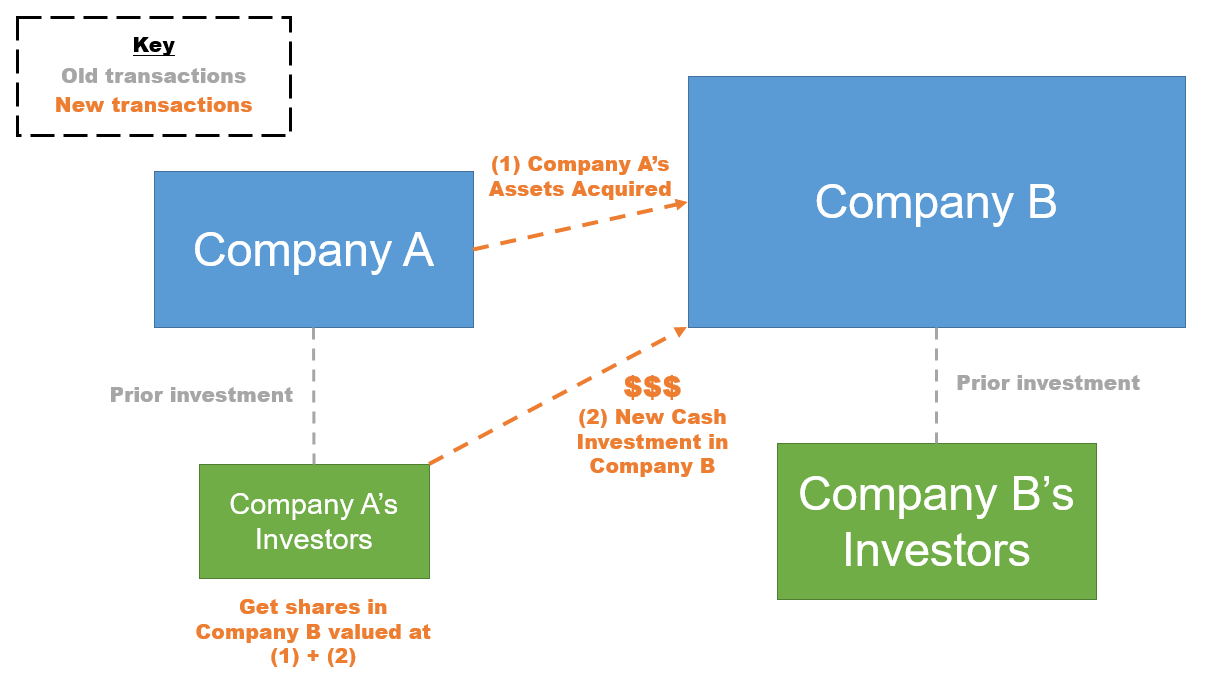 Leo Polovets of Susa Ventures discusses preventative measures for common timing issues that startups face in "How to Avoid Them"
Andrea Barrica of 500 Startups offers her lessons learned investing in West & South Africa in "Next, Final Frontier"
Sammy Abdullah of Blossom Street Ventures shows how businesses that don't generate recurring revenue can still command strong valuation multiples in "The Other Way to Earn a Great Multiple"
From the Operators
Matt Cameron of SalesOpsCentral outlines the four functions of sales operators and when they should be hired in "How to Build Sales Operations Within Your Startup"
Joei Chan of Mention releases a video with Rand Fishkin, Larry Kim, Sam Mallikarjunan, Benji Hyam, and Sujan Patel telling us how they think content marketing will evolve in 2017 in "Content Marketing Predictions"
Kris Duggan of BetterWorks shares how Goal Science Thinking can make your company's objectives more data-driven, collaborative, and ultimately more successful as a result in "OKRs are Old News"
Lorenz Schimik of Mimo breaks down how his team lived and breathed the startup mantra, 'do more faster' in "How We Got from Chaos to a Final Product in 8 Weeks"
Alex Fishman of Bugsee gives a play-by-play analysis from the moment he killed his previous company up to months later when he began his new one in "A Post About Post-Post-Mortem"
How Tech Sees Itself Versus Reality
For a little fun, Alex Wilhelm uses (silly) photos to describe how key characters in the startup world view themselves in contrast to reality. Get ready to LOL.
3 Tips to Maximize the ROI of Your Lead Gen Activities
Winning sales professionals do something different: They focus on doing more with fewer leads. (Shocking statement, we know.) Nicholas Little of Fileboard explains.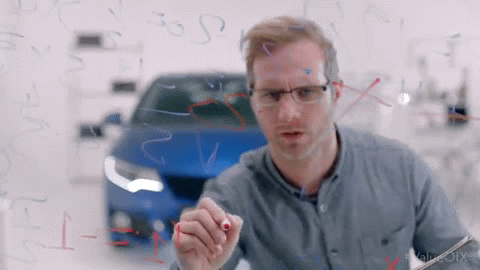 Join

thousands of business professionals

reading the

Mattermark Daily newsletter.

A daily digest of timely, must-read

posts by investors and operators.