From the Investors
Sarah Tavel of Greylock Partners presents the framework she uses to evaluate non-transactional consumer companies that she is looking to fund in "The Hierarchy of Engagement"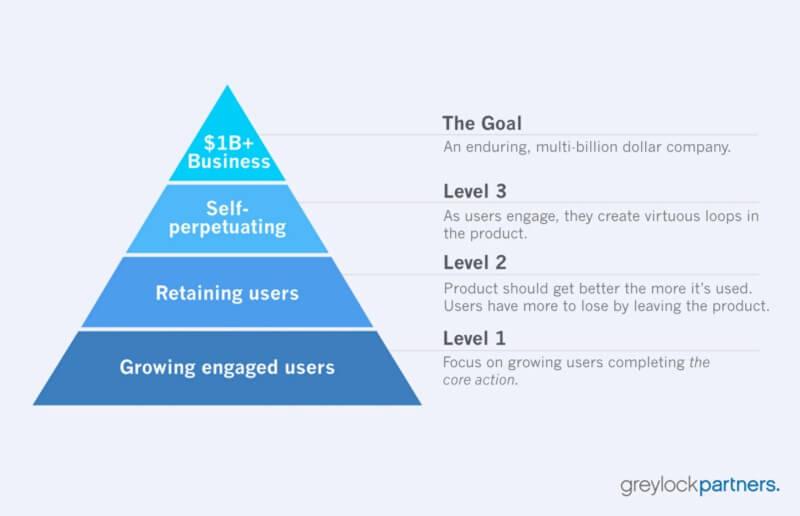 Ajay Agarwal of Bain Capital Ventures explains why the SaaS market is changing and how your business can not only survive, but thrive in "The Upside To The SaaS Downturn" (podcast)
Kara Nortman of Upfront Ventures discusses the importance for founders to roll up their sleeves and try their hand at everything they deem a top priority, regardless of their skill-set, in "Embrace the Discomfort"
Jo Tango of Kepha Partners walks through the four numbers that really distill how your business is doing and how you're managing it in "The Most Important Four Numbers in a Board Deck"
Josh Hannah of Matrix Partners offers his top pieces of advice for delivering a winning investor presentation in "Five Ways to Nail Your Pitch and Win Over Investors"
Angel Investor Jason Calacanis reminds founders about the importance of valuing your company attractively when seeking your angel round in "How to Select Your Angel Round Valuation"
From the Operators
Mitch Morando of Sonar shares his experience and learnings about keeping your sales team focused in "Leading Cause of Death for Sales Reps: Focus"
Apoorva Mehta of Instacart talks to Dan Primack of Fortune about how his company has begun to squeeze cash out of the notoriously low-margin grocery business in "Instacart is…Generating Profits?"
Kyle Samani of LookingForHisNextAdventure outlines how CEOs can better cultivate relationships with each of their three key prospective stakeholders who haven't yet gotten on board in "How To Cultivate 'I Like You, But…'"
Rob Leathern of Optimal.com lists the signs he has encountered in companies he has built or worked with which signal that it may be time to pivot in "The 10 Warning Signs That You May Need To Pivot"
Cameron Conaway of Flow writes about a new form of discrimination at work that could be rotting your team from the inside out in "The Trendy New Form of Discrimination"
Terry Lee of MeUndies gives his take about how to cultivate a culture that embraces failure in "Permission to Fail"
How Looker Uses Mattermark to Increase Sales Leads by 30%
Before Mattermark, a SDR at Looker was entering 35 new companies and identifying roughly 132 leads per week. With Mattermark, a SDR is entering 52 new companies and 193 leads per week: a 30% increase in both leads and accounts after just one quarter.
Get the free Looker Case Study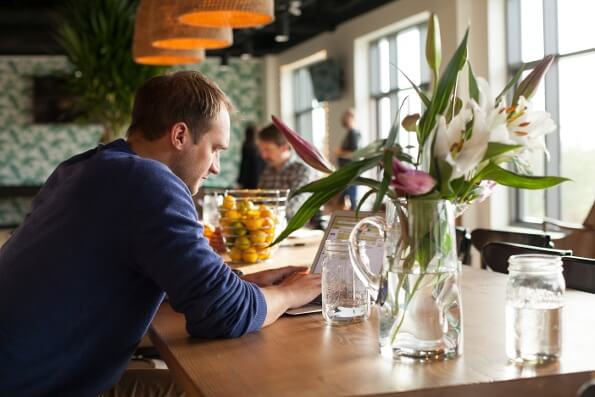 @Mattermark (a feed of must-read posts)
If you want to get a feed of must-read posts from our team, product updates, and other exciting Mattermark news and insights, you can follow @Mattermark on Twitter.
---
To receive this and bonus content in your inbox:
---