Insights From A YC Alum On How To Prepare For The Y Combinator Interview
When Danielle Morrill applied to Y Combinator with Referly (YC S12), she prepped with a dozen or more teams, and that hardly scratched the surface. Danielle asked them all the same questions, so she summed up how to approach the conversation, the demo, and what to avoid in the YC interview.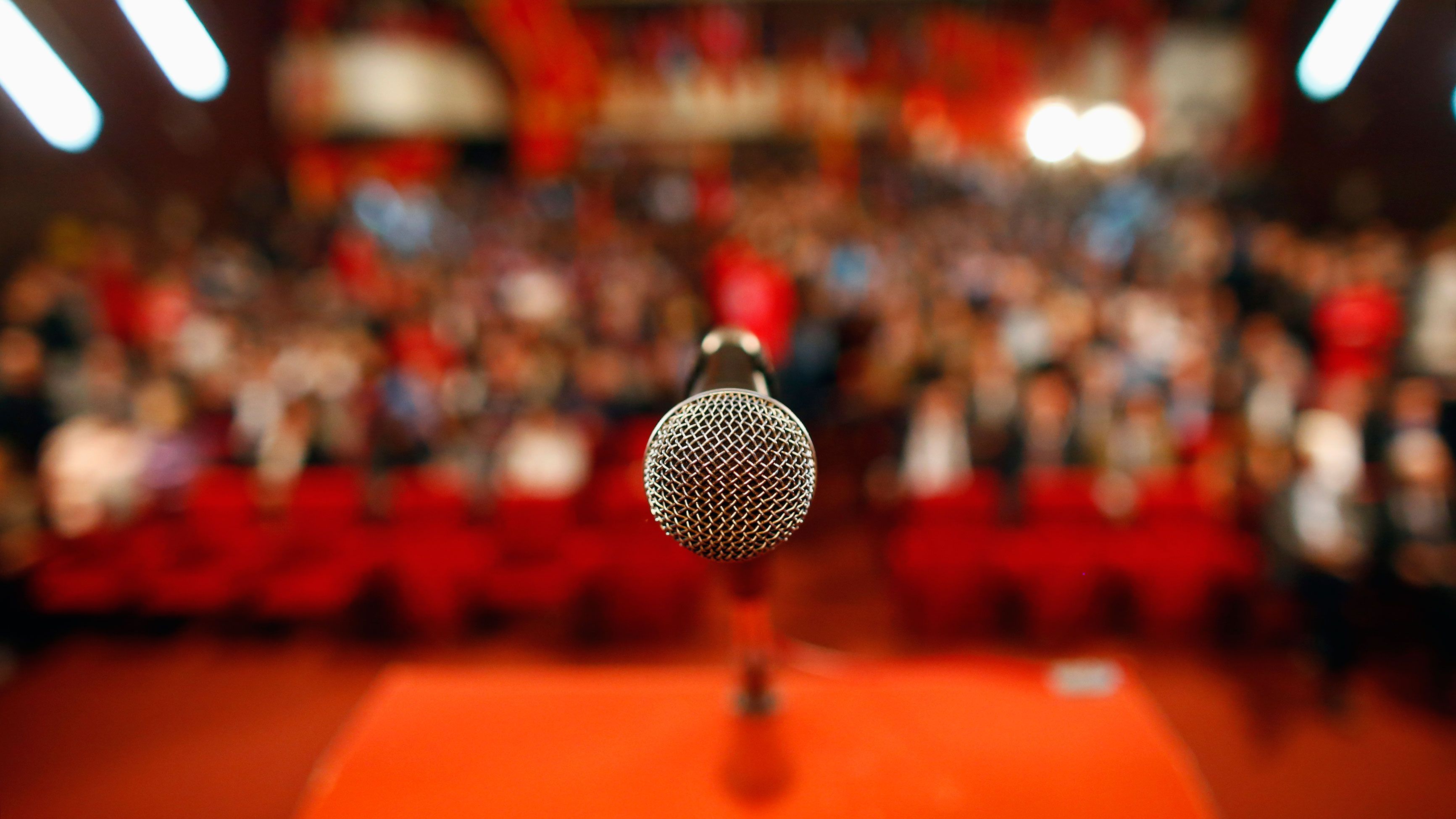 From the Investors
Michael Dempsey of Compound provides a quick way to gut check ownership and investment size for investors to think about how they will need to build their positions over time in "Why Your Startup Idea Isn't Big Enough for Some VCs"
Winter Mead of Sapphire Ventures reveals findings from a data-driven analysis on healthcare, highlighting the investment and exit environment and performance dynamics that make healthcare investing attractive in "VC Interest Piqued In Healthcare"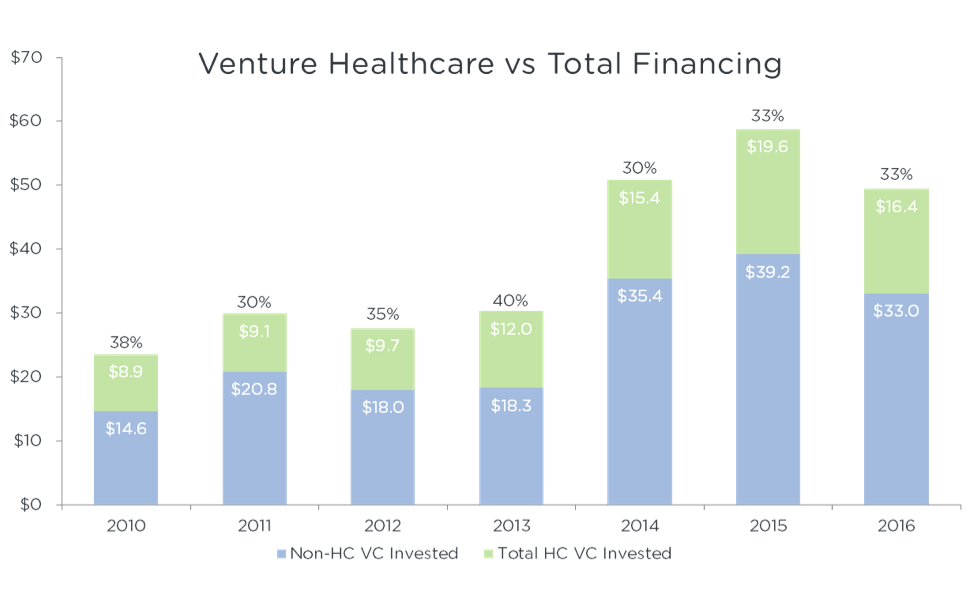 Guy Turner of Hyde Park Venture Partners describes ways to pressure test a new marketplace idea and gain early traction through short-circuiting one side in "Investing and Building Marketplaces"
Shahin Farshchi of Lux Capital summarizes his thesis on how computing requirements for AI are changing and how we need to re-think computing from the ground up in "Funding the Quest to Take AI to Mythical Proportions"
Andrew Kangpan of ff Venture Capital lays out key suggestions and pitfalls all founders should be aware of when bringing on advisors in "Four Best Practices Every Entrepreneur Should Heed When Structuring Advisor Agreements"
Mark Suster of Upfront Ventures advises founders to take "the Goldilocks approach" when reaching out to investors vs. driving FOMO in his tweetstorm.
From the Operators
Gregarious Narain of Chute reflects on why he decided to leave the company he co-founded and some lessons he's learned since 2011 in "Growing Up, Growing Out"
Pablo Fuentes of Proven interviews Joe Mellin, the co-founder he broke up with about splitting amicably in "How to Dissolve a Business Partnership Peacefully"
Lincoln Murphy lends a cautionary tale about one startup that signed 3 bad-fit customers – $25k/ARR each – and how their churn resulted in the loss of millions in revenue and company valuation in "The Cost of Bad Fit Customers: The $1.2M Churn and Burn to Learn Mistake"
Jeff Epstein of Ambassador discusses the challenge of cultivating leaders and managers as a startup grows in "Learn To Lead, Before You Learn To Manage"
Damien Hooper-Campbell of eBay offers a few exercises and tactical takeaways that every leader can try at her organization in "Humanizing Diversity and Inclusion"
Join

thousands of business professionals

reading the

Mattermark Daily newsletter.

A daily digest of timely, must-read

posts by investors and operators.