From the Investors
Fred Wilson of Union Square Ventures argues that Medium should not emulate Spotify or Netflix during its next monetization phase in "Online Publishing Should Look At Steem, Not Spotify, For Inspiration."
Tomasz Tunguz of Redpoint predicts that Series B rounds will the hardest to raise in 2017, compared to Seed and Series A in "Which Round Will Be The Hardest To Raise In 2017?"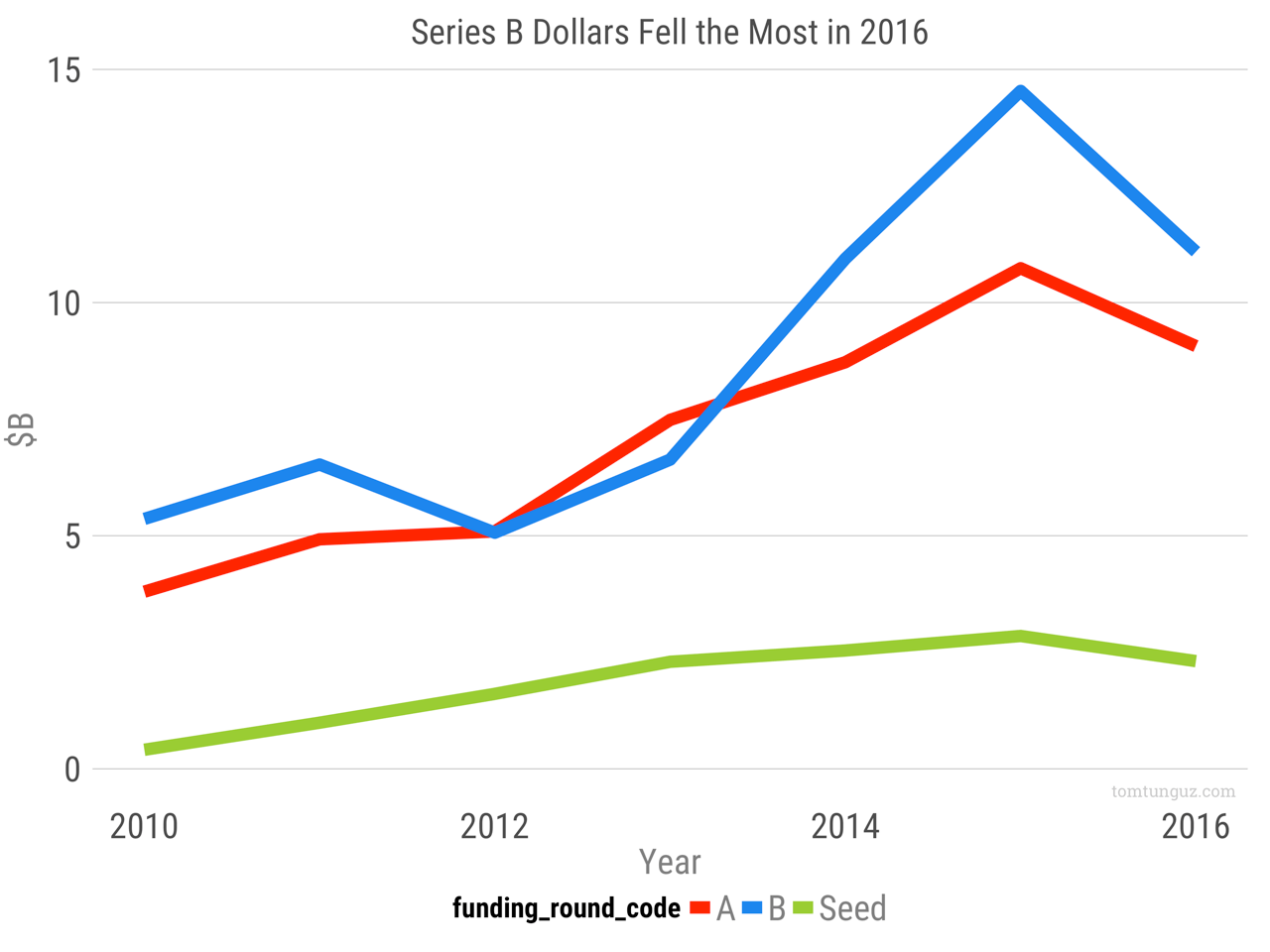 Jeffrey Carter of Hyde Park Angels highlights an interesting new student-run publication focused on underrepresented groups in technology in "A New Blog For the Under Represented in Tech."
West Stringfellow of TechStars explains the impact of mentors and active mentorship on startups in "To Succeed at Startups and Innovation, You Need Great Mentors."
From the Operators
Sunil Rajaraman of Scripted explains how Medium's layoffs and strategy change will, and will not impact his Medium-hosted publication in "I Migrated My Publishing Property to Medium, and I am Not Freaked Out."
David Heinemeier Hansson of Basecamp worries that Medium will "will explode and take with it the prospect of a lovely, smaller, important typewriter business" in "Venture capital is going to murder Medium."
Sramana Mitra of One Million by One Million provides a brief history of Pebble, the formerly leading wearables company that is now a cautionary tale for founders and investors alike in "The Sad Demise of Pebble."
Here's What We Can Learn From Lyft's Latest Performance Numbers (read)
Uber isn't the only game in town. Not only is Lyft still around, it's growing incredibly quickly. Mattermark breaks down the latest to find out just how well the ridesharing shop is performing.
Bitcoin Goes Up, Bitcoin Goes Down (read)
Bitcoin went high! Bitcoin went low! We've never seen this before! Alex Wilhelm takes a very brief look at something that you have never seen before: bitcoin price volatility.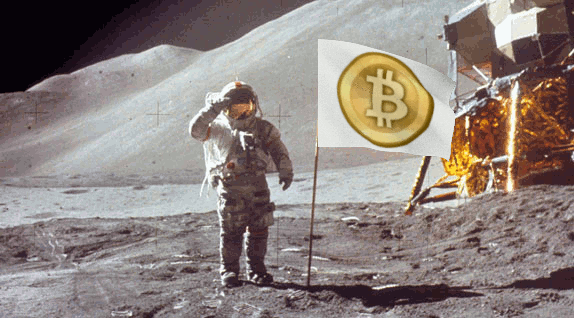 Join

thousands of business professionals

reading the

Mattermark Daily newsletter.

A daily digest of timely, must-read

posts by investors and operators.