From the Investors
Bill Gurley of Benchmark talks with Recode's Kara Swisher about life as a venture capitalist and why he's still worried about a bubble in "Recode Decode: Too Much Money is My Biggest Problem" (audio)
Mahesh Vellanki of Redpoint Ventures examines Zillow's success relative to Yelp and how going after smaller markets sometimes yields better results in "Here's What Zillow and Yelp Can Teach Us About Market Size"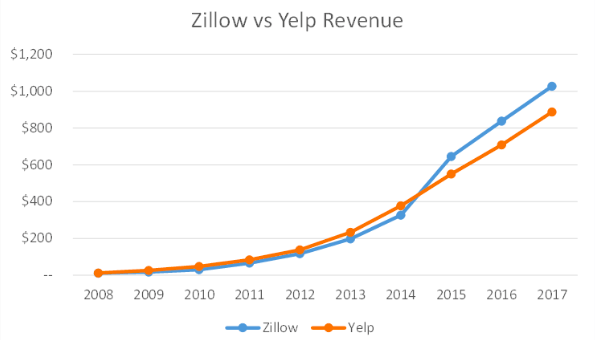 Julian Counihan of Red Sea Ventures takes a deep look at where we are in the current technology cycle and how we got here in "Common Sense in Technology Cycles"
Alex Clayton of Spark Capital analyzes the numbers behind Coupa's growth over ten years in "Coupa | The Next Enterprise Unicorn IPO"
David Cohen of Techstars announces the results of Techstars' diversity research project with Chase for Business in "Tech Startups: How to Become a Diversity Leader"
Jonathan Friedman of LionBird identifies a strategy for reaching small businesses at scale via their service providers in "Reaching SMB Customers"
From the Operators
Lincoln Murphy offers a Lady Gaga-inspired, light-hearted look at a very serious business issue that's impacting your growth in "Bad-fit Customers: A Perfect Illusion"
Joelle Goldman of Churn Buster sheds light on involuntary churn, and how to strengthen one of the most critical pieces of your funnel in "11 SaaS Retention Techniques Nobody is Talking About"
Lori Richardson of Score More Sales details her own journey climbing the ranks of the sales profession and overcoming the numerous obstacles placed in "Accelerate! Now: Ep. 19: Why Aren't There More Women In Sales?" (audio)
Lynn Perkins of UrbanSitter discusses how a flexible culture designed to unearth team members' talents empowers the company to adapt and scale an authentic peer-to-peer marketplace in How UrbanSitter Drives Long-term Impact
Sofia Quintero of NomNom makes the case for investing in people instead of processes in "When Your Processes Fail: The Hard Truth Behind the Fluff"
Blendle Wants To Save Your Favorite Publication
Not every startup is building yet another derivative chatbot. Blendle wants to save journalism, so we got ahold of one of its co-founders. Here's the company's plan to break into the US market.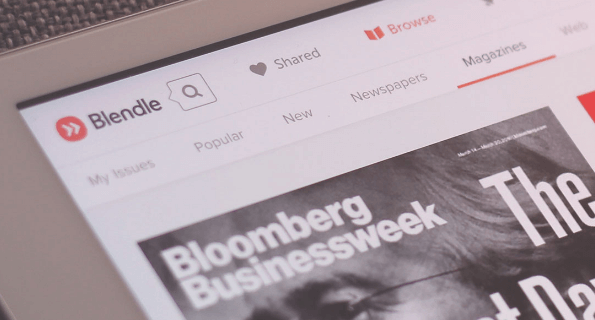 Finding the right companies and information can sometimes feel a little overwhelming. That's why our latest Mattermark product updates are focused on reducing this burden and delivering on two primary benefits:
– It's (way) easier to find the right companies.
– Get company info faster.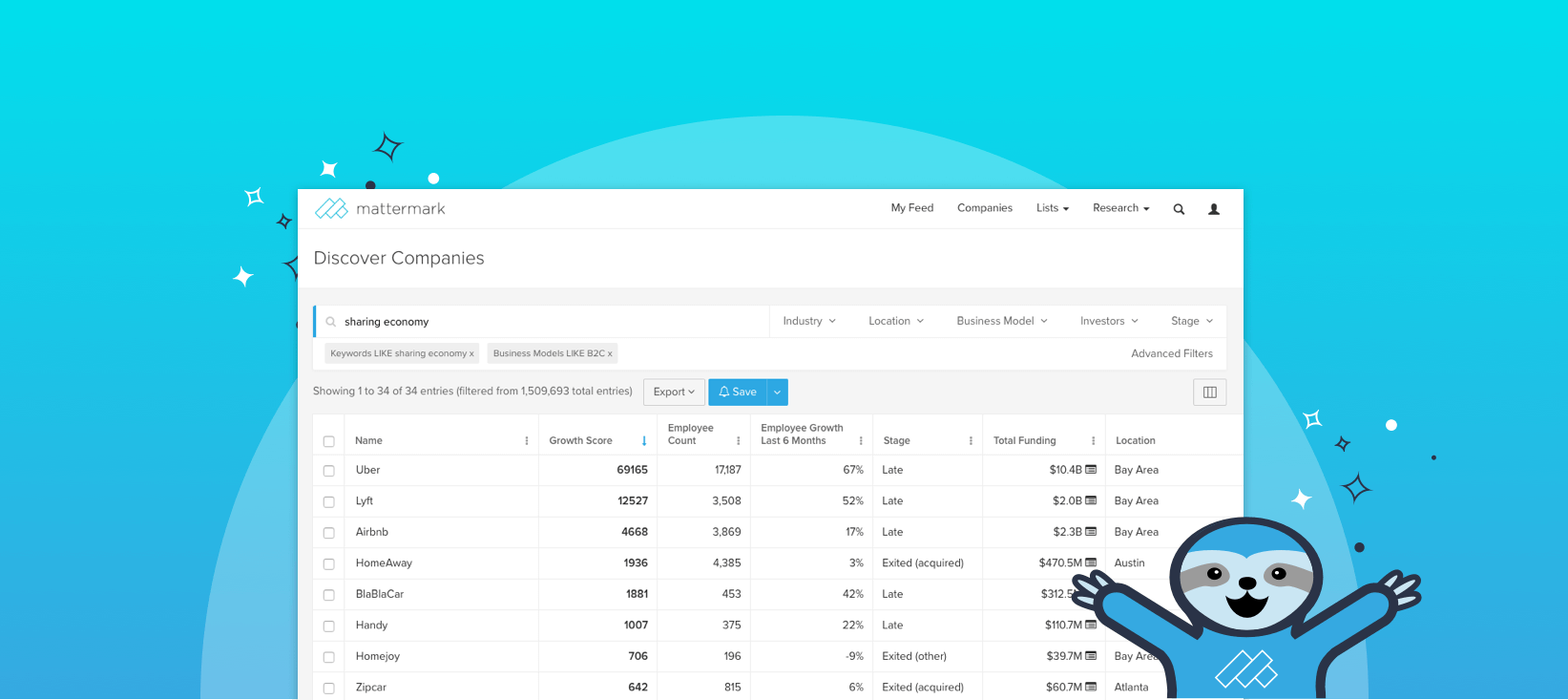 Join

thousands of business professionals

reading the

Mattermark Daily newsletter.

A daily digest of timely, must-read

posts by investors and operators.