From the Investors
Leo Polovets of Susa Ventures discusses a variety of startup risks and how to mitigate them in "How to De-Risk a Startup"
Ted Serbinski of Techstars and Reilly Brennan of Trucks Venture Capital talk about the four components to the oncoming unification of the automotive industry's path to full mobility in "Unification is the Automobile Industry's Path to Mobility"
Shahin Farshchi of Lux Capital opines on how to build and invest wisely in the white-hot autonomy space with four tips for founders and investors in "Powering Autonomous Mobility Startups"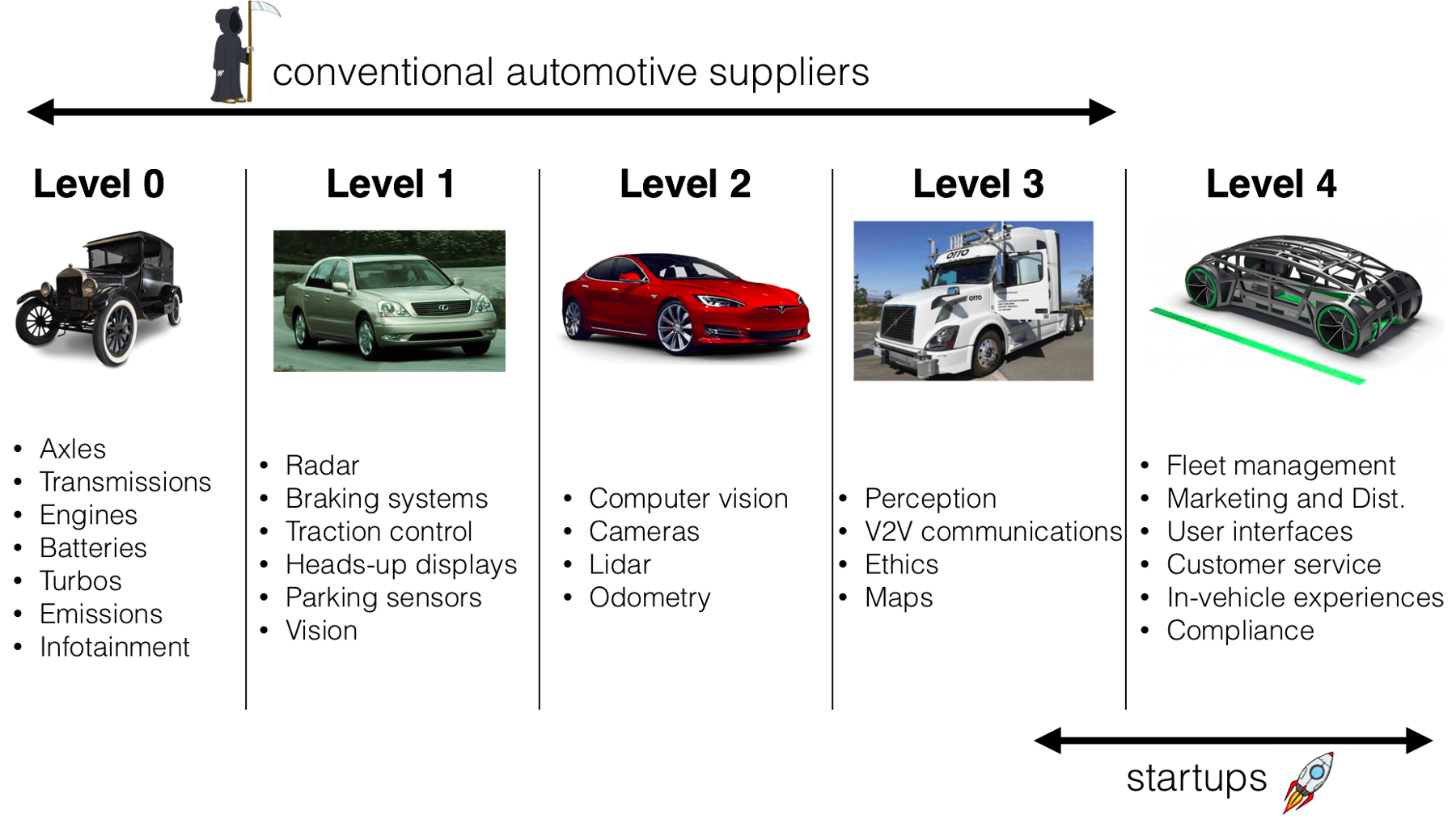 Craig Shapiro of Collaborative Fund expands on the main lessons he's learned about venture capital since starting a fund in "The Collaborative Fund Turns Six Years Old"
Greg Sands of Costanoa Venture Capital provides four reasons why startups should hire a product marketing manager as their first marketing hire "Your First Marketing Hire"
From the Operators
Alex Turnbull of Groove describes seven signs that you're focused on stuff that doesn't matter, and how to snap out of it in "Too Many Startups Like Playing Startup"
Archana Madhavan of Amplitude offers examples of calculating growth metrics and how to avoid fudging the numbers in "3 Mistakes with Month-Over-Month Growth Rates That You Should Avoid"
Susan Su of Reforge outlines the questions marketing leads at Atlassian, SurveyMonkey, Gusto and Hubspot ask when interviewing candidates for competitive positions in growth in "Growth Interview Questions"
Hiten Shah of Quick Sprout walks through how helping others can be a competitive advantage in SaaS in "Helping Sells Radio Ep. 25" (Podcast)
Josh Payne of StackCommerce recaps the background of StackSocial evolving into StackCommerce and his four takeaways from the past twelve months in "4 Leadership Lessons for Founders After Running a Startup for 5 Years"
10 Marketplace KPIs That Matter (read more)
No two marketplaces are created equal, but they all share common characteristics. In this post, Andrei Brasoveanu of Accel highlights some of the KPIs that every entrepreneur intent on building a world-class marketplace should be able to rattle off the top of their head.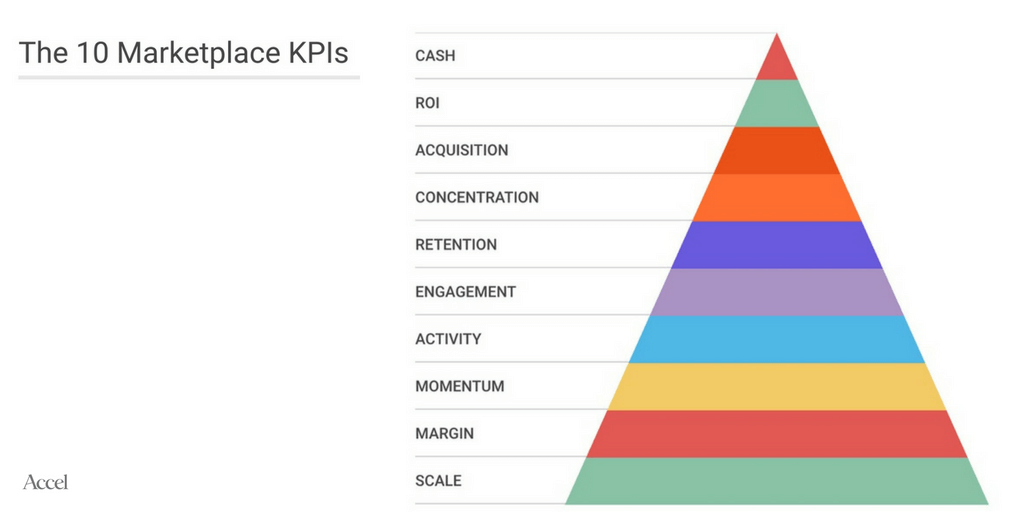 P.S. Can We Send You An Email?
Join

thousands of business professionals

reading the

Mattermark Daily newsletter.

A daily digest of timely, must-read

posts by investors and operators.