From the Investors
Eric Paley of Founder Collective declares that amount of capital raised is a vanity metric and analyzes IPO metrics from the past five years in "Overdosing on VC: Lessons from 71 IPOs"
David Skok of Matrix Partners provides results and insights from a survey of over 300 private SaaS companies including growth rates, go-to-market trends, "The Rule of 40%" and more in "2016 Pacific Crest SaaS Survey – Part 1"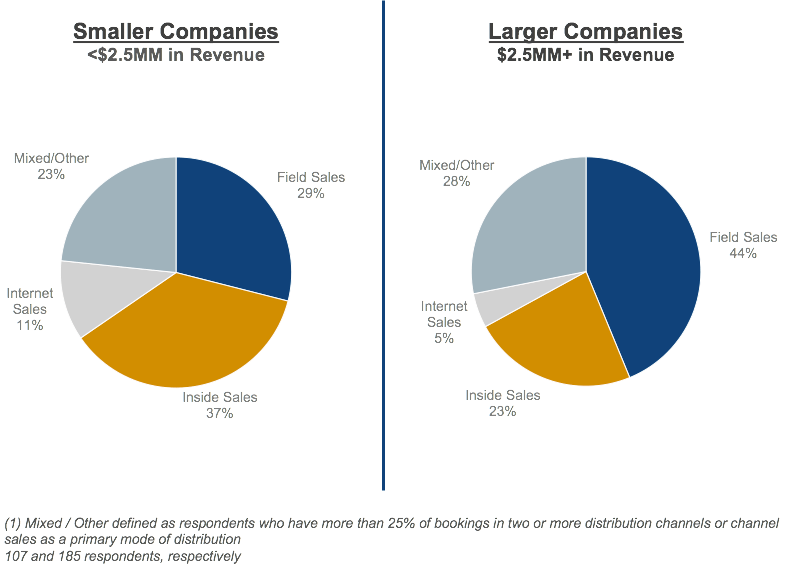 Elizabeth Yin of 500 Startups dives into some high level startup categories and talks about how early stage investors consider each in "How Do Seed Investors Benchmark Startups?"
Lindel Eakman of Foundry Group discusses why many VCs fail to raise, why LP compensation is a 'massive problem', and why fund of funds will become more prominent in "20VC: Lindel Eakman" (podcast)
Samir Kaji of First Republic Bank highlights characteristics of Micro-VC firms and current trends in this growing segment of venture capital in "The Micro-VC Surge Just Won't Stop"
Fred Wilson of Union Square Ventures advises to try to make selling as formulaic and systematic as possible in "Selling"
From the Operators
Connor Keppel of Phorest asks how scaleable inbound marketing really is, and whether it can scale beyond $10m ARR in "The Unscaleable Reality of Inbound"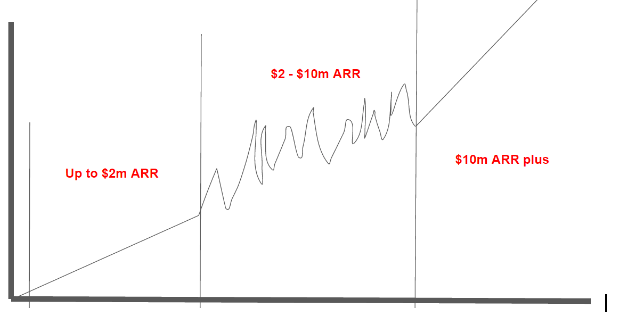 Caryn Marooney of OutCast boils down the challenge of PR into an execution plan and guidelines for startups to craft an image that will resonate with the public and the press in "The Best PR Advice You've Never Heard"
Akash Sharma of Chargebee and David Apple of Typeform cover what it means to be 'customer obsessed', building a foundation for Customer Success and more in "Life and Times of a Customer Success Maverick"
Jeff Hoffman of Basho encourages sales reps to map out the requests they'll make at every stage of the sales process in "Why Reps Should Close at the End of Every Sales Call"
Michael Dempsey of Frontier Tech describes how an engineer imbalance, the difficulty of deploying, and VC dollars are creating a perfect storm for autonomous vehicle founders in "The Autonomous Vehicle Founder Conundrum"
Sajid Rahman of Telenor Health talks about his methods of making tough choices in his life and career in "Learn from the Mistakes and Continue Practicing"
A Short Primer On The Thiel Dust-Up
As the technology industry wrestles with Peter Thiel's financial support of Donald Trump's presidential bid, it's a good moment to step back and try to understand what people are arguing about. Here's the overview.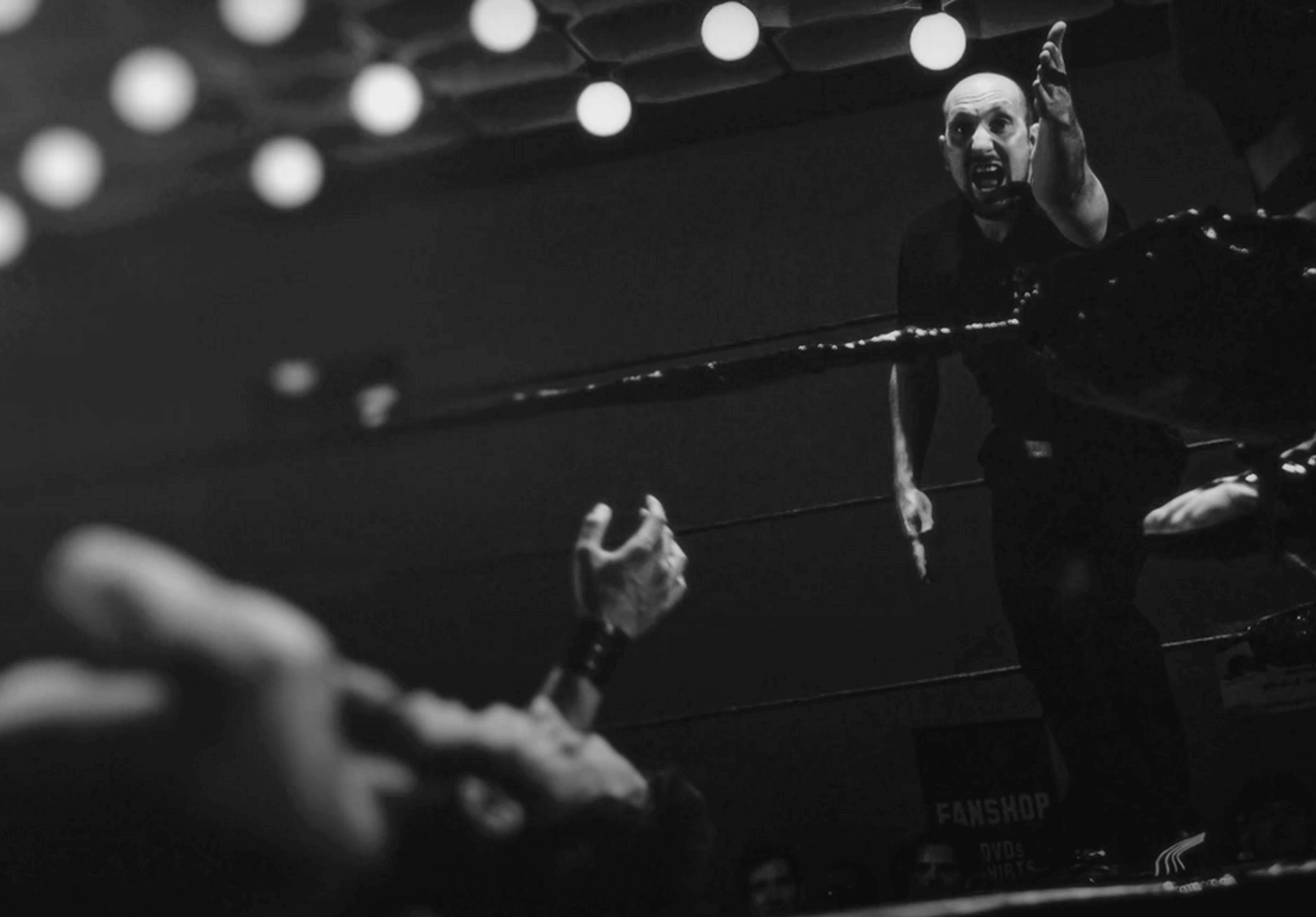 Join

thousands of business professionals

reading the

Mattermark Daily newsletter.

A daily digest of timely, must-read

posts by investors and operators.