From the Investors
Edward Coady of Launch Capital focuses on how it's more valuable to look at round size VC participates in than what stage the VC firm claims to participate at in "Boston Venture Ecosystem Breakdown"
Ash Fontana and Mark Gorenberg from Zetta Ventures define fundraising milestones for machine intelligence companies in "Growing Up in the Intelligence Era"
Jonathan Friedman of LionBird aggregates the best fundraising advice from over 50 articles in an easy to scan deck and investor tracking spreadsheet "Startup Fundraising 101"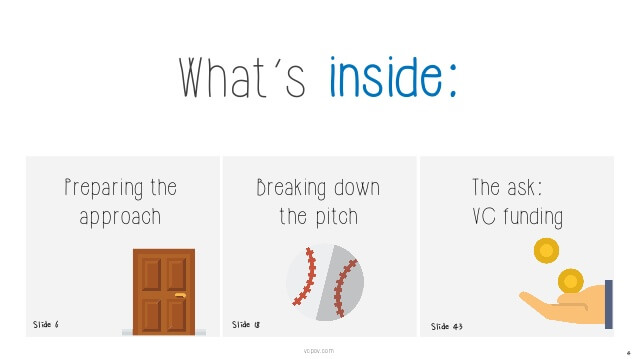 Elizabeth Yin of 500 Startups encourages founders to be persistent, try different communication channels, and create urgency in "How Should You Follow Up With An Investor?"
Guy Turner of Hyde Park Venture Partners offers transparency as the best tool to manage ethics with startup customers, employees and investors in "Ethics of Failure and the Rule of Transparency"
Craig Hanson of Next World Capital talks about the hard-to-find but critical people that tech companies and venture capital firms need to weather storms and grow, in "Hiring Builders"
From the Operators
Penny Kim of Dallas Travel Hub reveals her (horrible) experience working for a startup and identifies red flags you should be aware of in "I Got Scammed By A Silicon Valley Startup"
Patrick Campbell of ProfitWell analyzes a SaaS MRR churn dataset to detail how the market looks for churn  in "The World's Largest Study on SaaS Churn – Part 1"
Greg Bettinelli of GOAT caveats the common knowledge that startup pivots usually end in failure with how his pivot created a clear path towards growth in "In Defense of the Pivot"
Elad Gil of Color Genomics lists underinvested by entrepreneurs and VCs where he thinks AI can create big companies in the next 5 years in "Startups in Machine Learning & AI"
Anthony Iannarino explains three ways to evaluate the why, how, and who of hiring another sales rep in "How to Hire a Salesperson"
Morgan Ingram of Terminus covers how to establish a strong SDR to AE relationship in "#TheSDRChronicles 016" (video)

Where's The Next PayPal Mafia?
The PayPal mafia is famous for good reason. Are other companies spawning their own legion of children? Mattermark digs into the new era of mafias.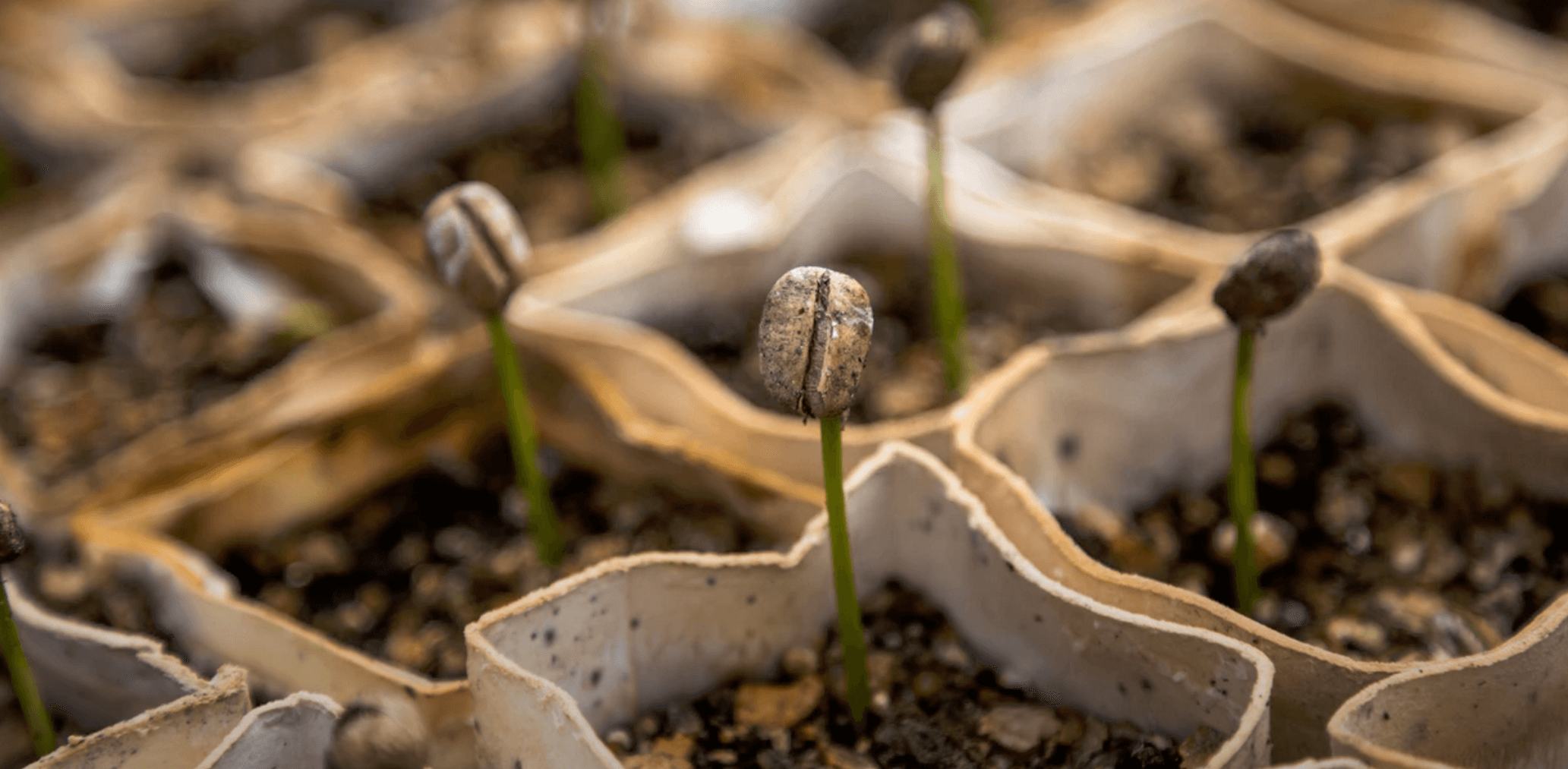 Join

thousands of business professionals

reading the

Mattermark Daily newsletter.

A daily digest of timely, must-read

posts by investors and operators.