The Goldilocks Effect: Getting Your First Sales Ops Hire "Just Right"
You know the story…bears, porridge, beds and a tale of extremes – too hot, too cold, too big, too small. It's hard to get things "just right." Hiring your first employee into Sales Operations isn't much different. Going too junior or too senior for your needs will have a lasting impact on your business. Liz Cain of OpenView Venture Partners helps you find the "just right" Sales Ops hire.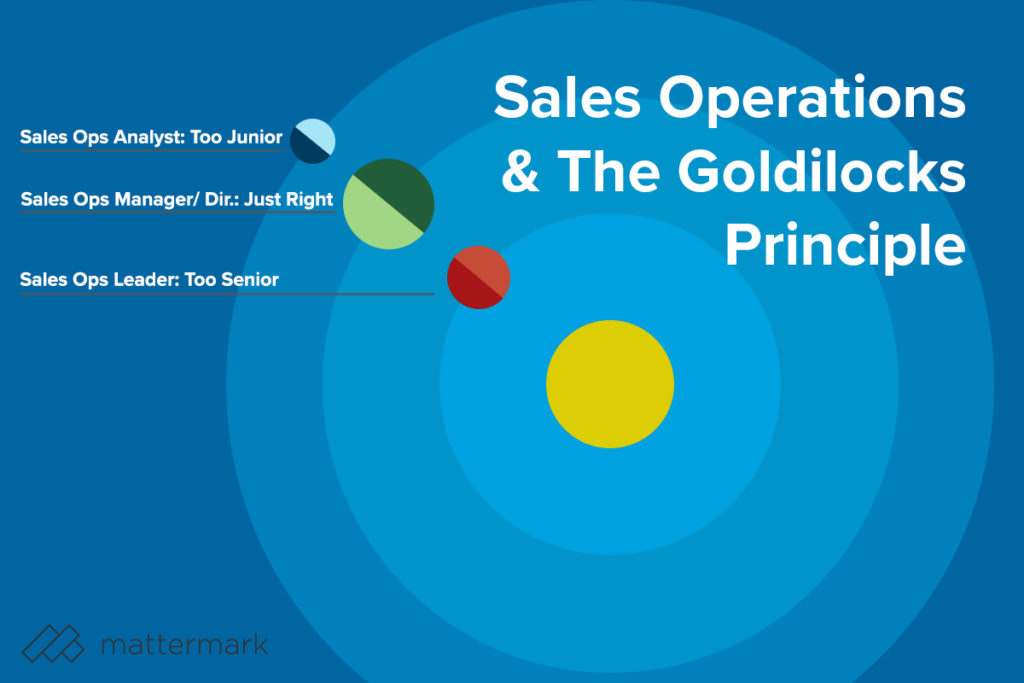 From the Investors
Top Tier Capital outlines their thoughts on venture capital portfolio construction, from an LP's perspective in "My Fund Is Old Enough To Drive…"
Samir Kaji of First Republic analyzes how LPs think (and what the VCs they invest in inherit from their thinking) in "What Do LP's Think About Micro-VC?"
Sarah Tavel of Greylock Partners reveals lessons that focus more on team and culture building as you enter into hypergrowth in "Five More Lessons from Scaling Pinterest"
Clement Vouillon of Point Nine Capital adds context to SaaS metrics should know and understand before starting to raise a round in "6 SaaS Metric Frameworks & Benchmarks To Know Before Fundraising"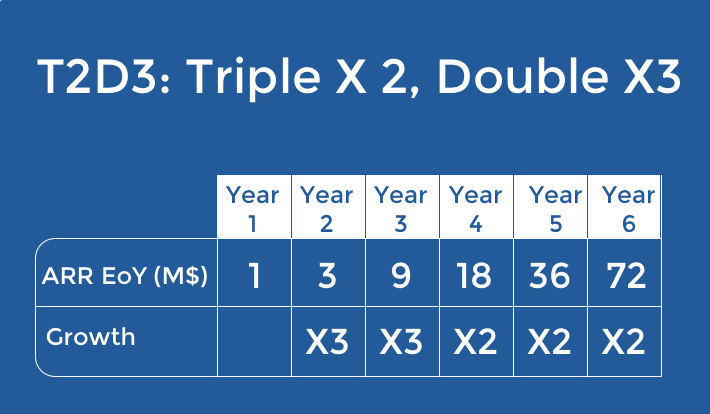 Reza Bloomer of GE Ventures highlights a GE Ventures portfolio workshop designed to address the tensions associated with scaling an organization in "GE Ventures EDGE: Sharing Leadership Lessons with Entrepreneurs"
From the Operators
Sam DeBrule of Canopy sheds light on New York's growing Artificial Intelligence community in "A Glimpse of New York's Artificial Intelligence Ecosystem"
Tracy Young of PlanGrid goes into serious detail about how they cracked the construction industry and what startups looking to do the same (across sectors) can learn in "PlanGrid's Playbook for Startups to Crack Big, Established Industries"
James Allworth of Exponent expands on why it's critical to understand where founder incentives end and motivations begin in "Founders and Motivation"
Karla Cook of HubSpot recognizes gauging a candidate's emotional intelligence is pivotal when it comes to hiring the best new talent and details five questions to ask in "How to Assess Emotional Intelligence During the Interview Process"
Carl Martin of Wurqs offers his thoughts on the importance of relationships, and suggestions for how to get better at building them, in "Nothing matters more than relationships in your career. This is why."
Join

thousands of business professionals

reading the

Mattermark Daily newsletter.

A daily digest of timely, must-read

posts by investors and operators.
---
Also published on Medium.