From the Investors
Phil Orr of Sapphire Ventures takes a look at the state of the public markets and how they may impact private SaaS companies in "What's Happening to SaaS Valuations?"
Suranga Chandratillake of Balderton Capital explains why he wouldn't consider backing a company where there wasn't at least one "natural-born-killer" salesperson on the founding team in "5 Reasons Why Selling is the Key Skill Founders Need to Learn"
Josh Felser of Freestyle Capital argues the importance of gaining startup operating experience before becoming an early-stage VC in order to stand out to founders and offer them more value in "Don't Even Think about Becoming a VC"
Thatcher Bell of CoVenture writes a letter to fellow VCs about what companies should be proving after raising pre-Seed, Seed and Series A rounds of funding in "An Open Letter to Other VCs"
Jeffrey Carter of West Loop Ventures shares his belief that the rise of crowdfunding is a good development for both people and entrepreneurs in "Access to Venture Capital Deals"
Brendan Wallace of Grey Wolf explores the emergent category of companies building the next generation of real estate businesses without any hard assets in "Clutter and the Emergence of Tech-Enabled Real Estate Platforms"
From the Operators
Hiten Shah of Quick Sprout offers insights into his past experience with content marketing, including why you should focus on quality first in "The First Law of Content Marketing"
Ajay Kulkarni of iobeam walks through some major issues within the consumer IoT sector, highlighted by Google and Nest deactivating Revolvsmart-home hubs in "Nest and the Internet of Broken Promises"
Tristan Harris, formerly of Apture, sparks a conversation around the fundamental misalignment between what the attention economy is competing to produce and the aspirations people have for their lives in "Tech Companies Design Your Life, Here's Why You Should Care"
Ben Marcus of AirMap summarizes some of his experiences interacting with existing and prospective investors in "What Makes a Founder-Friendly Investor?"
Carl Martin of ustwo isn't an investor, but he shares his own unique investment thesis and thoughts on the next few years for technology in "Beliefs, Bullishness and Hunches"
SecureWorks Wants To Kick The IPO Window Open (read more)
The IPO market is finally coming back to life. Our own Editor-in-Chief Alex Wilhelm digs into the company that will likely be the first tech offering of the year.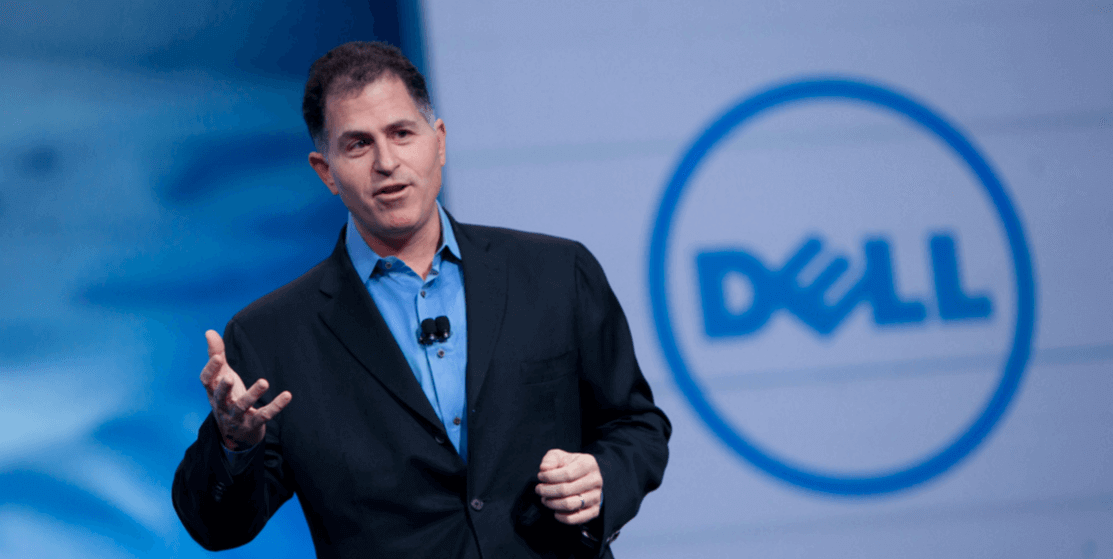 Join

thousands of business professionals

reading the

Mattermark Daily newsletter.

A daily digest of timely, must-read

posts by investors and operators.