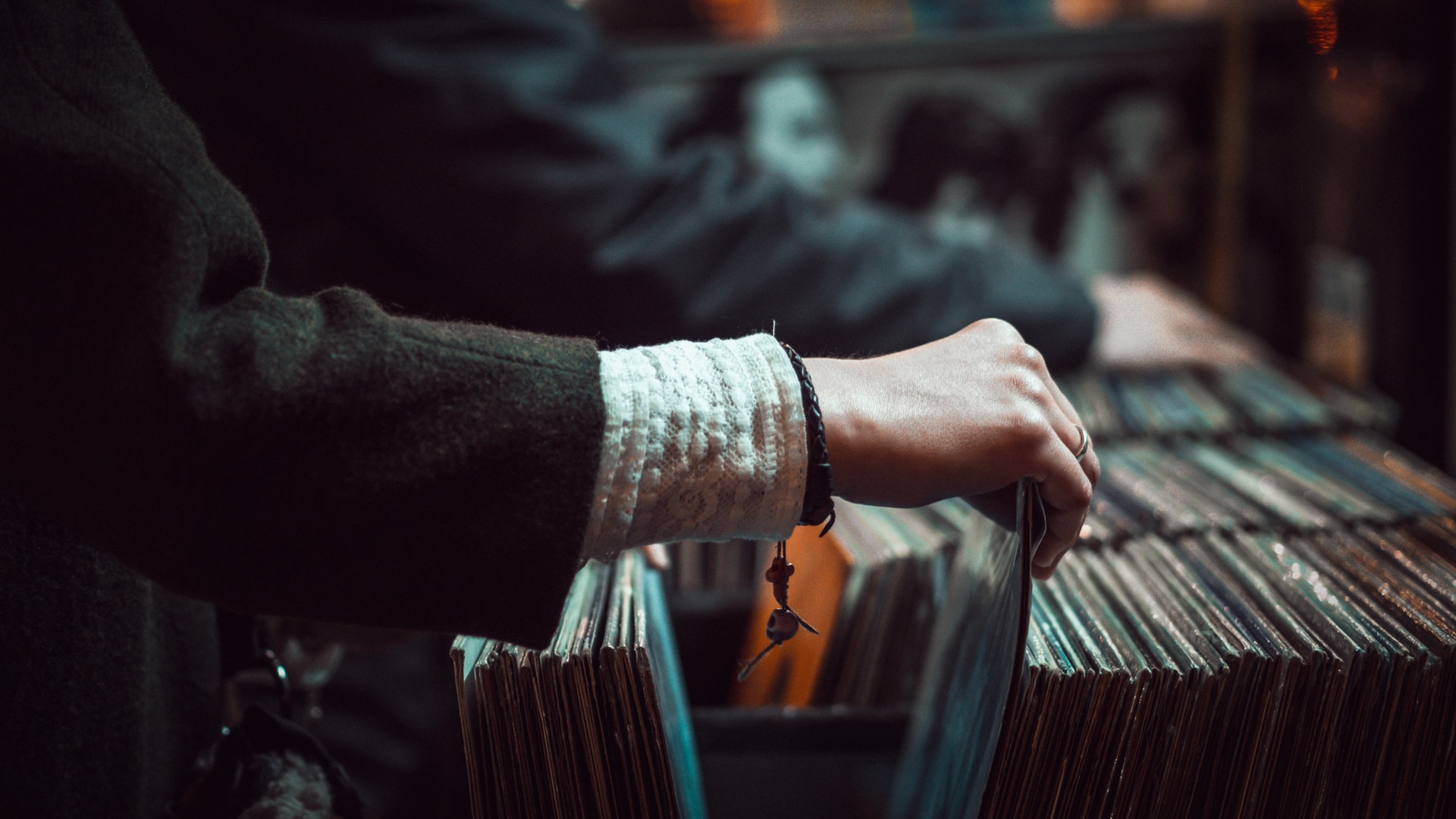 No eye of newt or frog's breath needed to brew up some pretty magical searches inside Mattermark. With our new Account Discovery Wizard, we provide you with the perfect spell to identify your future customers. Whether you're creating your first or 16th saved search, you'll find that you save time and resources previously spent researching prospects, so you can focus on those that truly matter.
Sales teams that use saved searches say these are three of the key benefits:
Automated Outbounding:

With saved searches, you automatically know when new companies match your search as they happen.

Territory Tracking:

To segment your prospecting by territory, create lists of companies for specific revenue ranges, zip codes and more that match your ideal customer profile.

Lead Prioritization:

Sort by

Growth or Mindshare Scores

to prioritize the leads you should be reaching out to first.

 
Saved Search Basics
Saved searches take your queries to the next level. They preserve custom filtered searches in our web application. Searches can include any number of data field filters and sorted options. Saved searches work for you. Rather than manually refreshing the search, you can sit back and simply check your inbox — you'll receive email updates whenever a new company that matches the search parameters is added to your saved search.
Not sure what search parameters to choose for a saved search? We have a brand-new assistant to help you create a search if you need a jumping off point. You've probably seen it if you logged in the past few weeks, but there are a few cool new things you should know about.
With our Account Discovery Wizard, we help you build a search based on the most popular search fields: location, industry and revenue. We created this wizard (nicknamed the Disco Wizard) to give people a bit of inspiration for creating searches. Access the wizard here to try it out.

Start with these three criteria and then build your own search with more complex filters. For instance, if you're a sales rep focused on the San Francisco metro area, you could search for all San Francisco-based Enterprise Software companies with a revenue range of $5-10M (as below), and then click the Save button. Then the magic begins — you'll get updates on any companies added to this list.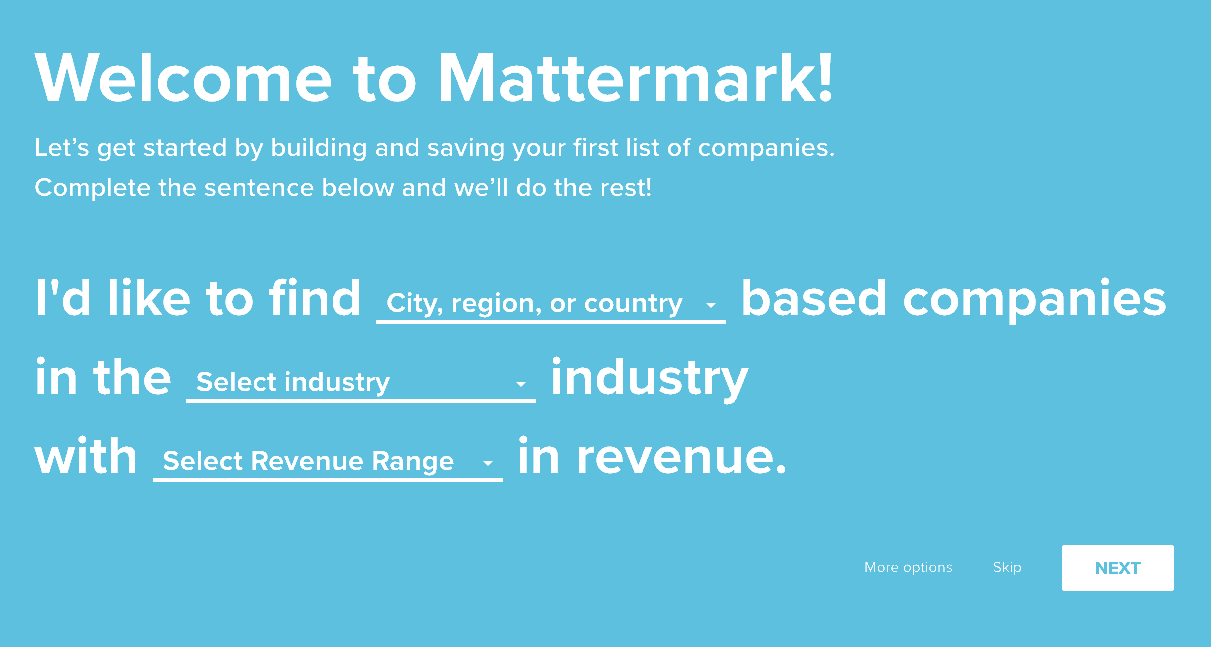 Those three criteria produce a Saved Search list like the one below:

Pro-tip: Follow all the companies in your Saved Searches to really power up your Mattermark news feed.
Want to learn more about saved searches, the news feed or other Mattermark features?
Join our Introduction to Mattermark for Sales webinar. Whether you're already a user, are exploring the platform with a trial or are learning about Mattermark for the first time, this webinar will show you how to brew up something magical and use data to prospect smarter.