How to Find Green Energy Companies That Match Your Ideal Customer Profile
Growing sales teams know the challenge of staying on top of prospects and making sure they contact the company at the most timely moment with relevant information. Data-driven insights help sales reps prioritize their prospecting efforts.
We dug into our data to uncover the top renewable energy companies. Dong Energy, Jain Irrigation Systems and Electrek are the top three companies that have seen high growth, based on the Mattermark Growth Score.
Here's how sales teams that leverage company data can be a part of the conversation when it's most relevant and timely for them and prospects.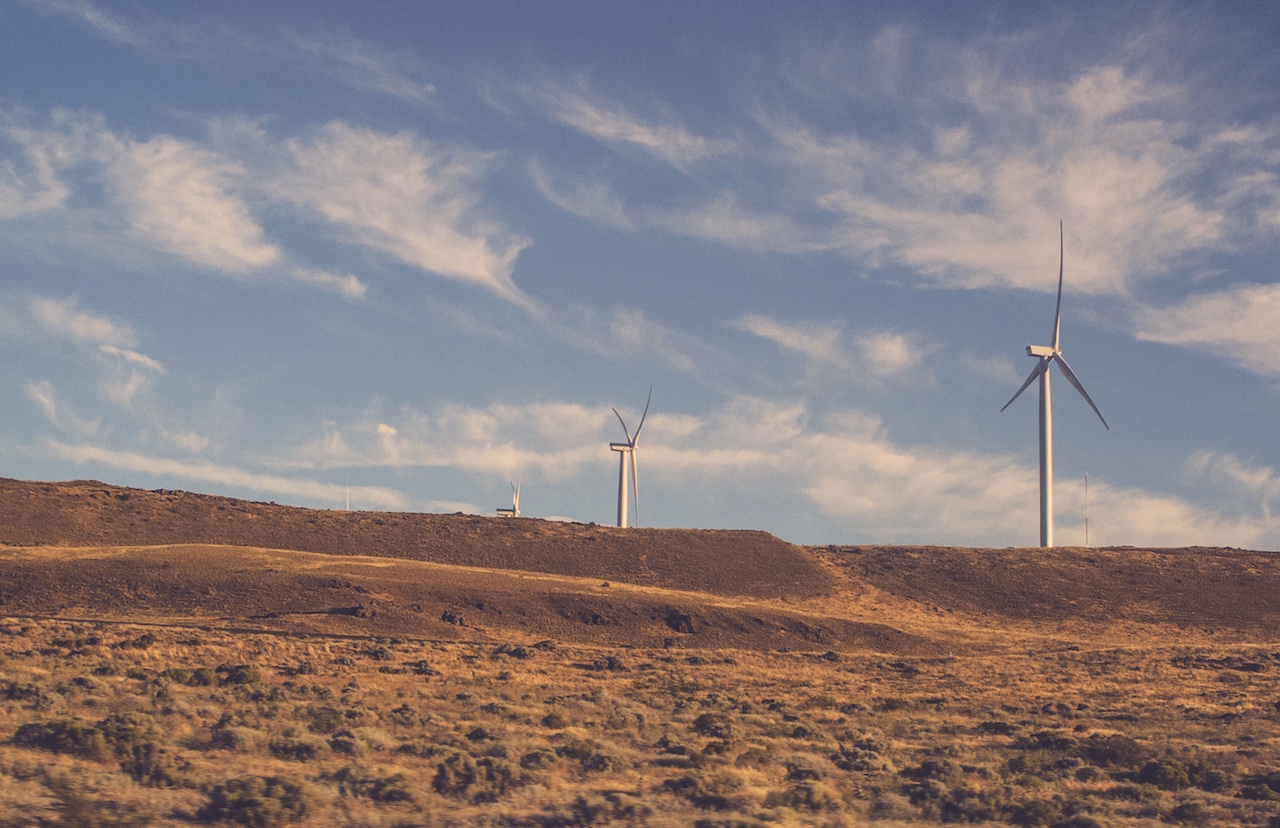 From the Investors
Paul Buchheit of Y Combinator reflects on his experience as employee #23 at Google and his key investing insights with Jasper Kuria of Capital & Growth in "Lessons Learned from Investing in 200+ Startups"
Mike Maples of Floodgate recognizes that we are all tiny specks of humanity in a potentially infinite universe that has lived for billions of years and will endure for billions more in "More Than Just a Climb."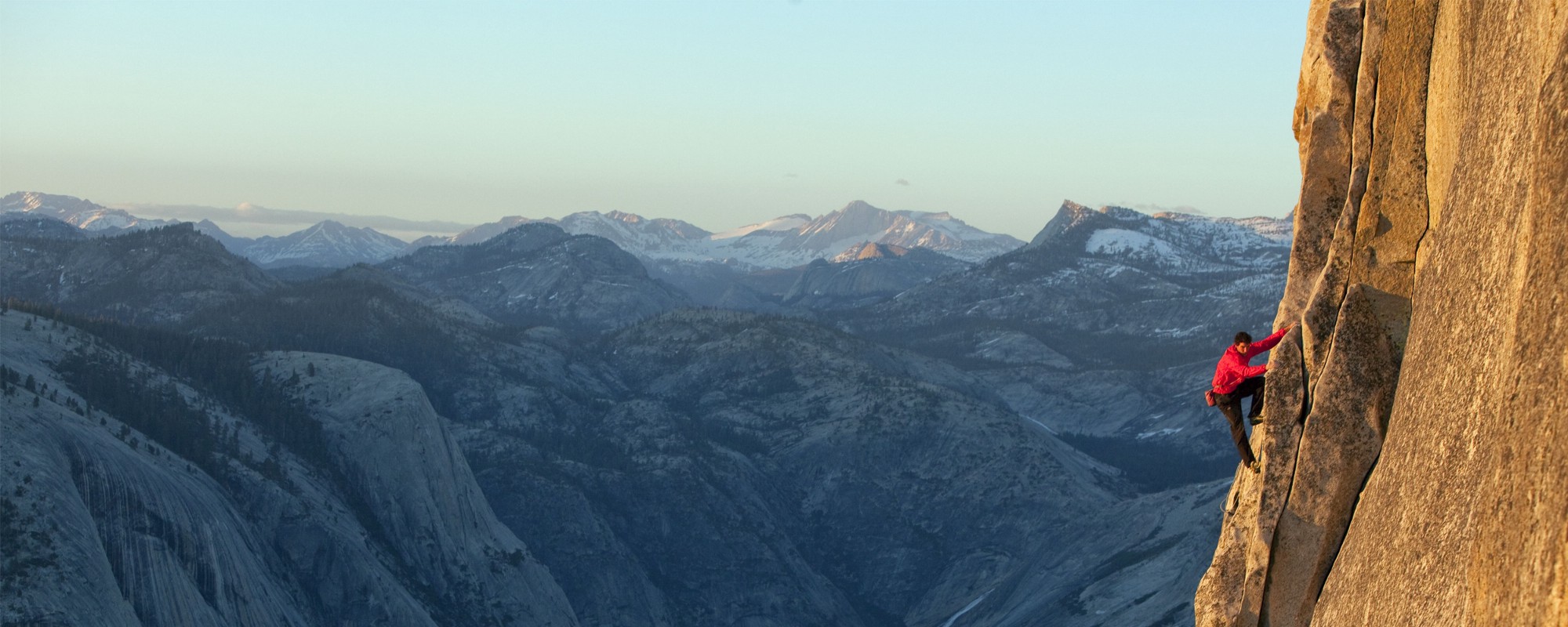 Tomasz Tunguz of Redpoint Ventures advises founders to invest in long-term projects whose success you won't see realized because they are the right thing for the organization in "Plant Trees You'll Never See"
Fred Wilson of Union Square Ventures outlines a few examples of things that seem so tantalizing to entrepreneurs and the companies they create but turn out to be just as costly (or more) than the alternative in "There Is No Free Lunch"
Bryce Roberts of OATV and Indie.vc highlights why if you are somewhere between a lifestyle business and a VC funded monopoly, you should reconsider your funding strategy and try building a real business instead in "Real Businesses"
SaaS Metrics Survey
Are you ready to raise your next round? Take our survey to help measure and benchmark the metrics vital to a SaaS company's success. Answers will be compiled and sent to participants this summer. Go here to take the survey.
From the Operators
Jonathan Milne of Klipfolio digs into the metrics and KPIs from 8 different pitch decks and the insights they have shared with the world in "The Key Business Metrics from 8 SaaS Startup Pitch Decks"
Z_shell, a user on HackerNews, looks to move to CA and sparks an energetic thread of comments responding to how women, non-binary, and people of color, vet companies for not having horribly toxic work environments  "Ask HN: Women in Tech, How Do You Find Non-Toxic Work Environments?"
Noah Jessop of CommandIQ believes SaaS is dying and expands on why in "What Comes After SaaS?"
Sachin Rekhi of Notejoy hopes to provide an opportunity to think about where you are in your own career's 'explore & exploit cycle' and how you can continually find ways to explore to ensure you find your own career fulfillment in "How I Leveraged an Explore & Exploit Algorithm to Find My Dream Job"
Nathan Bashaw of Hardbound share his story of becoming a Product Manager, why he's so passionate about new forms of education, what it's been like building Hardbound, some of his biggest challenges, and more in "Hack To Start, Ep. 151" (podcast)
Must-Reads From Today's Raise The Bar
Chris Brennan of Phorest sets out the most common pitfalls startups make when setting up a content marketing strategy and how to address them in "Building a True Client Focused Content Marketing Strategy"
Mathew Sweezey of Salesforce expands on the results of his detailed audience analysis survey to help marketers understand how they can improve marketing accuracy in "New B2B Persona Research From Salesforce and LinkedIn Study"
Raise The Bar is our newsletter, focused on the best sales and growth marketing content to help the community of DOERS who grow companies. Don't miss tomorrow's edition, subscribe today!
Join

thousands of business professionals

reading the

Mattermark Daily newsletter.

A daily digest of timely, must-read

posts by investors and operators.
---
Also published on Medium.