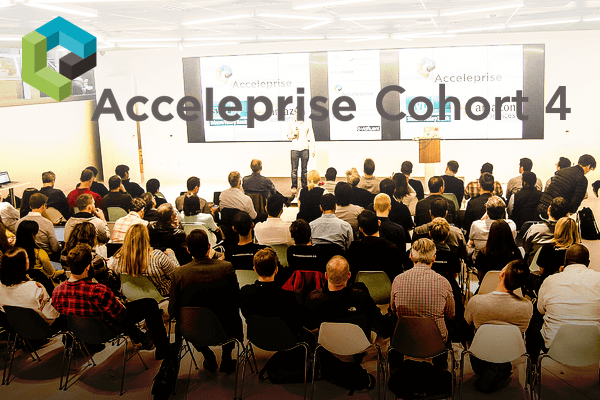 Today, Acceleprise SF hosts their Demo Day for their 4th cohort of startups. Acceleprise, "the SaaS accelerator", provides early stage B2B companies access to a 4 month program where they're supported by mentors, investors and a structured curriculum covering topics such as UX/design, sales, distribution, fundraising, customer acquisition, hiring, and more. Acceleprise invests $50,000 in each company for 5% equity.The companies will be pitching their products to an audience of VCs, Angel Investors, and decision makers at large tech companies, in hopes of closing their next round of funding. Two founders shared their thoughts on going through the program:
"Acceleprise has been a tremendous experience. The network of advisors, mentors, friends, and investors that we have met through the program has been invaluable." – Chebem Chukwu, CEO of MobilePhire
"Acceleprise's focus on SaaS was a key factor in why we chose to partner with them. The level of operating experience from the founders and mentor network has allowed to navigate through the sometimes murky waters of running a SaaS business." – Steffan Howey, CEO of LifeCycle
The 8 Startups – Sorted by the Growth Score
CareerLark, is a new performance management platform that gives employees continuous, real-time, and contextual feedback, and gives companies a better way to engage and develop millennials. Mattermark Growth Score: 241.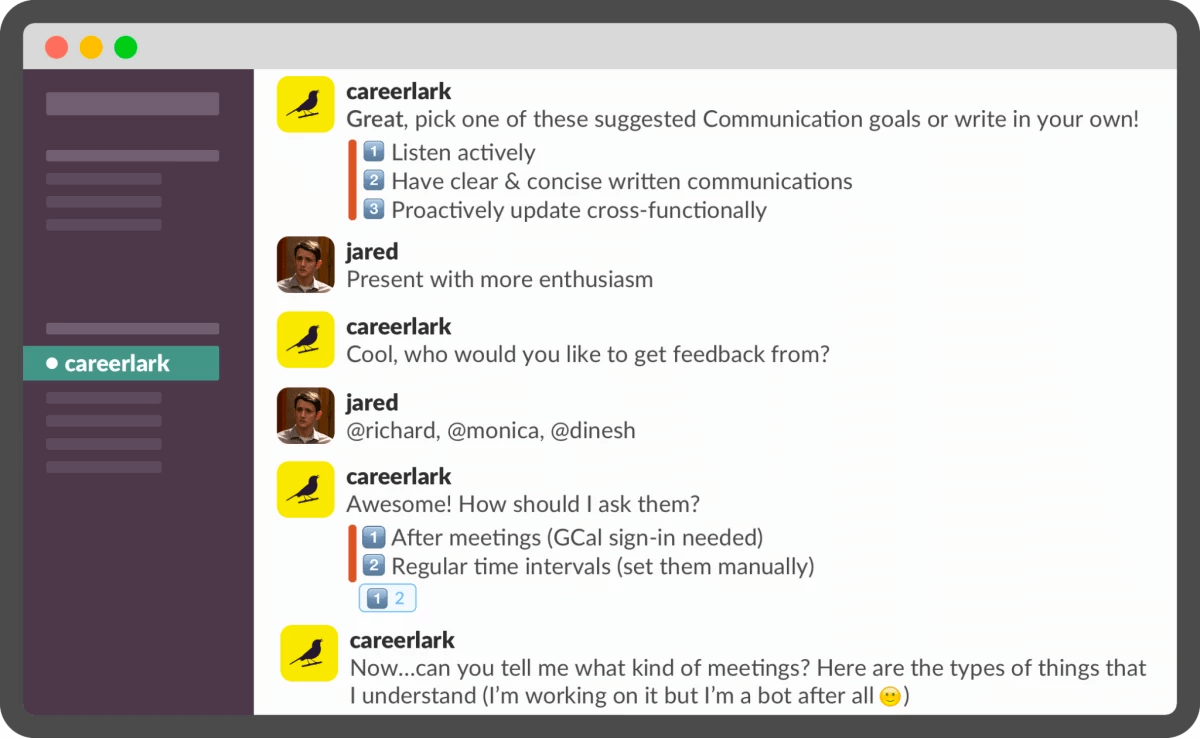 Glowfish is a machine learning as a service platform that turns IoT sensor data into predictive and actionable analytics to provide early warning of failure across industrial assets, which could save hospitals, grocery stores and other customers hundreds of millions of dollars a year. Mattermark Growth Score: 51.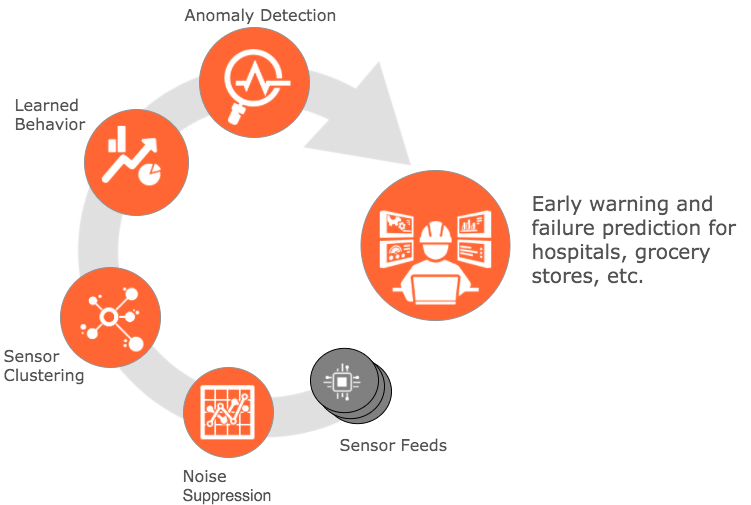 ContextSmith integrates with email and uses natural language processing to turn distributed email communication with customers into structured project streams, making it easy for customer success & professional service teams to search, manage and subscribe to a project status from one place. Mattermark Growth Score: 47.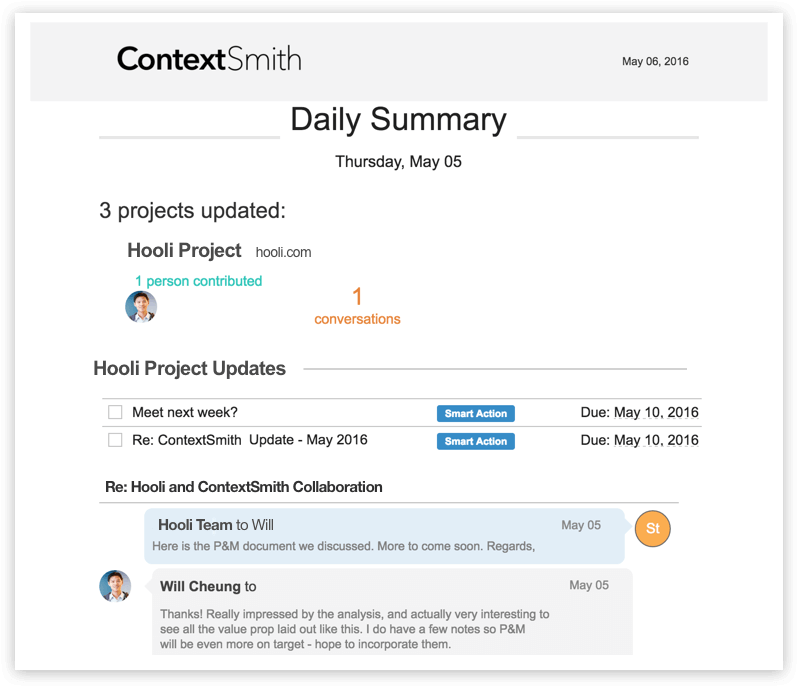 Baloonr makes it easy to anonymously surface and prioritize information from any group. The app removes all bias, ensuring that information, feedback, and ideas are heard on a level playing field. Mattermark Growth Score: 45.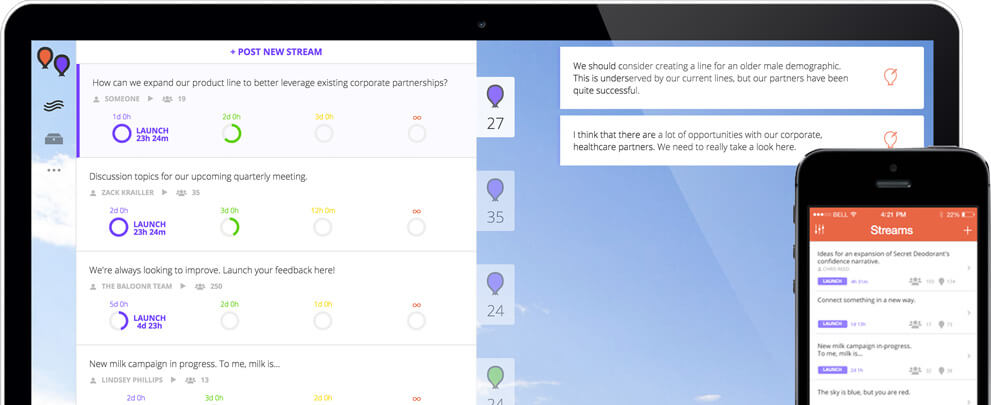 TripCloud is a free, cloud based travel desk for SMBs. Easily book business travel, control company expenses, get live insights into travel compliance and ensure employee safety without the need for expensive corporate travel agents. Mattermark Growth Score: 34.

Lifecycle is a customer engagement platform that provides one place for every team within a business to see and understand who their customers are, what they're doing inside their web or mobile app, and then allow them to have very targeted and personalized conversations with those customers through the right channels, at the right time. Mattermark Growth Score: 32.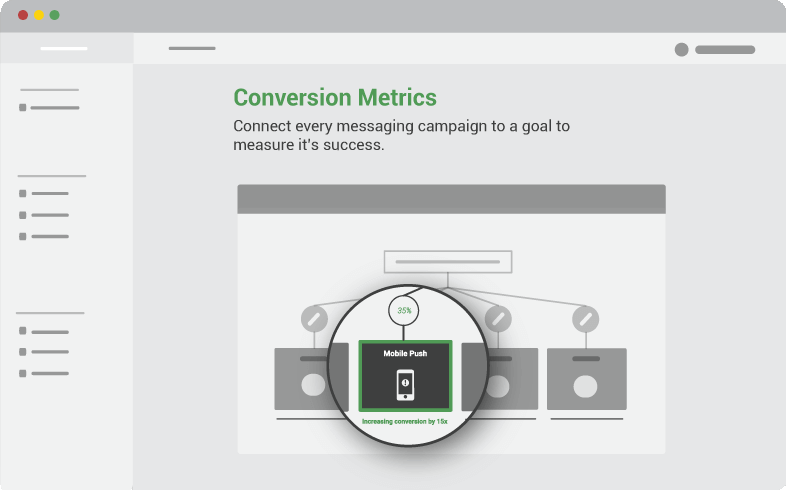 Skycision is an image-based crop management software solution to the global agriculture industry. They integrate with off the shelf drones and use novel computer vision and machine learning algorithms to help farmers more effectively respond to yield threats and increase the productivity of global operations.
Mattermark Growth Score: 32.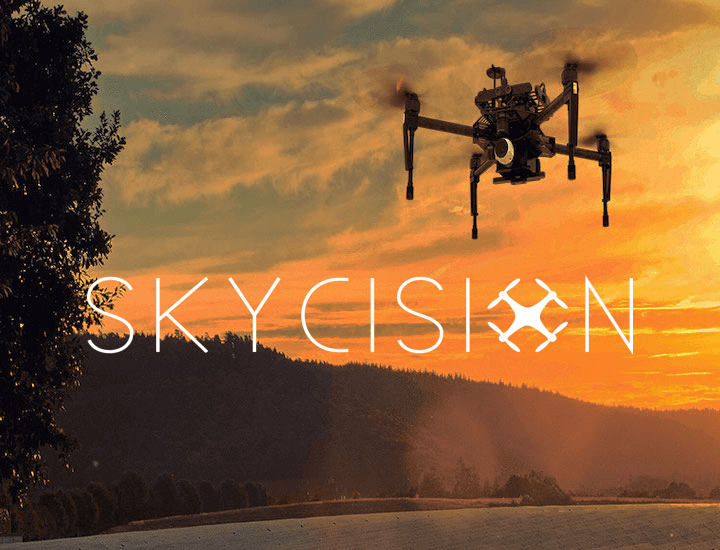 MobilePhire is cloud-based software that integrates directly with cellular networks, giving companies unprecedented transparency & control over cellular data usage across their employee base. Currently, U.S. businesses overspend $18B/year on mobile data by unknowingly footing the bill for employee's personal usage. Mattermark Growth Score: 27.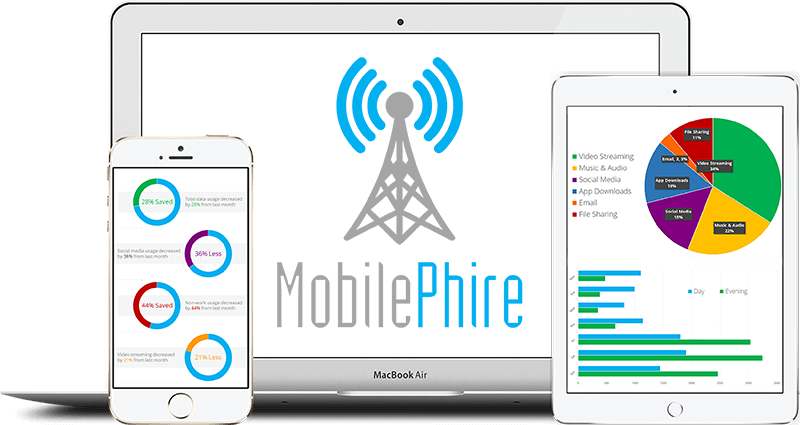 ---
You May Wonder:
Where are these companies located?
How much funding do these companies have?
What is the average headcount at these companies?
How are these companies performing vs. similar companies?
For answers and more in-depth analysis, sign up for a free trial of Mattermark Pro. 
Already have Mattermark Pro? See the complete list of companies (with graphs & charts!)
Join

thousands of business professionals

reading the

Mattermark Daily newsletter.

A daily digest of timely, must-read

posts by investors and operators.