tl;dr: Google has acquired Eyefluence, which has developed a suite of eyeball-sensing technologies for AR and VR, for an undisclosed sum.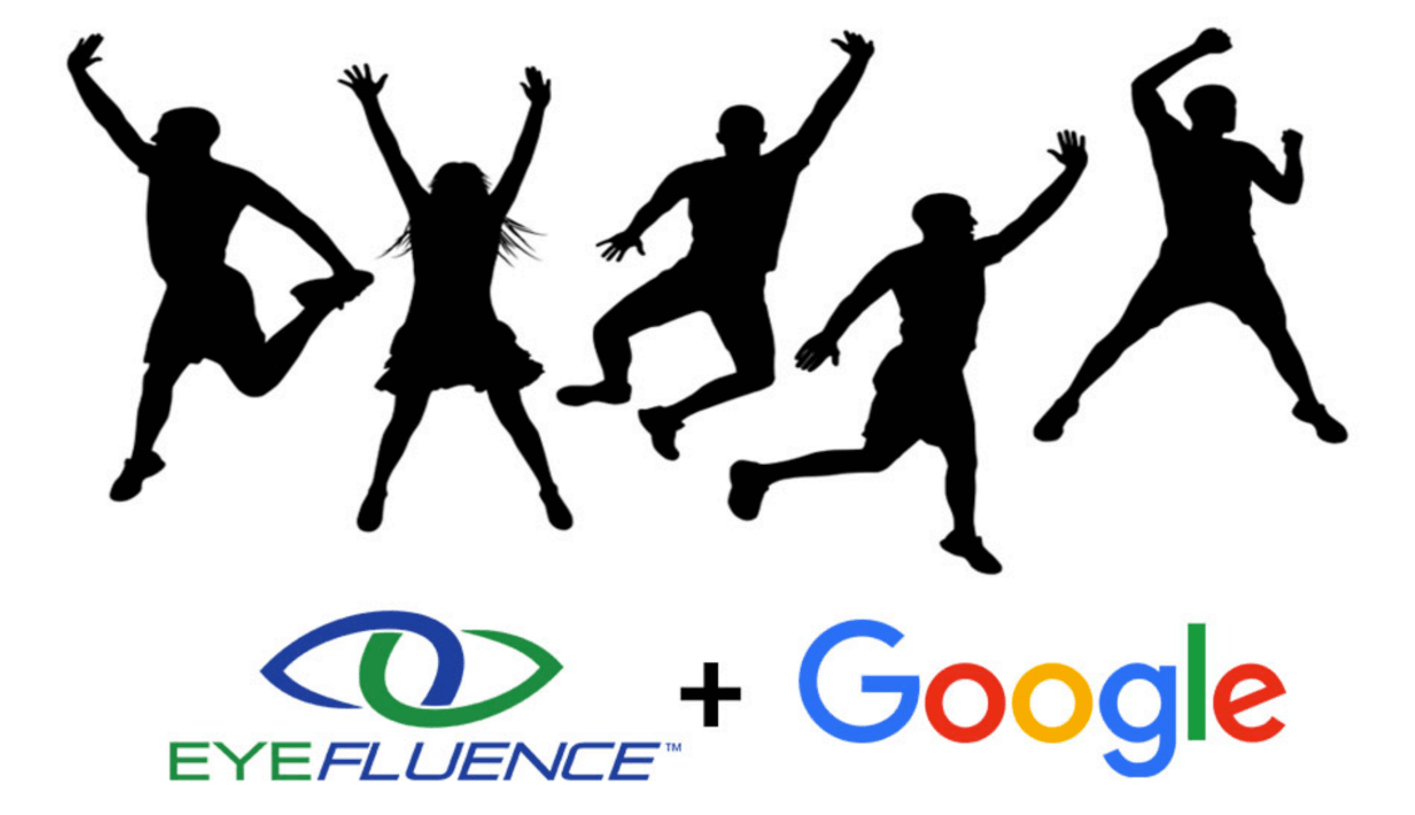 Today, Eyefluence quietly announced on its website that it has been acquired by Google. The company has developed a suite of technologies for tracking eye behavior for virtual reality and augmented reality applications.
The company was founded in 2013 by Jim Margraff, a serial entrepreneur who previously founded Livescribe, a smart pen company that was acquired by Anoto.
To date, the company has raised $21.6 million in two rounds. Their $7.6 million Series A was raised from Intel Capital, who was the sole investor in that round. Their Series B, some $14 million closed in November 2015, was led by Motorola Solutions Venture Capital, with participation from NHN Investment, Dolby Family Ventures, and Jazz Venture Partners. Terms of the acquisition have not been disclosed.
Google's acquisition of Eyefluence signals continuing interest by the search giant in augmented reality and virtual reality applications. The move may telegraph future strategy in its newly-launched Pixel phone line, which currently has VR capabilities enabled by the Daydream VR headset, which is similar to Samsung's Gear VR platform in form and function.
How, exactly, Google plans to incorporate Eyefluence into the company's broader portfolio of products, services and features is to be determined. It's also unclear whether the acquisition was a strategic move to acquire intellectual property — in the form of Eyefluence's many patents for eye tracking technology — as a counterbalance to Facebook and Microsoft's continued research and development efforts into VR and AR applications.
Update: Ameet Bhansali, managing director for new technologies at Intel Capital, released an exclusive statement to Mattermark congratulating Eyefluence's founding team. He went on to say that "[this acquisition] is further validation that AR/VR has arrived and will continue to have more meaningful applications in people's lives."
We've reached out to Eyefluence for confirmation and comment, but they have not responded at time of publication.
This piece may be updated as new information becomes known.
Join

thousands of business professionals

reading the

Mattermark Daily newsletter.

A daily digest of timely, must-read

posts by investors and operators.