tl;dr: The CEO of Eaze, a well-known cannabis startup, is gone from the role.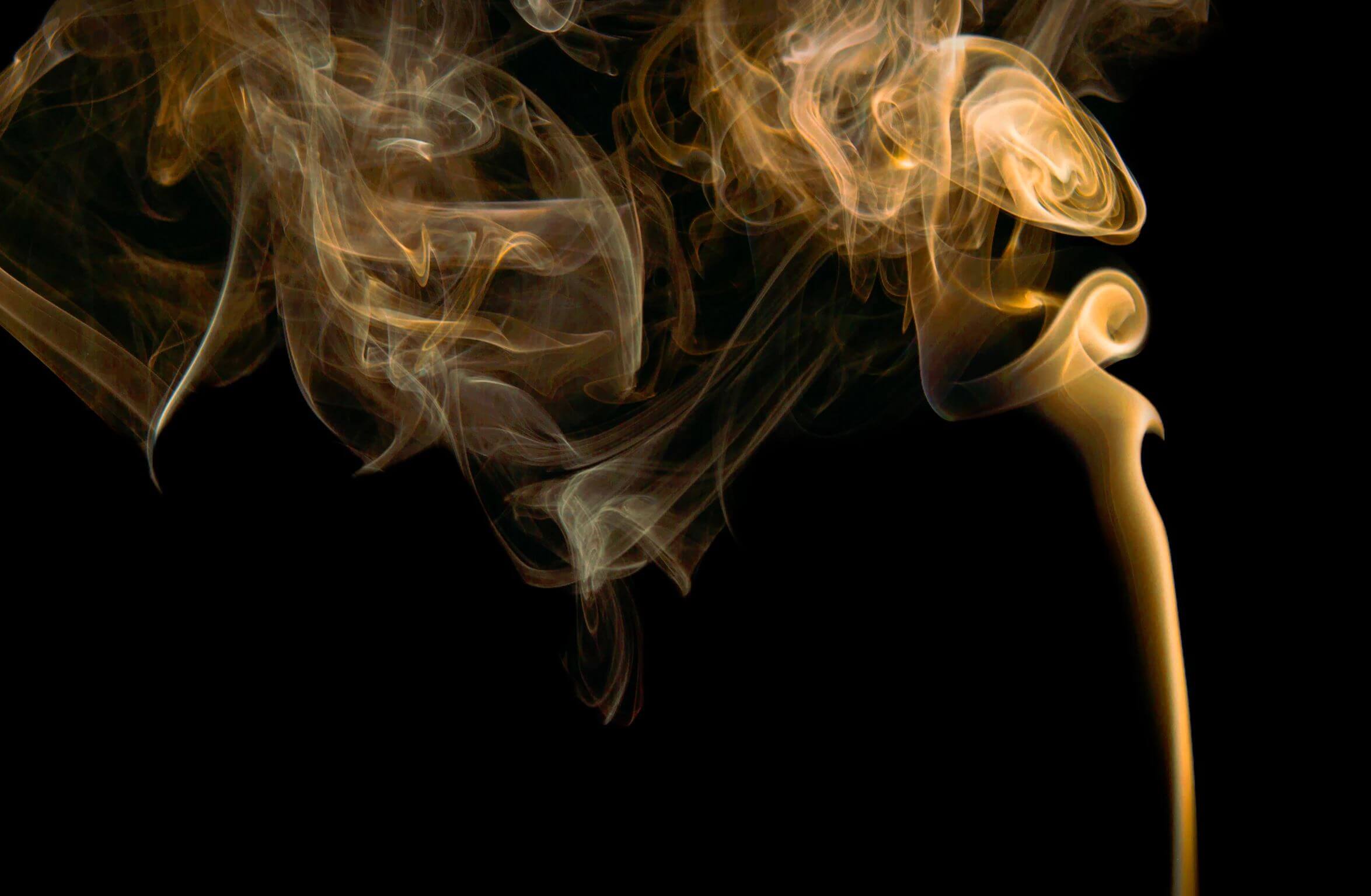 Eaze CEO Keith McCarty has resigned and will be replaced by Jim Patterson who is currently the Chief Product and Technology Officer. McCarty will retain a board seat and will continue to consult on the firm's ongoing operations, the company says.
McCarty has a sales background and was the fourth employee at Yammer, which Microsoft acquired for $1.2 billion back in 2012. Patterson has also worked at Yammer with McCarty in the past. Patterson joined Eaze in May.
"Before joining Eaze, Jim was the founder and CEO of Zinc (formerly Cotap) and Chief Product Officer at Yammer, where he worked closely with Eaze founder Keith McCarty. Jim has a proven track record of building innovative technology products and has an acute understanding of the cannabis industry," the company said in a statement.
It's not entirely clear why McCarty is stepping down at this juncture. Eaze recently raised $13 million in October, and McCarty has been recently lauded by several business publications as a "visionary" leader in the growing industry.
In a statement Eaze said, "Keith will remain on our Board of Directors as a strategic adviser on company growth. He's a visionary leader and we're thrilled for his continued involvement in Eaze."
To date, Eaze has raised $25 million in funding from a range of venture capital backers including DCM Ventures, and Fresh VC. The firm built a web app that allows customers to buy marijuana online and have it delivered. It built a separate app for iOS and Android that offers $30 consultations with doctors to obtain the state required recommendation for medical marijuana.
According to the company, its delivery services are available in "nearly 100 cities in California" and that it has delivered pot to more than 200,000 people. In part the fundraising will likely be used to expand in California, and presumably elsewhere.
The change in leadership comes at a pivotal moment for the cannabis industry. Branding executive turned politician Donald J. Trump is set to assume the presidency, which has created a degree of uncertainty about the future of the pot industry. But, executives in the marijuana business are cautiously optimistic.
Also, California legalized recreational marijuana, which, barring federal government interference, is likely to stimulate the market when the change goes into effect.
According to the California Board of Equalization — the state tax collectors — taxable legal medical marijuana sales have topped $500 million for the first half of the year, which suggests that number will broach $1 billion by year's end.
Eight states and Washington DC have legalized the drug for recreational use, and more than half have voted in medical marijuana laws.
Despite the ongoing political uncertainty, venture money has been flowing into the cannabis sector for years. Thus far in 2016, firms in the sector have raised more than $100 million, mostly centered around early stage and Series A investments. Per Mattermark's data, there have been more than two dozen rounds of funding which range
But firms in the marijuana industry have been also been successful tapping public markets. According to Viridian Capital Advisors the industry has raised more than $1 billion by tapping debt and equity markets in the US.
Join

thousands of business professionals

reading the

Mattermark Daily newsletter.

A daily digest of timely, must-read

posts by investors and operators.