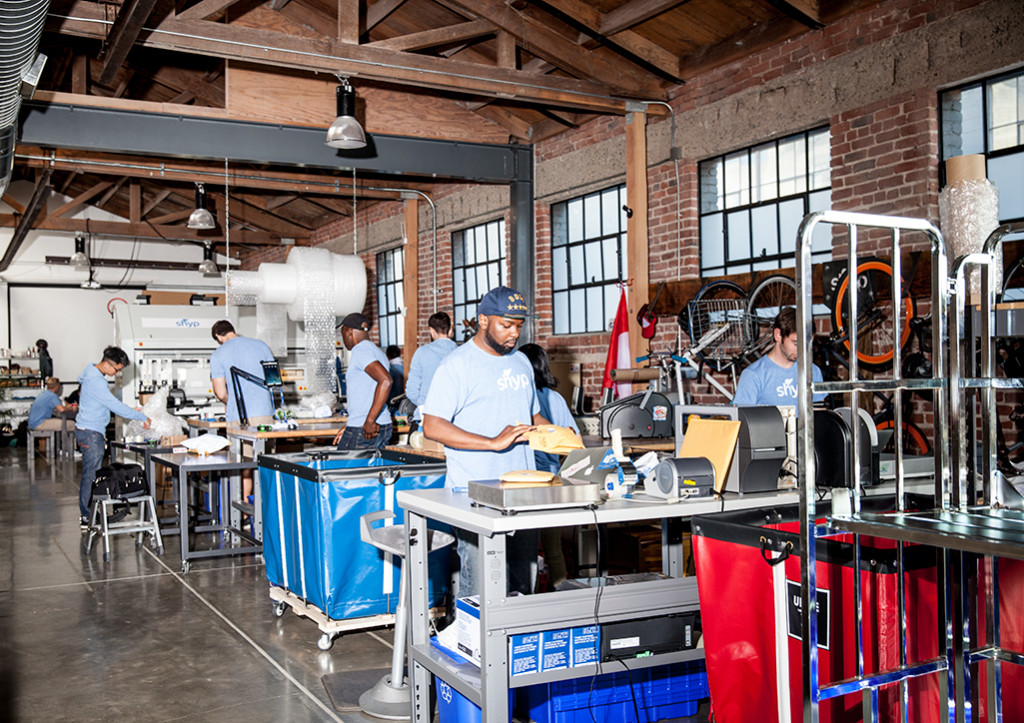 Exclusive Bonus: Download the free report of 34 San Francisco Startups That Will Need Office Space Soon
Stop missing opportunities
Let's talk again about missed opportunities in commercial real estate.
On September 27th, 2013, legendary investors Hunter Walk and Satya Patel of Homebrew Ventures invested in the Seed round of a small company called Shyp.
Want to guess how much their headcount has grown since then?
It's up by over 2,600%.
In that time, I can guarantee you Shyp has had to look for a new office (or two) to fit all its new employees. It's too bad that you weren't the broker who helped them find their new home.
Now imagine if you were a close friend of Hunter's and he recommended you to Shyp's founders as the best commercial real estate broker around. You would have made a killing on commission. You would also be the first broker to come to mind as the company continues to expand and look for larger offices.
So why are you still spending time canvassing cold tenants in your city one by one? Go after investors and beef up your referral pipeline in a fraction of the time.
If you're serious about landing the biggest startups in your city as clients, here are a few questions you should be asking yourself.
What type of investors should I be meeting?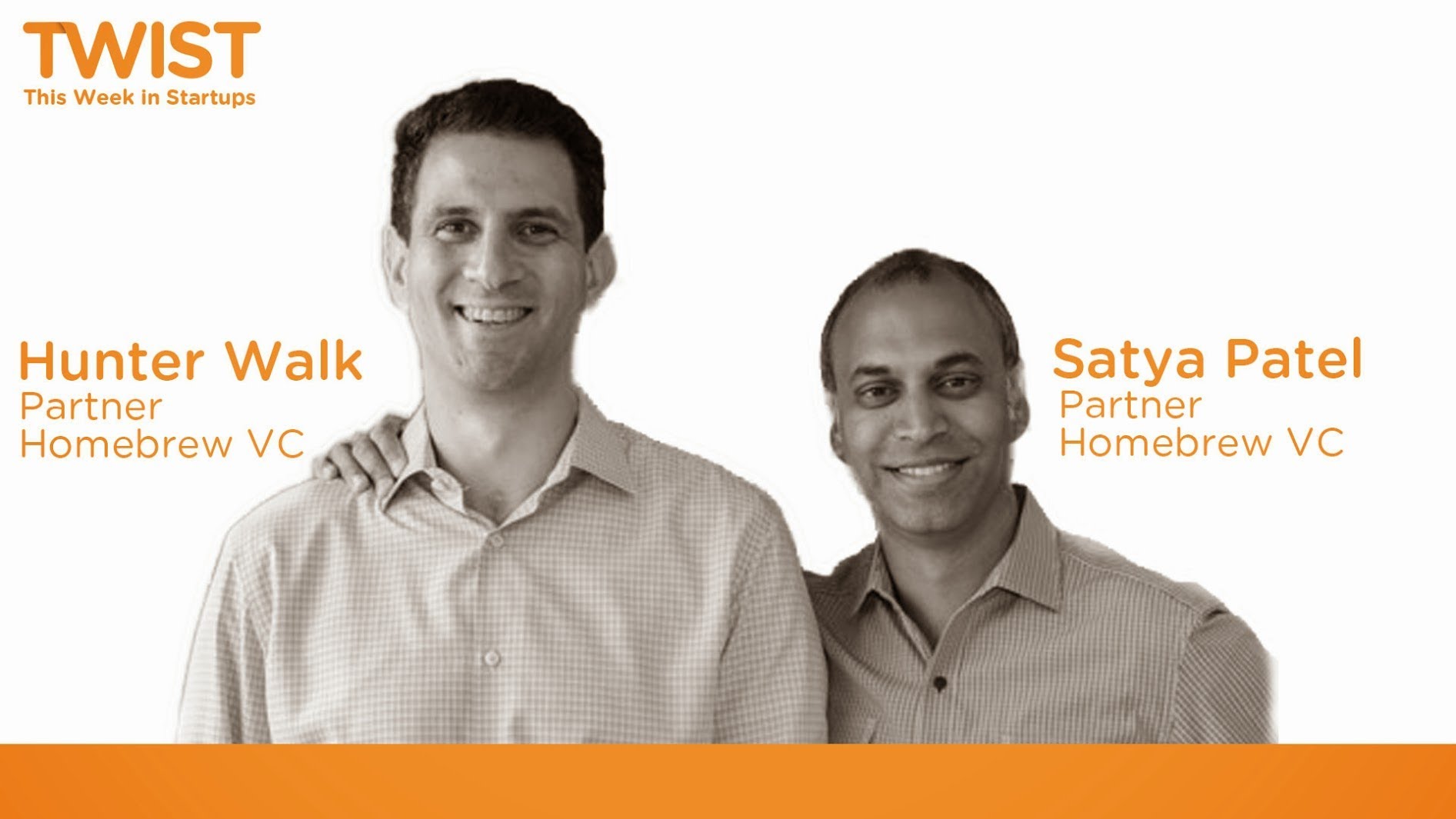 Exclusive Bonus: Download the free report of 34 San Francisco Startups That Will Need Office Space Soon
Now, not all investors are created equal.
If you spend your time networking with investors that specialize in anything after Series B rounds, you'll be fighting an uphill battle. Set your sights on Angel Investors that are present for Seed or Series A rounds.
At this stage, investors aren't just dropping off their money and running. They are becoming trusted advisors who will help the startup overcome all hurdles – big and small. For many founders, finding an office is one of the most stressful processes they are forced to deal with. It's a major decision and any good early stage investor will want to make that process as smooth as possible, so the entrepreneurs can get back to what they're good at: building the business.
This is when the timing is perfect for you to become a trusted advisor and close a startup that needs office space.
You can also think of investors at this stage as quality control. There is only so much you can tell when a team grows from 8 to 10 people, but this is when the stakes are the highest. The last thing you want is to waste your time meeting a company whose growth is tapering off, only to blow off a small team that is about to blow up.
If the startup comes with a big name investor attached it tells you one thing; they are serious about growing.
Are there enough angel investors out there for me to meet?
Exclusive Bonus: Download the free report of 34 San Francisco Startups That Will Need Office Space Soon
Yes.
In the Bay Area alone, there are over 753 Angel Investors who have done anywhere from 1 to 128 deals. Kevin Rose and Rick Marini are two of the more notable names that come to mind (1).
In New York City, the number of Angel Investors is closer to 341 with deal volume ranging from 1 to 147 (2). David Tisch and Jeff Pulver are two of the more well-known angels in that market.
The point is, there's no need to feel like there aren't enough investors to connect with. Many of them invest in multiple startups every year. Befriend one of them and you could increase your visibility to a universe of rapidly growing companies you had no idea existed.
Where should I be networking with them?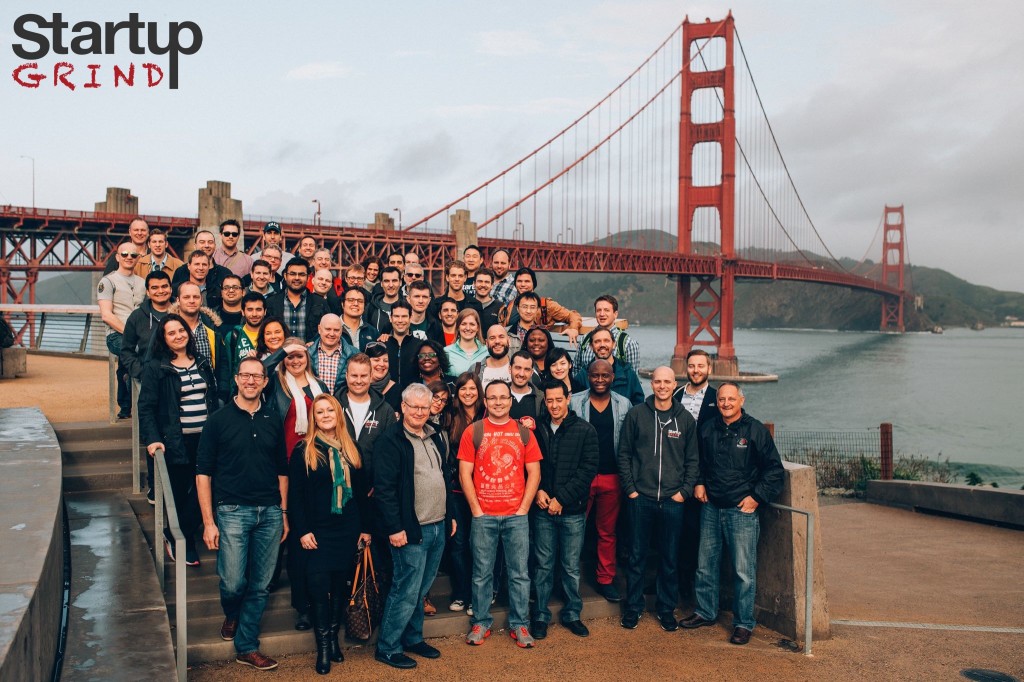 Now we're talking.
The investment community is more tightly sealed than the startup community in the sense that you'll need to rely on personal connections to make introductions for you.
Your best shot is tapping into your network of current startup tenants. Ask them to introduce you to their investors, and position yourself as a broker who consistently does a great job representing early-stage startups.
If you don't have any startups as clients, you'll want to start attending Tech Meetups. There are many out there, but check out Startup Grind first. It connects entrepreneurs, investors and others in the startup ecosystem in over 150 cities and 65 countries.
Two notable early stage investors, Hunter Walk of Homebrew Ventures and Thomas Korte of AngelPad, have both been guest speakers in the past. Being close friends with either could make a commercial real estate broker's career.
To be clear, it will be tough to stand out at one of these events. Shortly after a guest speaker finishes a talk, he/she is swarmed by attendees. Don't count on having a lengthy conversation. Instead, use it as a chance to get meaningful face time with the investor. When an email shows up from you the next morning, he/she will think twice before deleting.
Maybe it will even be passed along to a portfolio company.
Exclusive Bonus: Download the free report of 34 San Francisco Startups That Will Need Office Space Soon
Image Credits: Wired, This Week in Startups, Meetup Startup Grind
Sources: (1) According to Mattermark data on Angel Investors in San Francisco. (2) According to Mattermark data on Angel Investors in New York.