Editor's Morning Note: It's Monday. Let's tease apart Optiv's public offering.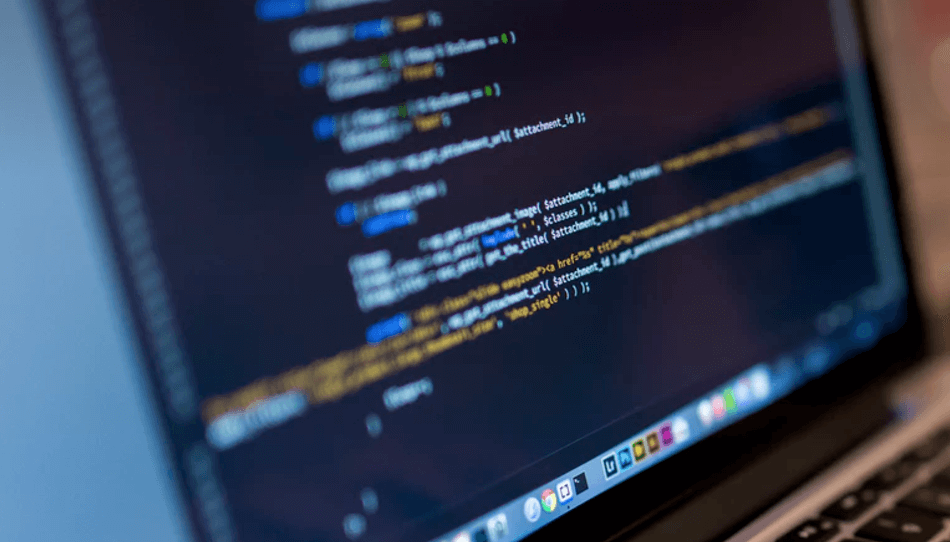 After Mattermark all but closed the books on IPOs this year, Optiv filed, making for a more interesting closing quarter.
It isn't clear when the company intends to actually go public; Optiv's filing documents show a placeholder dollar amount instead of the sum it actually intends to raise.
So at the moment, we don't know the number of shares that it intends to offer, at what price, and how that will value the company after the IPO is executed.
If we don't know when, and how much for how much, what do we know?

TFW ur intern doodles ur S-1 cover sheet. Also, since when is "cyber security" two words?
Quite a lot. Take my hand and let's S-1.
What's Optiv?
Optiv is a cybersecurity company with a complicated history. Instead of the usual "Idea-Seed-Bury One Founder Under The Hedge-A-B-C-D-E-F-G-H-Pre IPO-Down Round-IPO" route that we are now accustomed to, our firm had a bit of a tougher journey.
In fact, Reuters, do the honors:


So we have a few firms that were combined, after Blackstone bought most of Accuvant. And now the full bucket is going public.
"Oh great," you're thinking to yourself. "That is going to make unspooling the company a huge pain in the ass."
Good job. You win a prize. But there is no way out of the work, so grab a shovel.
Vital Signs
Leaving aside Optiv's complicated corporate birth, we can drill down to its various key indicators. Given the company's structure, we are going to lean on the company's first nine months of 2016, which we can directly compare to the same period in 2015. There are other sets of dated results, but this is our locus.
Revenue
First nine months, 2015: $648.47 million
First nine months, 2016: $643.75 million
Percent change: -7.29 percent
Cash Flows
In the interest of space:

The company improved its operational cash flow, its free cash flow, and saw its financing influx slow. It also logged an aggregate cash increase. That's a bit more hopeful than its revenue decline.
GAAP Net Loss
First nine months, 2015: $21.89 million.
First nine months, 2016: $5.72 million.
Percent change: -73.87 percent (improvement).
Cash, Debt, And Other Disappointments 
Cash and equivalents: $15.31 million.
Total debt: $651.78 million.
Long-term debt, net: $629.08 million.
It seems, given a reading of S-1 page 155, that the company will be free of lingering management fees to Blackstone and friends when it pulls off its IPO. As such, we can leave them aside today.
Verdict
There isn't much in Optiv's founding documents that makes me skip with excitement. Large amounts of debt are out of vogue in tech, and having but small dollops of cash was never cool anywhere.
With slowing revenues in a robust market for cybersecurity products, the picture for Optiv is odd.
—
So on the IPO ramp we have Trivago and Optiv. And sometime in early 2017 we have Snap. And someone perhaps mid to late 2017, we have Airbnb.
If liquidity is a god, these are its off years. Someone make an offering.
Join

thousands of business professionals

reading the

Mattermark Daily newsletter.

A daily digest of timely, must-read

posts by investors and operators.