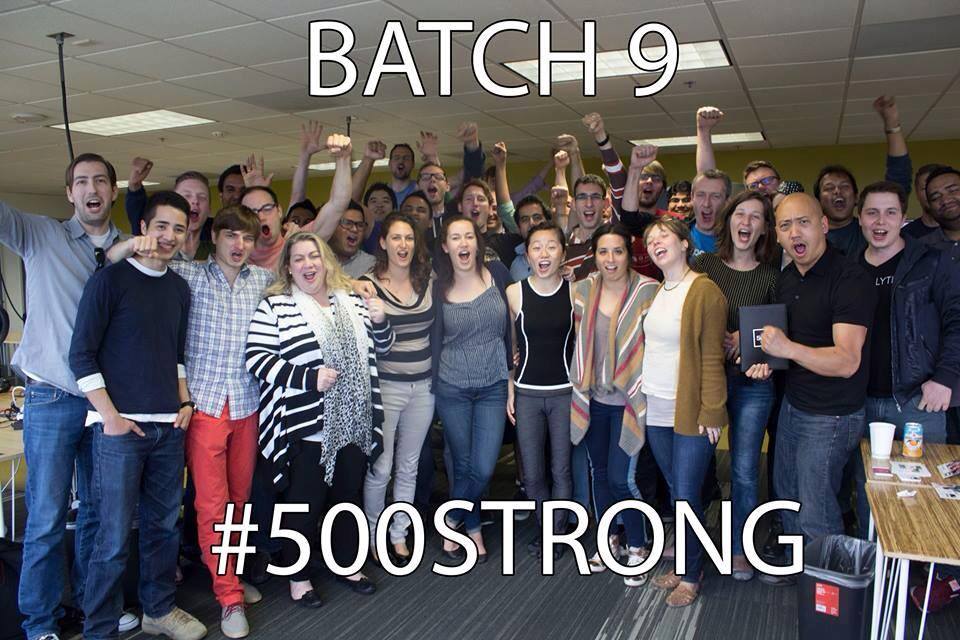 Yesterday, 500 Startups announced its ninth batch of startups in Mountain View. Eleven of the companies in this entry class have at least one female founder; ten countries are represented in the class of twenty-nine; four of the startups focus on the bitcoin marketplace; and there's only one site that ranks them all — Mattermark.
We ranked the outstanding entry class of 500 Startups and found the following five that have already built up a good lead:
There are twenty-four additional startups founded on great ideas that we will keep tabs on over the next three months.
Did you know that you can search for companies based on accelerator programs? To find out how the rest of this 500 Startups class scored, go to www.mattermark.com and select "Investors" from the "Advanced" filter at the top of the screen. Scroll down and select "500 Batch 9 (Summer 2014)," then click "Done." You can replicate the search for Y Combinator, AngelPad, TechStars, StartX, Rock Health, and more.