Why Employee Growth and Headcount Matter for Salespeople
Context and timing are everything when it comes to building relationships with prospects. To make sure you nail a "just right" strategy, turn to data and contextual information to connect with the right customers when it matters most. One key metric for salespeople to follow is a company's employee growth. When companies experience fast growth, they often need additional resources, such as a bigger office and additional software and hardware.
Here are two ways that sales teams are using employee growth and headcount in Mattermark to find new prospects and close more deals.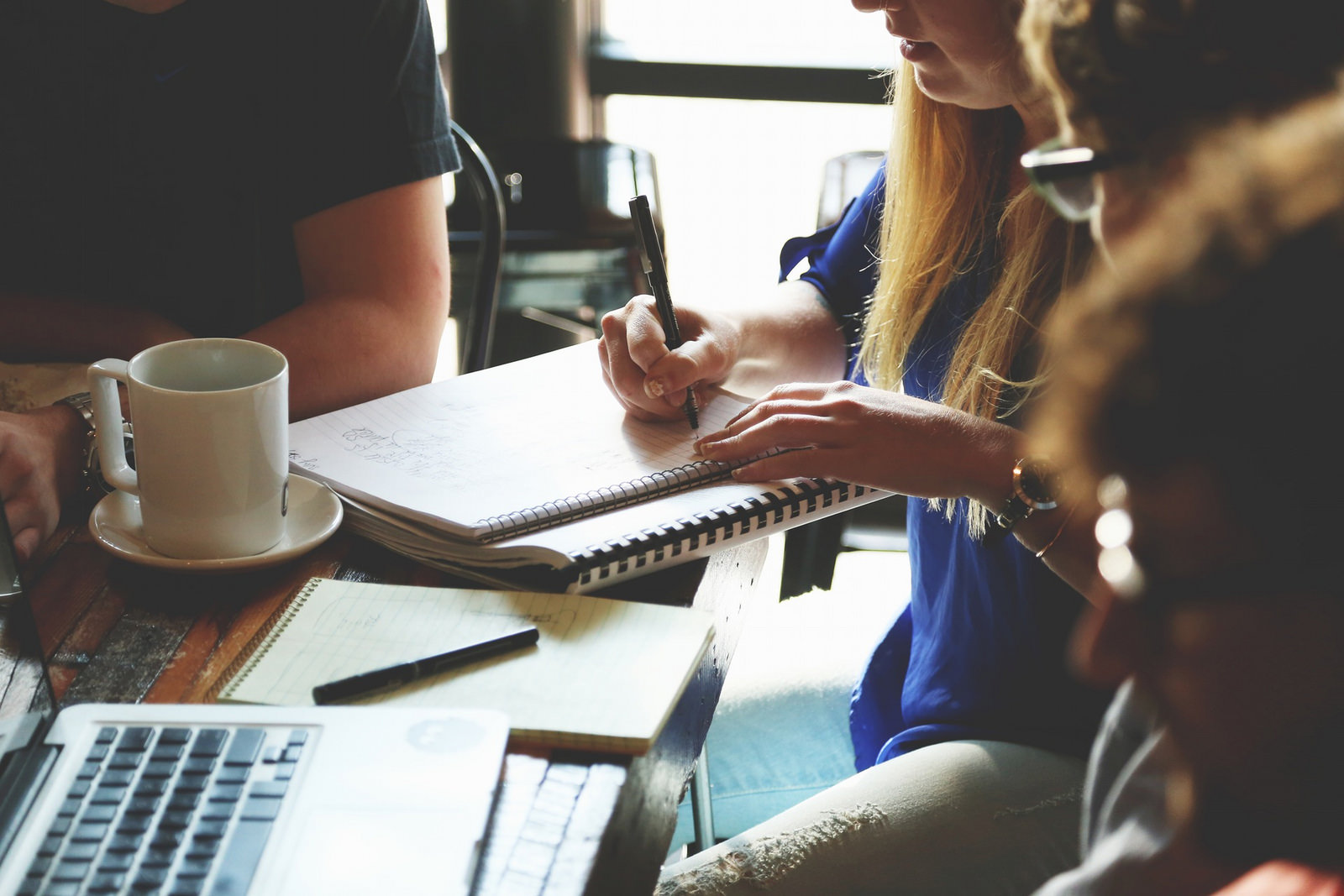 Always Be Closing Sales
David Skok of Matrix Partners offers a report with specific analysis and recommendations based on a deep dataset to help inform the way SaaS companies build out their inside sales strategy and consider changes to their sales organization in "2017 SaaS AE Metrics Report"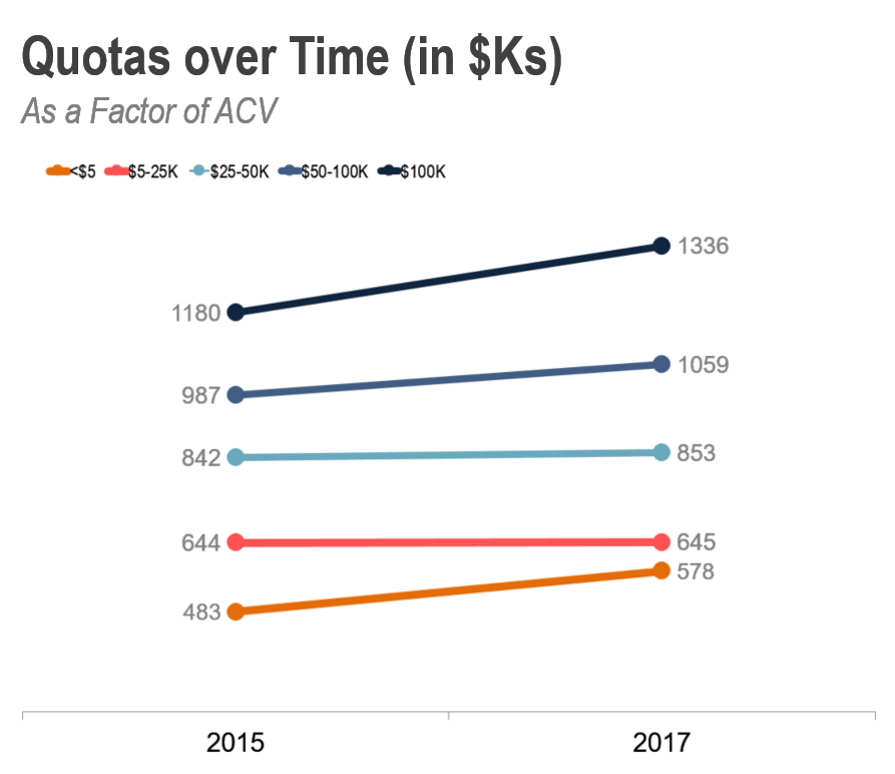 Steve Woods of Nudge discusses how letting AI do the heavy burden of research allows better relationship building in sales, how relationships drive sales, and the need for organizations to properly measure and make use of their relationships in "Building Startups and the Future of Sales"
Expand Your Marketing Funnel
Kaya Ismail of CMS Wire covers the benefits of live video marketing, enterprise marketing use cases, platforms to use, and more in "Is Live Video the Future of Content Marketing?"
Laurie Fullerton of The Drum examines why B2B marketers must look towards the in-demand marketing personas or influencers if they hope to increase pipeline development and revenue-driving opportunities in "B2B Marketers Must Begin Thinking of Influencers as Being Outside of the C-Suite"
Grow Up and To The Right
Chris Von Wilpert of Rocketship Agency digs into the metrics behind how Slack managed to become a $1.1 billion company without a million-dollar marketing technique, a fancy email strategy, or a pushy outbound sales team in "Peek Inside Slack's Multi-Million Dollar SaaS Growth Strategy"
Andy Johns of Wealthfront maps out what growth entails, outlines the three mandatory skills needed to be exceptional at it, and provides one-off lessons from his years in the field in "Indispensable Growth Frameworks from My Years at Facebook, Twitter and Wealthfront"
Join

thousands of DOERS

reading the

Raise the Bar newsletter.

A daily digest of timely, must-read

posts on sales, marketing, and growth engineering.
---
Also published on Medium.