Editor's Morning Note: US 2016 tech IPOs are up an average of 89 percent from their IPO price, and 33 percent from their first-day close.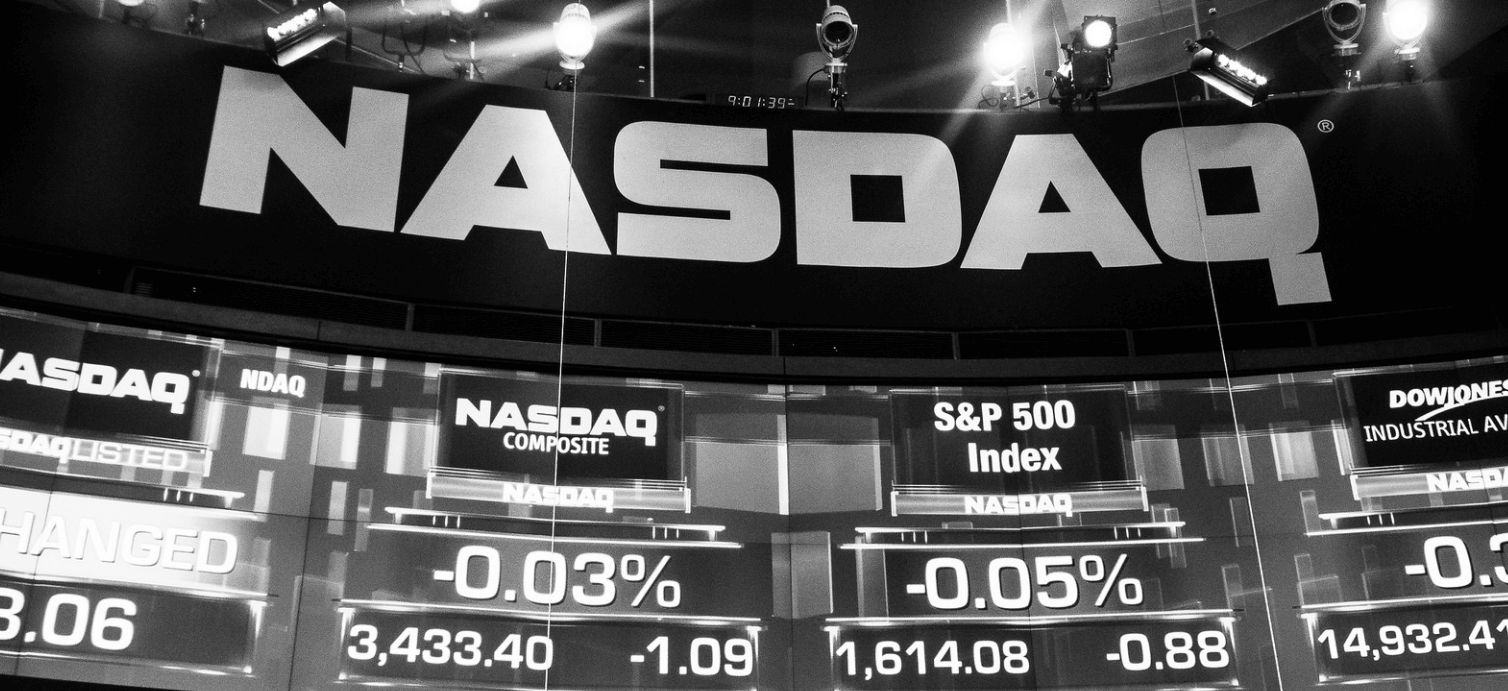 Now that Talend has had a few days to trade, and both Line and Twilio are out the door, it's the perfect time to take a peek back at this year's IPO crop.
The roster of companies is short, some of which either co-listed on US markets or are only partially based in the here in the States. We'll take what we can get.
To-date core metrics:
2016 US-listed tech IPOS to date: Five.
Average change from IPO price: 88.97 percent.
Average change from first day close: 33.34 percent.
For you, the discerning reader, the raw data:

This chart is ugly, but so am I.
How to read the data? First that every 2016 US tech IPO is up from its debut price. SecureWorks could make that untrue with a single day's bad trading, but for the moment it's five-for-five when it comes to flotations that do not sink beneath their initial public value.
Measured from IPO price there have been two superstars, two successes, and SecureWorks. From first day close there is one super star, one success, and three whatevers — of which SecureWorks takes part.
And we have two negative numbers, Talend and Line's decline from their first-day closes. However, as the company is up over $6 per share over its first price, it's doubtful that investors are too angry.
2016 Compared To 2015
One of the first headlines that Mattermark published this year was simple: "2015 Tech IPOs Underwhelm to the Tune of 30% From Their First Day Close." Things got a bit better as the year loped along. Here's us again at the start of April: "2015 Tech IPOs Are Nearly Back To Where They Started."
Of course, in those days we were comparing early to mid-2016 results relative to 2015 offerings. We can't do that for the 2016 IPO group as it's not 2017 quite yet. What we can say is that things are at least starting off well for the newly-public group mentioned above.
To get from a 33 percent up percent to an equivalent 30 percent decline would require a precipitous reset. A correction on par with, roughly, what people have been afraid of all year and has yet to manifest.
Join

thousands of business professionals

reading the

Mattermark Daily newsletter.

A daily digest of timely, must-read

posts by investors and operators.