You're Sitting on a Gold Mine of Data — Here's What You Should Do With It
Customers seek outcomes – not tools or services – and it's the marketing and sales teams' objective to prove that they can enable prospective buyers to achieve such outcomes. To that end, every company has one obvious and yet rarely-utilized tactic. Leveraging their product usage dataset to identify and underscore best practices for the industry is the easiest win in all of content marketing.
Here's how to start mining for gold.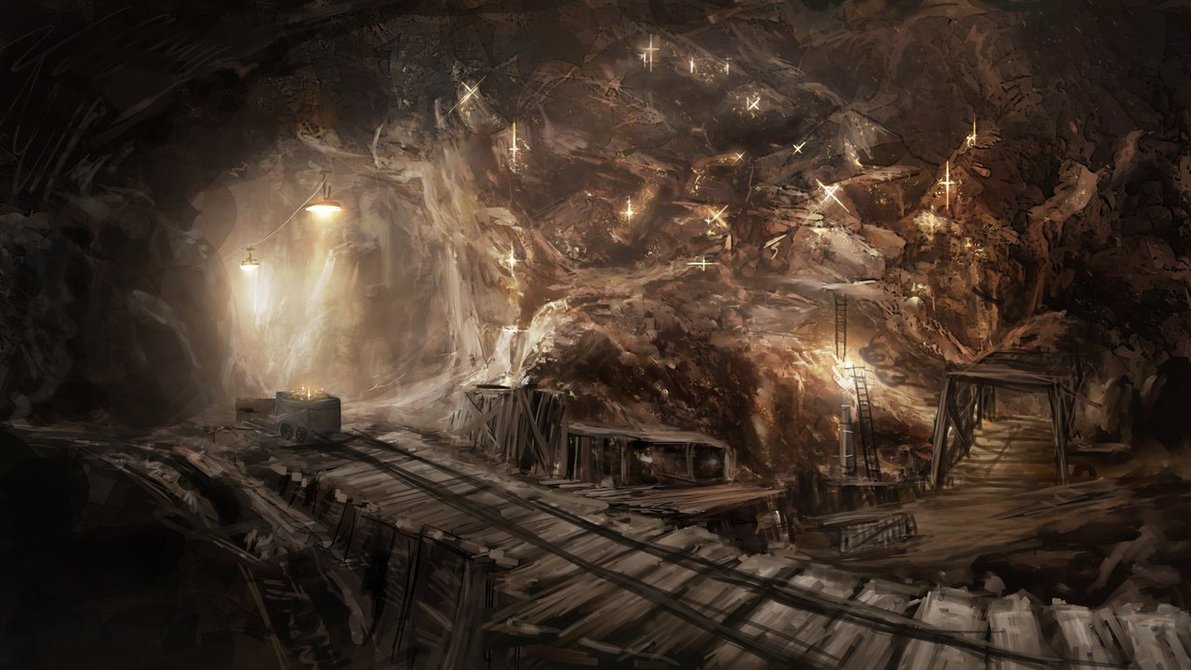 Always Be Closing Sales
Cóbhan Phillipson of Docurated finds that Some managers fall into the trap of becoming too focused on quota and "making the number" that they lose track of some vital performance metrics in "11 Sales Performance Metrics That Matter Most"
Steli Efti of Close.io outlines sales objections to help you have a strong foundation and can deliver confident, compelling responses every time in "10 Objection Handling Techniques Every B2B Salesperson Should Know"
SaaS Metrics Survey

Are you ready to raise your next round? Take our survey to help measure and benchmark the metrics vital to a SaaS company's success. Answers will be compiled and sent to participants this summer. Go here to take the survey.
Expand Your Marketing Funnel
Claire Hunsaker of Okta shares how so many marketers fail to align with sales and finds that if marketers spend more time with sales and on calls listening to customers, their persona's will be dramatically improved in "Personas: You're Doing It Wrong" (video)
Mark Evans of ME Consulting expands on tools and ways to plan goals, target audiences, competitive analysis, your story, channels, and more in "A 7-Step Marketing Strategy Framework For Fast-Growing Companies"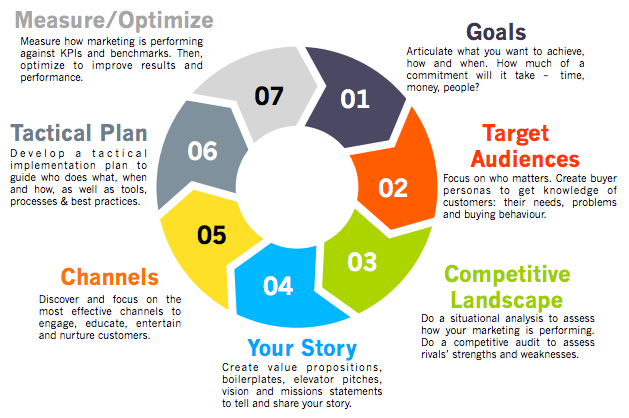 Grow Up and To The Right
Andrew Chen of Uber tackles the subject of how your growth strategy changes from being a small startup versus becoming a larger company and takes a step by step look at each stage, the strategic dynamics growth people/teams should think about in "Startups and Big Cos Should Approach Growth Differently (Video)"
Franco Ludiciani of Fam describes their iteration based on accumulated learnings and data and the exact growth timeline from launch night through their 1,000,000th install 10 days later in "Here's Exactly How the Fam App Got 1,024,786 Downloads in 10 days (with $0-ish in Marketing)"
Are you a fan of the Raise the Bar newsletter?
Let Everyone Know How You Feel By Sharing On Twitter
Join

thousands of DOERS

reading the

Raise the Bar newsletter.

A daily digest of timely, must-read

posts on sales, marketing, and growth engineering.
---
Also published on Medium.