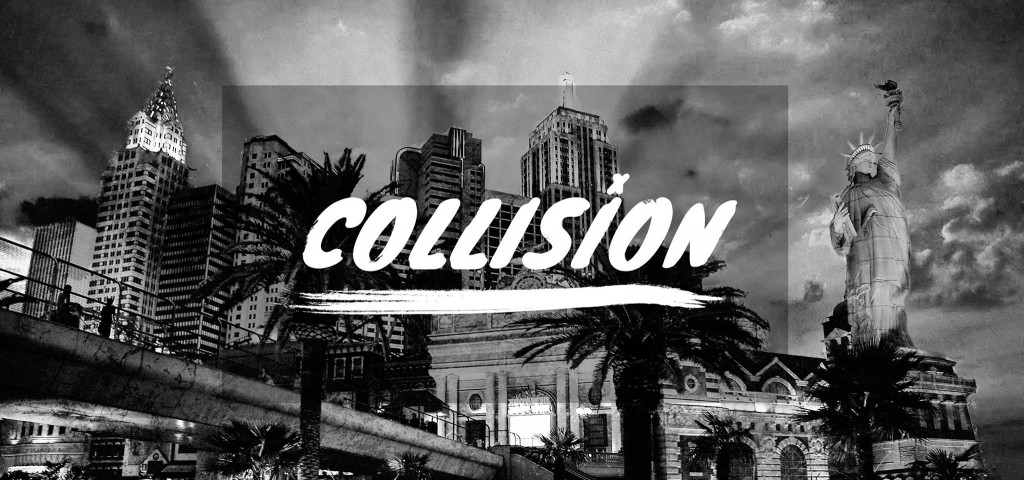 On May 5th and 6th, Downtown Las Vegas will be home to the 2015 Collision technology conference.
The event brings together some of the biggest entrepreneurs and investors in the tech community to network and build relationships that often turn into investment opportunities.
At Mattermark, we've been keeping an eye on the fastest growing companies in attendance with our deal intelligence platform. The list below is sorted by our Growth Score. The Growth Score is calculated with Mattermark's Mindshare Score, which quantifies metrics from app downloads, social media traction, website traffic and press mentions, in addition to number of employees and capital raised over time.
Going to Collision and want to find the ALL the growing companies in attendance to talk to? Sign in or sign up for a free trial.
We ranked this exciting group of Collision attendees and found the following 10 with the highest Growth Score:
If you're hosting an upcoming tech conference and would like us to publish a post similar to this, feel free to email us at Editor@Mattermark.com. You can also tweet at us at @Mattermark.
To learn about how the Growth Score is calculated, read more here.