Mattermark Daily – Tuesday, May 9th, 2017
Your Sales Success Depends on These 4 Data Points (read)
Data will make you better at your job and your life easier. It allows sales managers to understand a customer's preferences and pain points — what gets them most excited and what keeps them up at night. The more specific the data, the better you'll be able to segment and personalize.
Whether you're looking to revamp how and what data you collect or you're starting from scratch, here are four types of data that will help you build customer relationships and ultimately hit your numbers.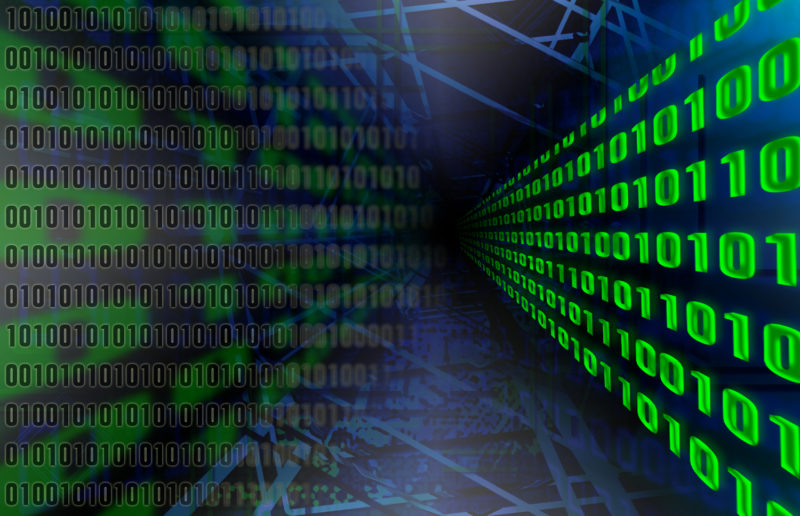 From the Investors
Mesh Lakhani of Mark 2 Capital shares his experience investing in online lenders as a family office in "The Future Of Family Office Investing: Using Technology to Invest in Debt"
Gil Dibner takes an in-depth look at Systems of Intelligence, barriers to entry, and enterprise VC investing in the post-SaaS world "Is This The VC Meta-Thesis We've Been Looking For?"
Nicholas Chirls of Notation Capital provides fourteen thoughts (and questions) on navigating the blockchain landscape in 2017 in "Notation + Crypto"
Mike Miller of Liquid 2 Ventures discusses three classes of investors, what they look for from SaaS and infrastructure companies, and reveals his approach for translating investor expectations into revenue targets in "From Seed To Series B" (video)
Bill Gurley of Benchmark reflects on why he knows Sarah Tavel will get in front of breakout companies early, challenge Benchmark's thinking on new markets, and help them make sharper decisions in "Benchmark's New General Partner Sarah Tavel"
From the Operators
Wade Foster of Zapier explains why thinking outside the Silicon Valley box positioned Zapier to build a uniquely customer- and employee-first culture in "How Zapier Pulled Off Its One-and-Done Approach to Fundraising"
Lincoln Murphy of Sixteen Ventures publishes a 12k word AMA he did on everything from setup fees, sales and customer success alignment, customer scorecards, two-sided markets, and more in "Customer Success AMA Transcript and Video"
Patrick Woods of Keen IO gives a behind-the-scenes look at the account health automation his team built in "How We Scale Customer Success with Automation and Intelligence"
Alea Qawiyy of Booz Allen Hamilton passes on her knowledge to recruiters and hiring managers sourcing candidates from coding schools in "How to Interview a Web Developer Who Just Graduated from a Coding Bootcamp"
Marc Hemeon of Design, Inc., believes good design principles can be learned and exercised by anyone and gives you a basic knowledge of practical design tips you can apply today in "How to Not Suck at Design, a 5 Minute Guide for the Non-Designer."
Must-Reads From Today's Raise The Bar
Inbound Rocket walks you through the technique and show you, how you can use it for your business to get that evergreen traffic arriving at your front door in "The Skyscraper Technique, A Proven Framework To Boost Your Traffic"
Jake Henderson of Ladder covers why many people overlook customer interviews, the importance of customer interviews, how to successfully plan, conduct, and review these conversations in "Using Customer Interviews To Capture Deep Insights"
Kenny Goldman of Helpful.com reflects on how he structured his first role as Sales Ops, his main responsibilities, what motivated him to create that role, when you know it's the right time to think about hiring Sales Ops, and more in "Going From Account Executive to Sales Ops"
Raise The Bar is our other newsletter focused on sifting through the mountains of content out there around sales, marketing, and growth to help the community of DOERS who grow companies. If you'd like to save time and read the best sales, marketing, and growth content, subscribe to our Raise The Bar newsletter.
Join

thousands of business professionals

reading the

Mattermark Daily newsletter.

A daily digest of timely, must-read

posts by investors and operators.
---
Also published on Medium.