Pivot Survival Tactics from Kabam's 3 Near-Death Triumphs
Pivots aren't pretty. Whether you're a several hundred-person company staring bankruptcy in the face, or a tiny startup zig-zagging toward product market fit, it's going to be alternately hard, deflating, hopeful, manic, and exhausting. Kabam's business catapulted to greater success every time they made a change. Learn how they survived and thrived with each pivot.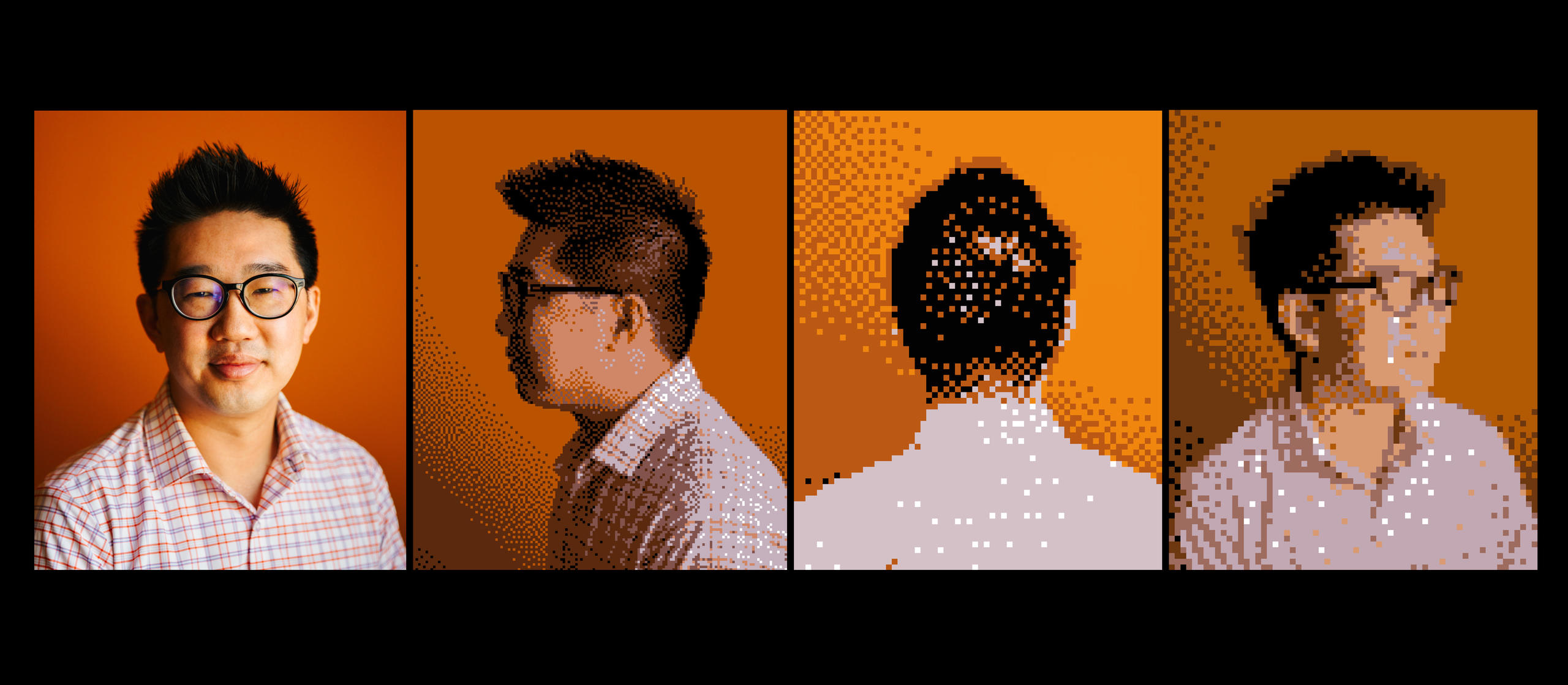 Always Be Closing Sales
Chris Orlob of Gong.io breaks down sales performance by gender to look at why, even though they commit more "sins of selling," women still close deals at a higher rate than men in "30,469 Sales Calls Reveal Women Violate The Rules of Selling, Yet Still Close More Deals Than Men"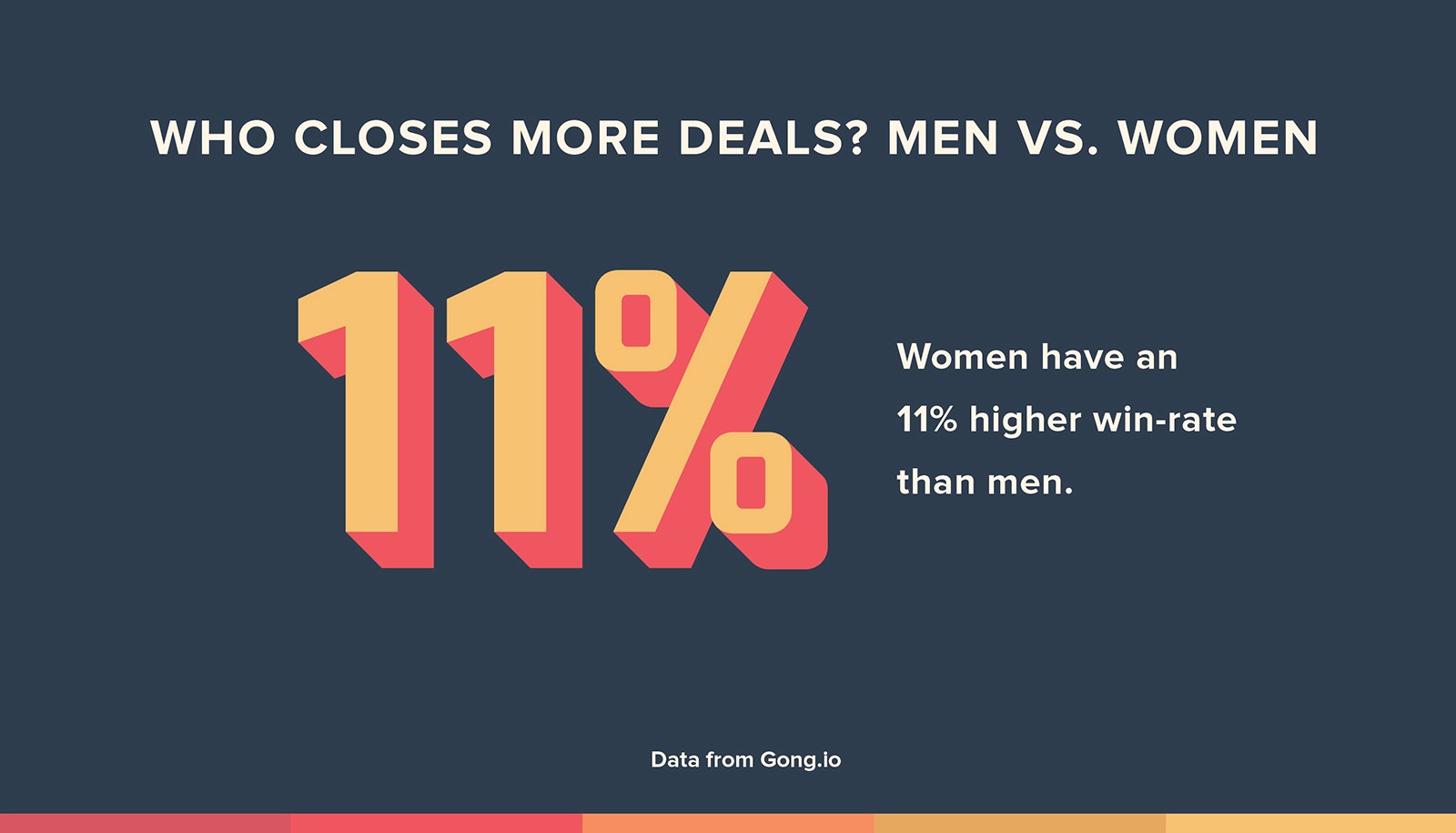 Ramit Sethi of GrowthLab dishes on his experience with different buyer personas that just won't buy anything from you in "Confessions of a CEO: The 8 Types of People Who Will Never Buy Your Product"
Gavin McMahon of fassforward dissects the writing and story structure styles of some of history's greatest authors, presenting several different ways you can approach any sales pitch in "Story Structure – The Hidden Framework That Hangs Your Story Together"
Mattermark's Suggested Search of the Week
Based on Mattermark's data-driven Growth Score, industry tags, location, and amount of funding, here are 26 VR startups with more than 50% employee growth in the last six months.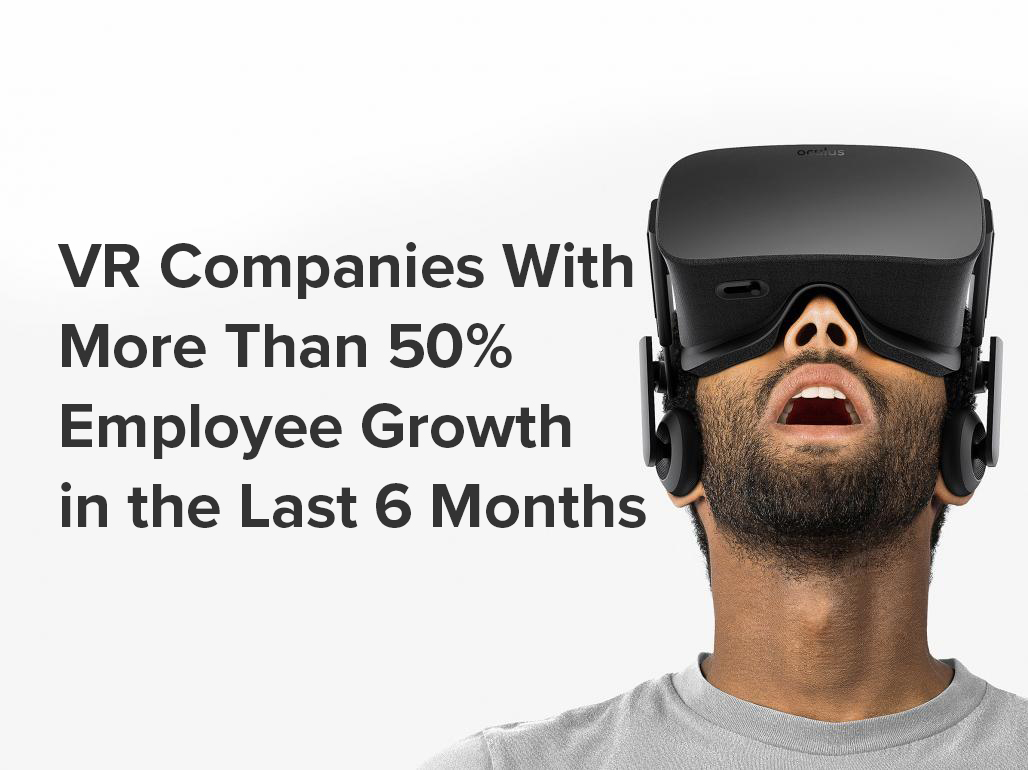 Expand Your Marketing Funnel
Michael Taylor of Ladder discusses the "Steve Jobs" role founders need to play in growing their startups – a role that they can't afford to outsource to contractors or agencies – in "Steve Jobs as a Service Doesn't Exist. Stop Outsourcing Your Genius."
Brandon Gains of Referral SaaSquatch looks at several different marketing attribution models, their strengths and weaknesses, and how they can be implemented in "Marketing Attribution: How Can It Improve Your Marketing Strategy?"
Grow Up and To The Right
Brian Balfour of Reforge analyzes how sample sizes, data noise, and measuring against averages hurts growth benchmarking for startups in "Growth Benchmarks Are (Almost) Useless"
Natasha Wahid of WiderFunnel lays down a testing framework that can help you dive deeper into growth experimentation beyond simple A/B testing in "Beyond A vs. B: How to Get Better Results with Better Experiment Design"
Join

thousands of DOERS

reading the

Raise the Bar newsletter.

A daily digest of timely, must-read

posts on sales, marketing, and growth engineering.
---
Also published on Medium.