How To Create Early Access Surveys For a New Product Or Feature
When you want to create a new product or feature that people love, your goal should be to learn as much as you can before you've launched it. Before you've even written a single line of code or designed a single pixel. This tactic is called early access, and it'll help you learn the most painful problems people have before you invest your resources in creating the product or new feature.
Hiten Shah of Product Habits shares the types of questions to include in your survey. Plus, examples of the best survey questions to include based on 100s of early access surveys that we've helped create.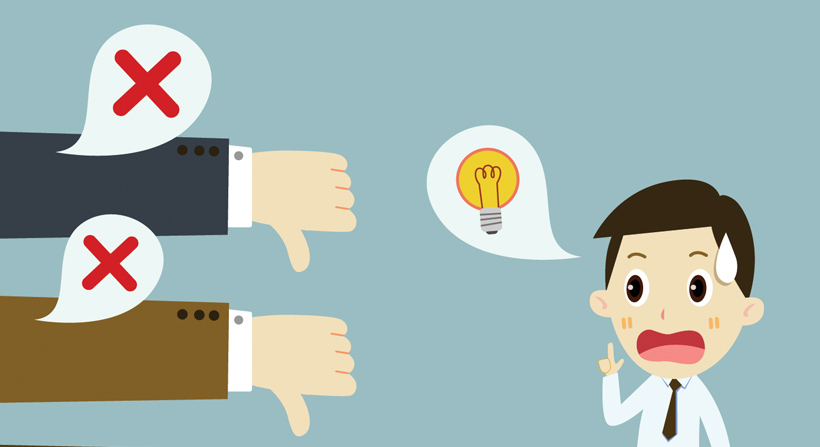 Always Be Closing Sales
Marko Savic of FunnelCake summarizes why personalization is in the uncanny valley, ops teams are eating the world, and why we need to simplify everything in "Five Things I Learned at TOPO Summit"
Jacco van der Kooij of Winning by Design envisions the ultimate setup to help a customer thousands of miles away with the goal of providing a client with a great experience in "The Ultimate Sales Setup"
Eileen Wiens of Intacct discusses whether early stage startups should hire sales generalists – individuals with great sales acumen, but less experience selling in the specific space – or sales specialists – individuals with very specific knowledge and domain expertise in a particular space – when building out their sales teams in "BC Startup Sales Podcast"
Mattermark's Suggested Search of the Week
Based on Mattermark's data-driven Growth Score, industry tags, location, and amount of funding, here are 26 VR startups with more than 50% employee growth in the last six months.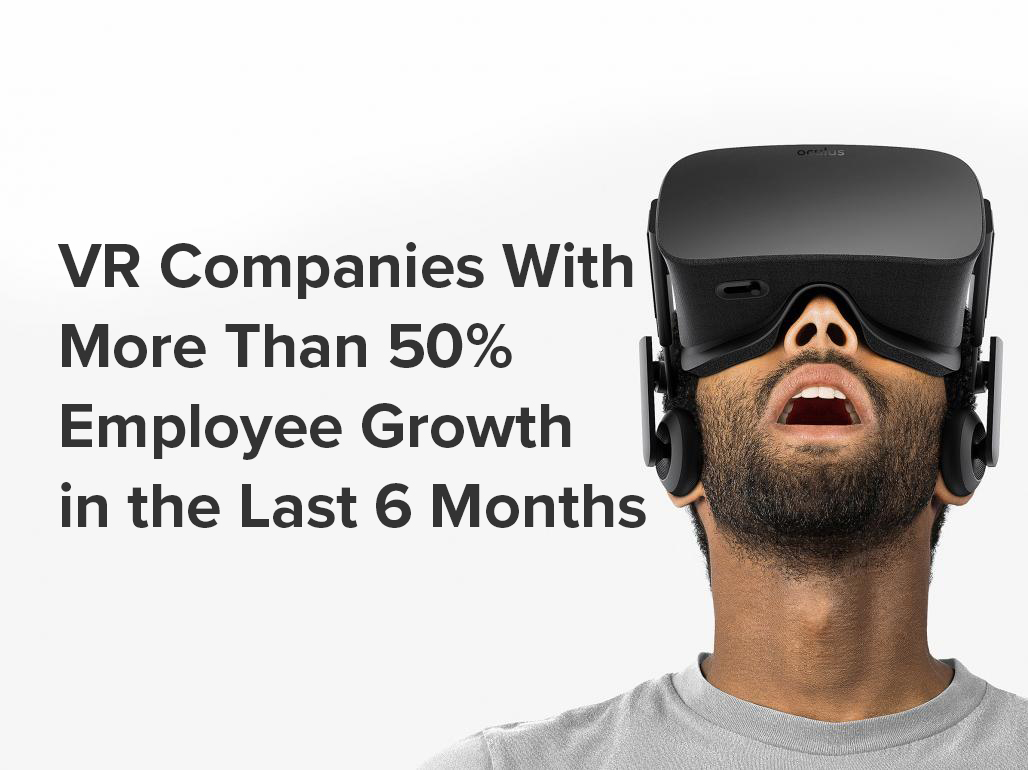 Expand Your Marketing Funnel
Frank Cowell of Elevator describes how within the "Smarketing" funnel, marketing activities work to deliberately target and attract the exact type of lead the sales team wants in "Leads to Customers: An Automated Approach to a Humanized Smarketing Funnel"
Ross Simmonds of Crate dives into eleven content marketing mistakes he sees often, and how to fix those mistakes to stop the bleeding in "11 Reasons Your Content Marketing Strategy Is Bleeding Money (And How To Stop It)"
Grow Up and To The Right
Shanelle Mullin of CXL provides an overview of all CXL Live 2017 talks with visual notes and key points in "Optimization & Growth Insights from 20+ Experts"
Ryan Gum of Attach.io expands on why your customer acquisition plan should evolve as you grow in "How to Create a Customer Acquisition Plan for Startups"
Join

thousands of DOERS

reading the

Raise the Bar newsletter.

A daily digest of timely, must-read

posts on sales, marketing, and growth engineering.
---
Also published on Medium.