5 Things You Didn't Know You Can Do With Mattermark
Everyone loves a good secret. I'm here to share some of Mattermark's unintentional best-kept secrets to making your prospecting or research more fruitful. Here are five ways you're likely not currently using Mattermark, but should be.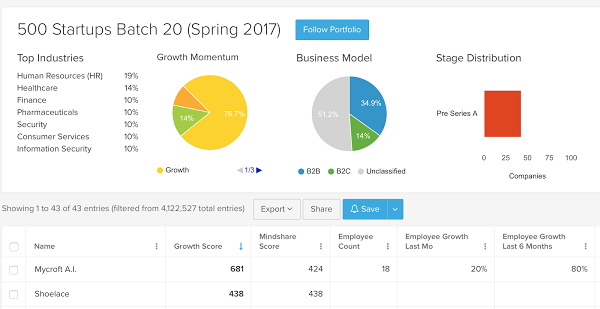 Always Be Closing Sales
Jeremey Donovan of GLG breaks down key takeaways and some highlights from individual sessions in "Sales Machine 2017 Recap: Key Takeaways, Insights, Strategies, Tips & More"
Mary Green shares her story about how she researched, tested, and found the best email marketing product for her latest client in "How B2B Buyers Shop for SaaS Tools"
SaaS Metrics Survey

Are you ready to raise your next round? Take our survey to help measure and benchmark the metrics vital to a SaaS company's success. Answers will be compiled and sent to participants this summer. Go here to take the survey.
Expand Your Marketing Funnel
Tom Wentworth of RapidMiner believes marketing automation products made it too easy  to automate processes that would nurture users over time until they became "qualified" and gives six lessons they've learned 12 months into their PQL journey in "Lessons Learned Shifting to Product Qualified Leads"
Phil Gamache of Klipfolio covers the important SaaS funnel metrics, how to define your marketing automation KPIs, and prove ROI in "Boost These Top 3 SaaS KPIs with Marketing Automation"
Grow Up and To The Right
Casey Winters of Greylock Partners recognizes that onboarding is both the most difficult and ultimately most rewarding part of the funnel to improve to increase a company's growth and outlines his principles of successful onboarding in "Why Onboarding is the Most Crucial Part of Your Growth Strategy"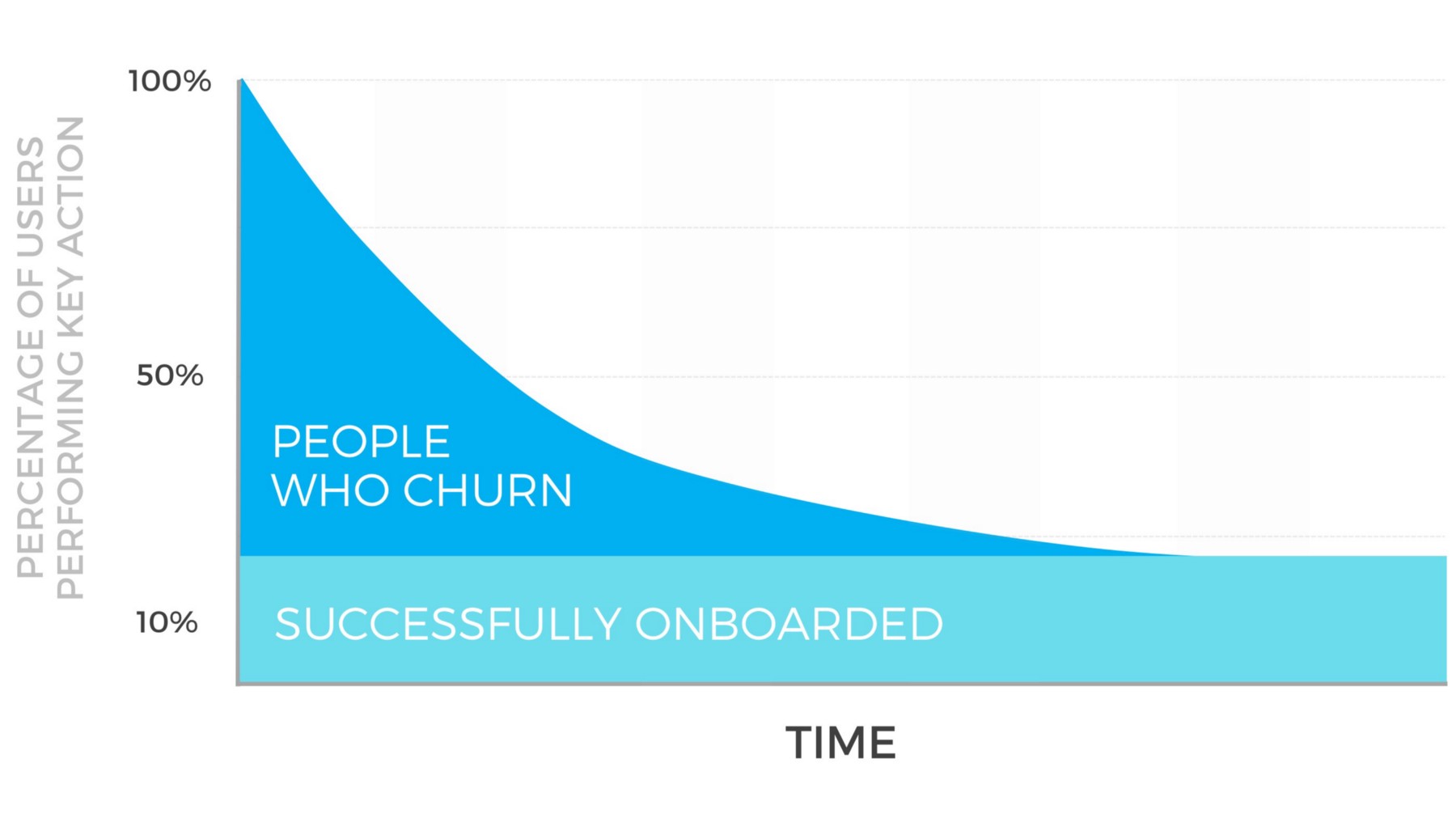 Tai Rattigan of Amplitude looks at how to use Metcalfe's Law (the network effect), Zipf's Law, and Reed's Law to build a business that attracts more users so that it becomes more valuable as you grow in "How to Harness Network Effect to Grow Your Product"
We're Hiring A Sales Development Rep
Are you curious about business, great at connecting with people, and eager to develop professional skills? Are you looking to begin a career in sales?
If so, this entry level sales position could be perfect for you.
Join

thousands of DOERS

reading the

Raise the Bar newsletter.

A daily digest of timely, must-read

posts on sales, marketing, and growth engineering.
---
Also published on Medium.