tl;dr: We're launching a new daily newsletter curating content for sales, marketing, and growth engineering. Subscribe today!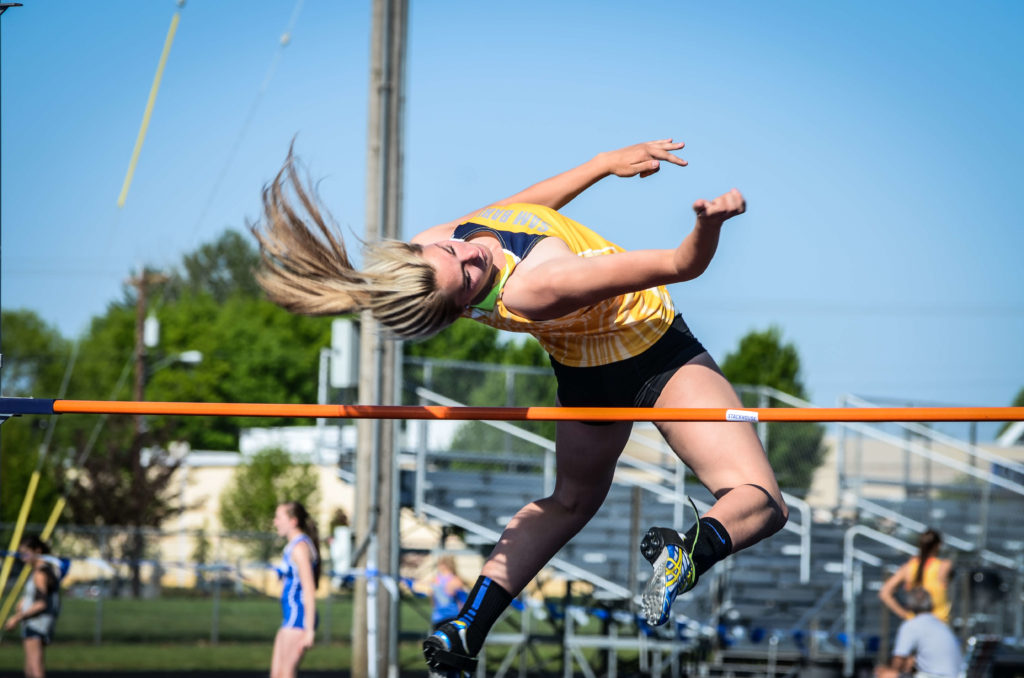 As 2016 draws to a close, the excitement to embark on new projects is overflowing — and in the spirit of Reid Hoffman's sage advice, "if you're not embarrassed by the first version of your startup, you launched too late" we're launching a new newsletter today that has a lot to live up to in the shadow of it's big brother, The Mattermark Daily written by the talented Nick Frost.
We're proud to publish a daily missive opened and loved by more than 100,000 people every day and can't wait to explore what our readers want to learn more about with Raise The Bar. To say we're passionate about helping our readers save time is putting it lightly. Our simplest and most important editorial guideline is: if we can't read to the end of the article without getting bored, we won't share it.
For Growth Experts, By Growth Experts
We're turning our focus toward sifting through the mountains of content out there around sales, marketing, and growth to help the community of DOERS who grow companies to Raise The Bar.
Over the past year, we've seen our business grow across many use cases beyond where we began as a tool for venture capitalists to research companies. As it turns out, corporate intelligence (e.g. going beyond Googling to get the rundown on a company) is big business for sales and marketing teams who are looking to be more targeted and efficient and in 2016 we have seen a dramatic shift in the audience for our content, newsletters, and products.
With this growing new audience, we put our thinking caps on to determine the best way to engage with their (your!) interests because it turns out not everyone wants to read about startup funding events. What we realized is that the signal vs. noise problem in sales and marketing content is just as painful and time consuming as it is in startup ecosystem content. So we're taking what we loved about the Daily, and in Raise the Bar we'll go deep on three sections to start with: sales, marketing, and growth engineering.
Editor's Note:
Curious about what's inside? Here are the latest Raise the Bar emails as blog posts.
Do you know of content we should consider featuring? Email your suggestion(s) to Nick Frost.
Join

thousands of DOERS

reading the

Raise the Bar newsletter.

A daily digest of timely, must-read

posts on sales, marketing, and growth engineering.
Photo Credit: @rethwill on Flickr, creative commons licensed
---
Also published on Medium.