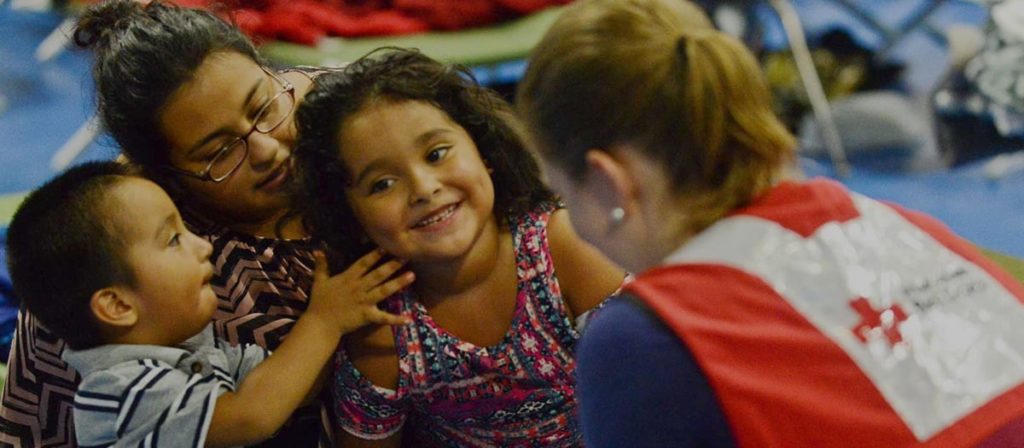 Houston, Texas and the surrounding areas have been devastated by Hurricane Harvey. We at Mattermark urge you to donate anything you can, whether it's to the Red Cross or another local or national organization (the New York Times has a good list of organizations, as well as advice on how to avoid scams).
From the Operators
Jason Cohen of WPEngine challenges a common way of describing how to build early products by focusing on simplicity, lovability, and completion in "I hate MVPs. So do your customers. Make it SLC instead"
Hiten Shah (founder of Crazy Egg, KISSmetrics and Quick Sprout), on the Product Habits blog dives into a history of product growth and lessons learned by analyzing "How Grammarly Quietly Grew Its Way to 6.9 Million Daily Users in 9 Years"
Ryan Law, CMO & co-founder at CoBloom, writes about the typical size and traits of startup funding rounds from pre-seed to series C in part two of his nine (!!) part series: "From Pre-Seed to Series C: Startup Funding Rounds Explained"
If you want to research who you should pitch to, Mattermark Standard is now $49 per month
In addition to publishing this newsletter, we crawl the public web to organize information on more than four million of the world's fastest growing businesses. Job seekers, founders, angel investors, and most importantly YOU can take advantage of Mattermark data starting at $49 per month, with no annual commitment.
From the Investors
Monique Woodard of 500 Startups offers "The Unsolicited Advice I Gave an Aspiring VC", emphasizing that if you're a member of an underrepresented group in VC, you should skip early stage and work at a firm that writes later stage checks.
In one of a series of videos, Roger Lee of Battery Ventures sits down with Nick Metha, CEO of Gainsight, to explain how their working relationship evolved as Roger helped place Nick in the CEO role in "Marriage, VC-style: How One VC and One Prominent Software CEO Make it All Work"
Leo Polovets of Susa Ventures breaks down how VCs spend their time each day, citing data he collected on his own habits and observations of others in "Behind the Scenes at a VC Fund, Part 2: Helping Founders and Time Allocation"
Edith Yeung of 500 Startups has assembled the "China Internet Report 2017", emphasizing that "China no longer needs to "borrow ideas" from America, but created new innovations of her own."
Samir Kaji of First Republic Bank says that besides being great at sourcing, picking, and winning, you need to be ready to dedicate the next 20 years of your life in "What you need to think about before starting a venture firm"
News!
The SEC has put out a warning around ICOs, which is probably prudent reading if you're looking to invest in cryptocurrency offerings.
Jobs!
Ron Pragides from AppDirect wrote in to tell us they're hiring for engineering roles! He even sent a photo of the view from their office.
What they do: cloud subscription management with marketplace, billing, reseller, and distribution solutions.
Hiring for: Staff Frontend Developer, Staff Backend Engineer, Billing
In their own words: We're a $1B startup that most haven't heard of, but have been listed on the Forbes Cloud 100 for the past 2 years. Our HQ is perched atop Nob Hill — giving us a 360-degree view of SF when Karl The Fog isn't around!
Join

thousands of business professionals

reading the

Mattermark Daily newsletter.

A daily digest of timely, must-read

posts by investors and operators.