From the Investors
Notation Capital announces Origins Season 2 and final Season 1 episode with Judith Elsea, co-founder of Weathergage Capital, one of the top LP firms in the industry in "Origins Ep. 7"
Beezer Clarkson and Nino Marakovic of Sapphire Ventures discuss how Sapphire has developed and evolved its fund investments business in "All In: Re-imagining Our Role As An LP In Venture"
Jeff Bussgang of Flybridge Capital releases 34 slides depicting what makes Boston's startup scene special in "Boston Startup Scene Fall 2016"
David Beisel of NextView Ventures believes the 'picks & shovels' businesses which help facilitate voice applications will be lucrative in "The Ubiquity of Voice and the Venture Opportunity"
Tae Hea Nahm of Storm Ventures explains the data and formula behind how to decide what a startup's sales pipeline coverage should be in "Do We Have Enough Pipeline Coverage?"
From the Operators
Jordan Gonen of RealtyShares dives into why he thinks the potential of iMessages apps is huge and why you should care in "iMessage Apps and Why They Matter"
Carrie Jones of CMX talks with Damon Klotz of Culture Amp about how to connect community to customer growth in "The Culture Amp People Geekup Story"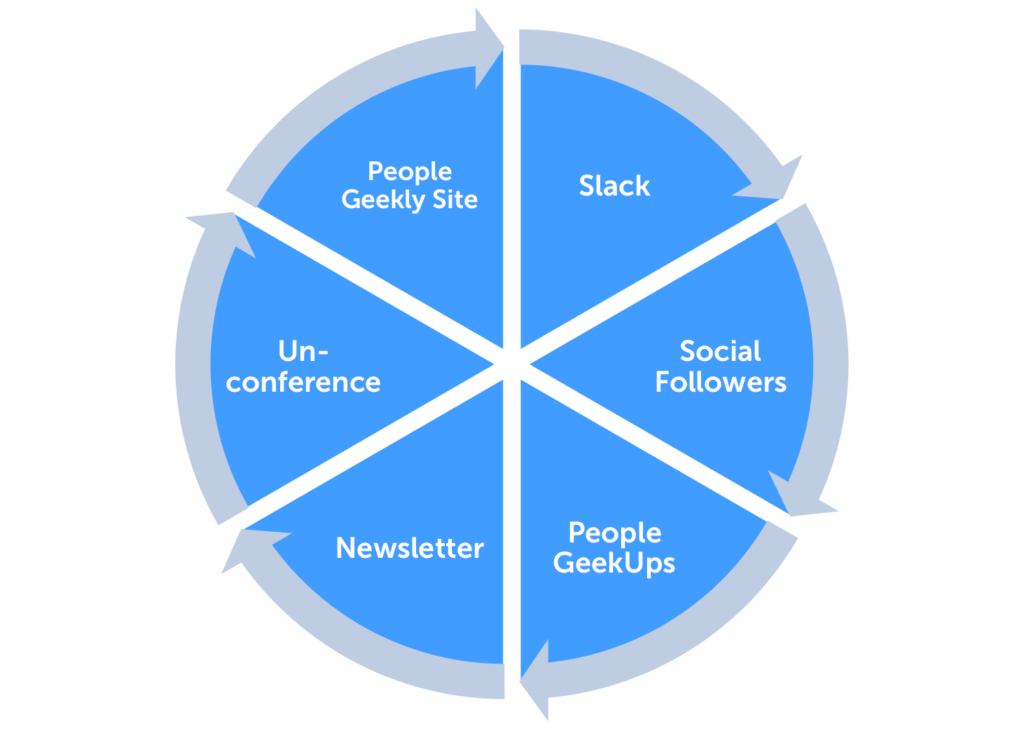 Bob Marsh of LevelEleven advises sales teams to be aligned around metrics to make better decisions on where to spend their time in "How to Align Your Sales Team Around Metrics"
Joseph Walla of HelloSign outlines some good things he did and other things he wishes he'd done when growing his team in "Lessons Scaling from 10 to 20 People"
Peter Kazanjy of TalentBin shares how early-stage software founders can win with sales in "BC Startup Sales Podcast"
Sarah E. Brown and Bill Cushard of ServiceRocket interview Sujan Patel of WebProfits about how to increase revenue by aligning marketing and sales in "Helping Sells Radio Podcast episode 22"
Everything You've Ever Wanted To Know About VC Returns (But Were Afraid to Ask)
tl;dr: Talking about venture capital returns doesn't have to be complicated. Today, we're working to understand the one number that really matters, and why other measures of venture performance are so hard to pin down.
Join

thousands of business professionals

reading the

Mattermark Daily newsletter.

A daily digest of timely, must-read

posts by investors and operators.