From the Investors
Michael Moe, Deborah Quazzo, and Nick Franco of GSV offer an aspirational vision for how to address society's greatest challenge in a comprehensive white paper exploring the state of human capital and education innovation in "2020 Vision: A History of the Future"
Yenyun Fu of London Bridge Ventures and Harry Stebbings of Angel Insights discuss how she got started as an investor, the KPIs she uses to measure startup valuations, and more in "Are Down Rounds Always As Bad As They Seem?" (podcast)
Jeff Bussgang of Flybridge Capital expands on a few common mistakes he's noticed when founders present LTV metrics in "Your LTV Math is Wrong"
Navin Chaddha of Mayfield and Christopher Michel of Nautilus Ventures talk about relationships, leadership, culture, and running his second company in "The Value of Long-Term Relationships: Ep 6 with Chris Michel" (podcast)
Venture Investor Gil Dibner publishes an email he sent to his portfolio companies about the looming 'tech bubble' he's discussed with other VCs in "Some Survival Math for Startup CEOs"
Jeffrey Carter of West Loop Ventures looks at private market vs. public market data in regards to the 'bubble' in "Some Data on the Tech Bubble"
From the Operators
Robleh Jama of Tiny Hearts reflects on his story back to 2009 of quitting his job and building a sustainable app business in "How I Quit My Job and Built My First App"
Freelance Designer, Juhi Chitravanshi gives advice to 'developers and other folks' about how to work well with designers in "Don't Say This to a Designer"
Stefano Bernardi of Kickpay outlines the steps you'd need to take to pull together your own venture capital fund in "What It takes to Start Your Own Venture Capital Fund"
The Sunrise Team reveal what they've been working on since joining Microsoft and announce that the Sunrise app will no longer be updated in "This Is Just the Beginning. Part 2."
Belle Beth Cooper of Crew describes what work/life balance looks like, fitting in family, and the role of side projects and hobbies in "How to Find Work/Life Balance as an Entrepreneur"
Let's Talk About Scale (read more)
This is a guest post by Steven Carpenter, an Executive-in-Residence at Accel, and former Global Sales & Operations at Dropbox.
Ready or not, you'll be forced to figure out how to scale your company as you gain momentum. But, don't start worrying about scale too soon…though don't wait too long either! If you are scaling quickly, you better scale intelligently. If you're not smart about your plans, you'll burn through capital, squander your opportunity and destroy your team. (read the rest)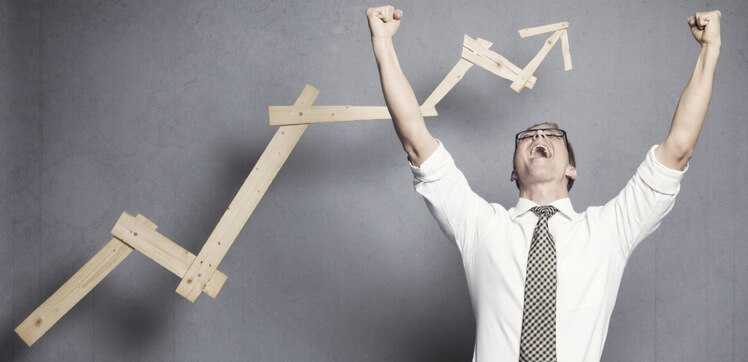 How Mattermark uses Mesos and Marathon to make the most of AWS
Samiur Rahman, Machine Learning Engineer at Mattermark reveals how Mattermark uses Mesos and other technologies to handle the millions of data points that Mattermark provides to its customers.
Learn more about Mattermark's approach to data scaling